Opel has launched a new electric motorhome, the Zafira-e Life Crosscamp Flex. Although the model has little to do with old man Zafira, is a deep camper van.
You may know the Opel Zafira as a large MPV. The passenger car is now almost identical to vivaro. So the camp can also be called Vivaro-e Life Crosscamp Flex.
Electric motorhome from Opel
But the electric camper has the MPV name. In the case of the camping version, it does not provide seating for seven people, but you can take four people with you on vacation. The remaining space is used for camping at the destination.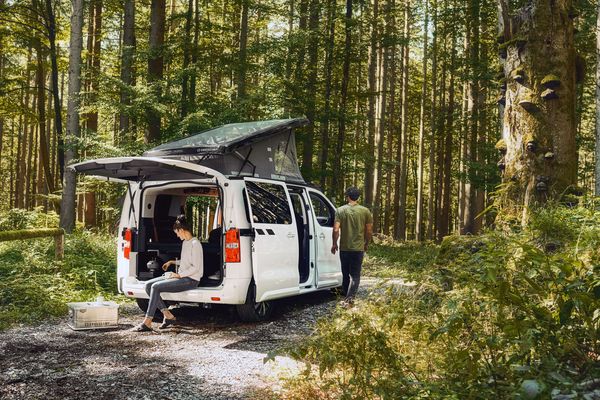 There is a kitchen with a gas stove and sink, you can convert the back seat into a double bed and you will also find two sleeping areas under the lift roof. There are also two tanks in the electric motorhome for dirty and fresh water, there is a cold box on board and you will find an additional 95 Ah battery that provides electricity for the lights and the socket (USB).
Zafira charges quickly and goes far
In addition to the small battery, there is a large lithium-ion battery 75 kWh under the floor. According to WLTP, this gives a range of 322 km. With a 100 kW fast charger you can charge an electric motorhome battery pack from 0 to 80 percent in 48 minutes.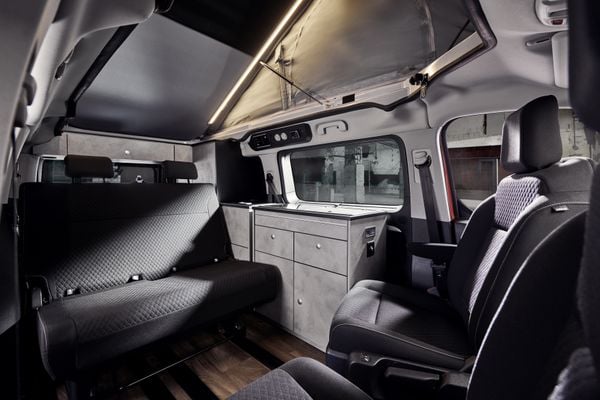 The price of Zafira-e Life Crosscamp Flex is not yet known. The model will be shown for the first time on August 26 at the Caravan Salon in Düsseldorf.
Volkswagen is also working on the electric camp
Not only Opel is working on the electric camp, Volkswagen is also coming up with a similar model. What exactly this will look like is still a question. The basics are known. Journal of Etiquette check this ID. buzz. Click here to watch a video of the electric car.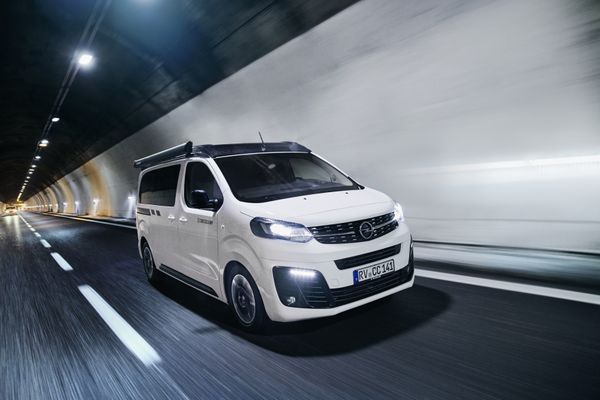 Did you see the mistake? Send us an email. We thank you.