Peugeot announced the extension of the offer which guarantees a special discount for the purchase of the 208 Style. Originally scheduled to last until January 22, the factory bonus status is now in effect until January 31. See below for the hatch's promotional pricing.
Learn how to guarantee a Peugeot 208 Style with a bonus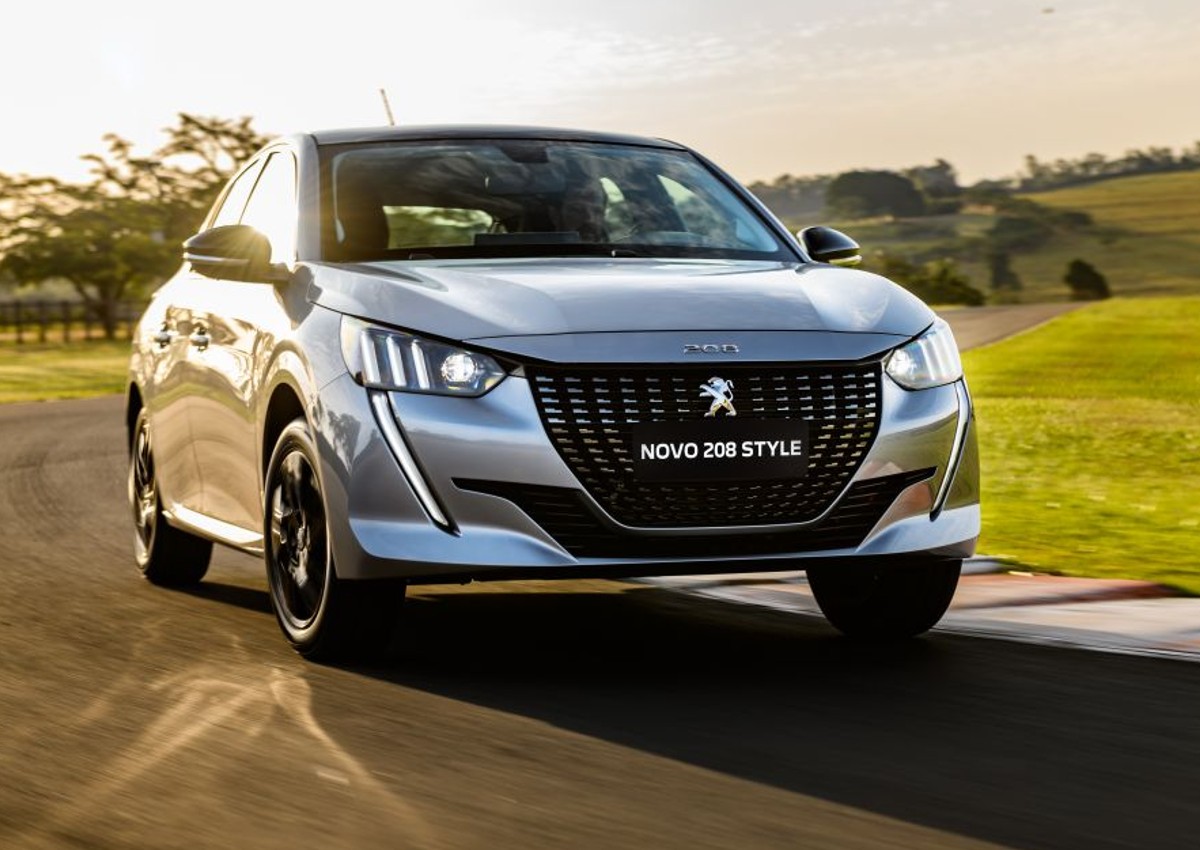 Stellantis announces the extension of the Peugeot Week offer, which guarantees a special discount for the purchase of the Model 208. According to the brand, the move had more than 800 units sold of the compact in one week. Therefore, the manufacturer decided to extend the discount until January 31.
During this period, the lion brand offers 208 Style 2023 with a discount of BRL 2,000 on the list price. With that, the price goes from R$ 84,990 to R$ 82,990. According to the company, the requirement is valid for sales made through Peugeot's e-commerce channel.
SEE ALSO
THE Peugeot 208 style came with the beginning of the 2023 compact line, marked by the arrival of the 1.0 Firefly engine, which produces up to 75 hp of maximum power and 10.7 kgfm torque. The transmission is a five-speed manual.
The kit allows the hatch to accelerate from 0 to 100 km/h in 13.4 seconds and reach a top speed of 162 km/h. Regarding consumption, in the urban cycle the hatch makes 9.6 km / l with ethanol and 13.6 km / l with gasoline. On the highway, the average is 11 km / l with ethanol and 15.5 km / l with gasoline.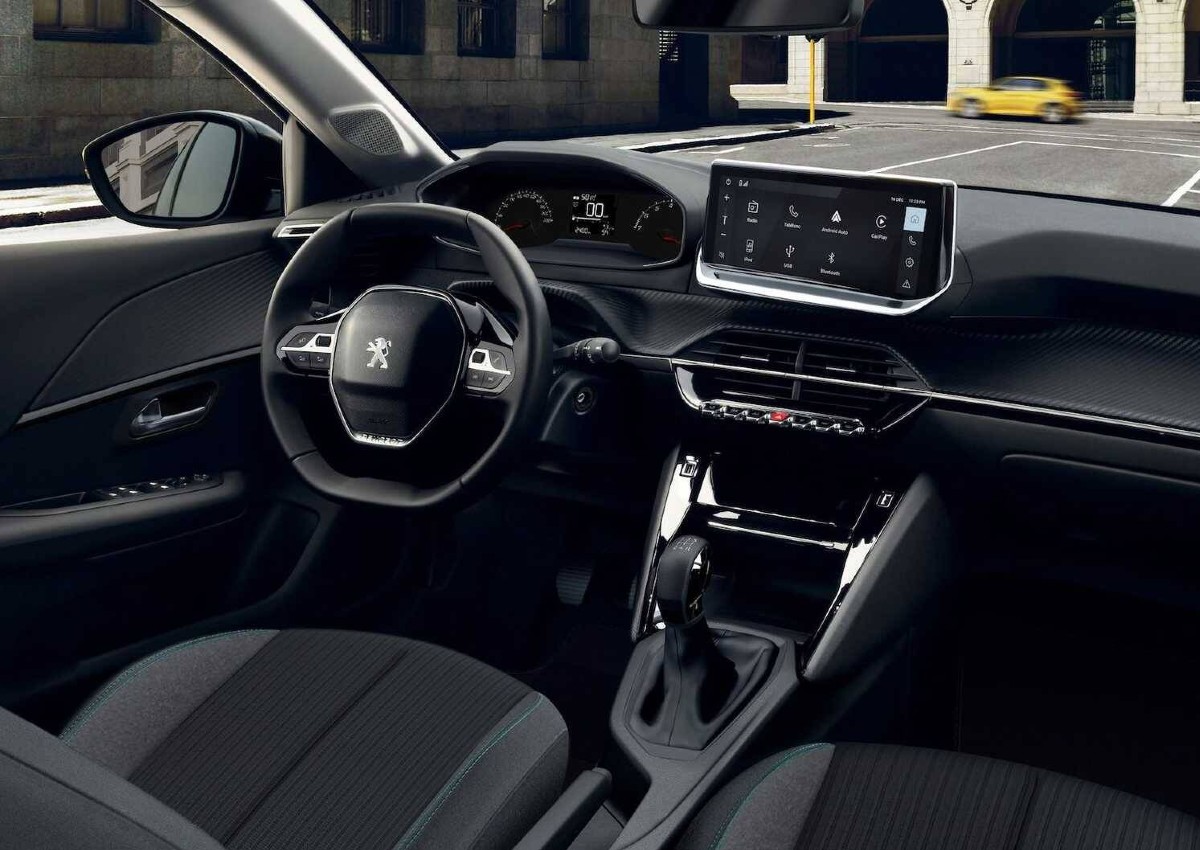 Fashion version accessories
In the Style version, which is more equipped with the expected 1.0 engine, the hatch has a multimedia center with a 10-inch screen and wireless mirrors, LED headlights with daytime running lights, a panel roof, a reversing camera , rear and induction parking sensors. phone charger.
Click here and press the button " follow" to be the first to receive the latest information about this subject on your mobile phone!
The hatch also features 4 airbags, stability and traction controls, hill start assist, 16″ black alloy wheels and a gloss black spoiler, as well as uniquely patterned seats and carpets.
What did you think? to follow @sitegaragem360 on Instagram to see more and leave your comment click here