With the Polestar 2, the Swedish manufacturer launched its first electric volume model. Now the 2024 model year has been presented, which is stylistically based on the Polestar 3. In what respect new style improved, shows IMTEST.
---
IMTEST presents the most important electric and hybrid models for 2023.
---
The new Polestar 2 is a 5-door electric hatchback with a new high-end front end that mirrors the design of the Polestar 3. Above all, the new model is attractive with a significant increase in performance thanks to more powerful batteries and new motors. electricity. These were implemented differently in different variants. The engine of the single engine variants has an output of up to 220 kilowatts instead of 170 as in the old model. The torque was increased from 330 Newton meters to 490. This will increase the power performance of the electric car and enable 6.2 seconds from 0 to 100 kilometers per hour.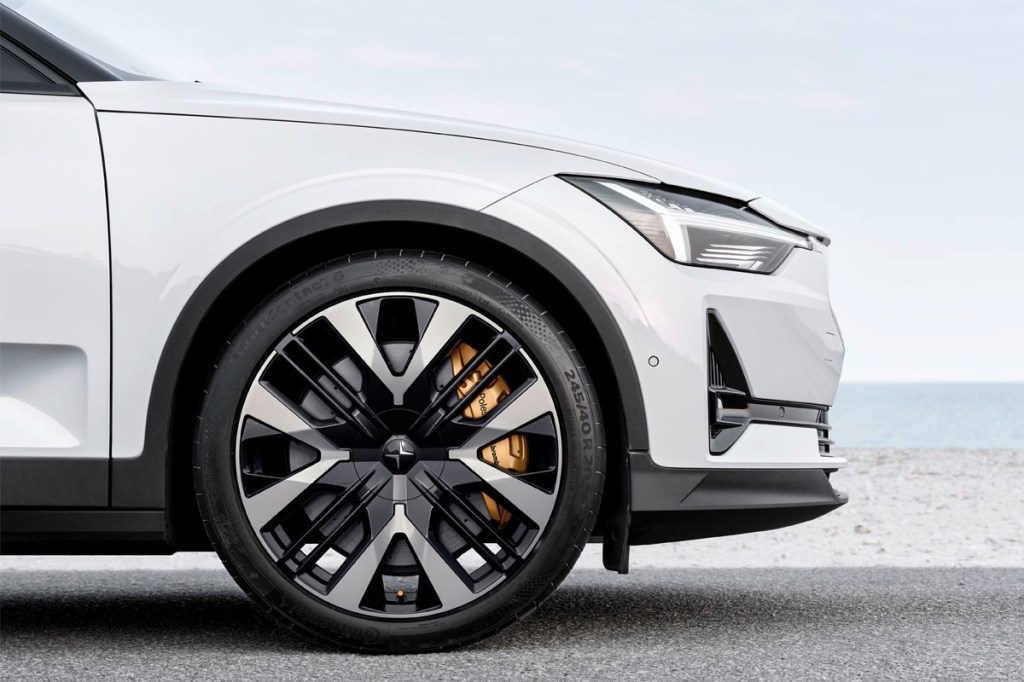 Polestar 2: 0 to 100 in 4.5 seconds
The twin-engine variant, on the other hand, accelerates from 0 to 100 km/h in 4.5 seconds, which is said to be due to the new rear engine. The primary drive source on the front axle is also supported by a new asynchronous motor. The range of the new Polestar 2 has been improved using improved lithium-ion batteries. According to the manufacturer, the Long Range Dual Motor even covers up to 592 km, which corresponds to an increase of 105 km.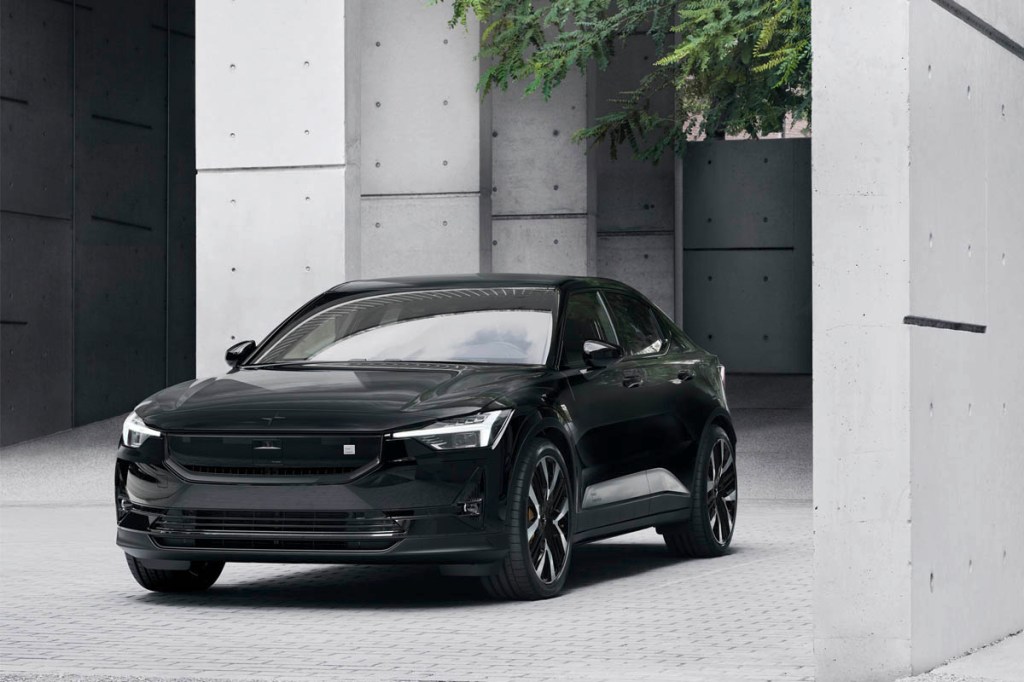 "It's common in the automotive industry for facelifts to involve superficial visual changes that often ignore the original intent behind the vehicle's design approach. For the new Polestar 2 model year, we've gone even further and improved key features of technical and mechanical powertrain. This is the best Polestar 2 yet and also the best looking thanks to the updated design of the end and the new SmartZone," says Polestar CEO Thomas Ingenlath. The Polestar 2 is available from 50,775 euros and the first deliveries can expected from the third quarter of 2023.
---
With the EX90, Volvo presents an electric SUV only – there will be no version with a combustion engine. Details!
---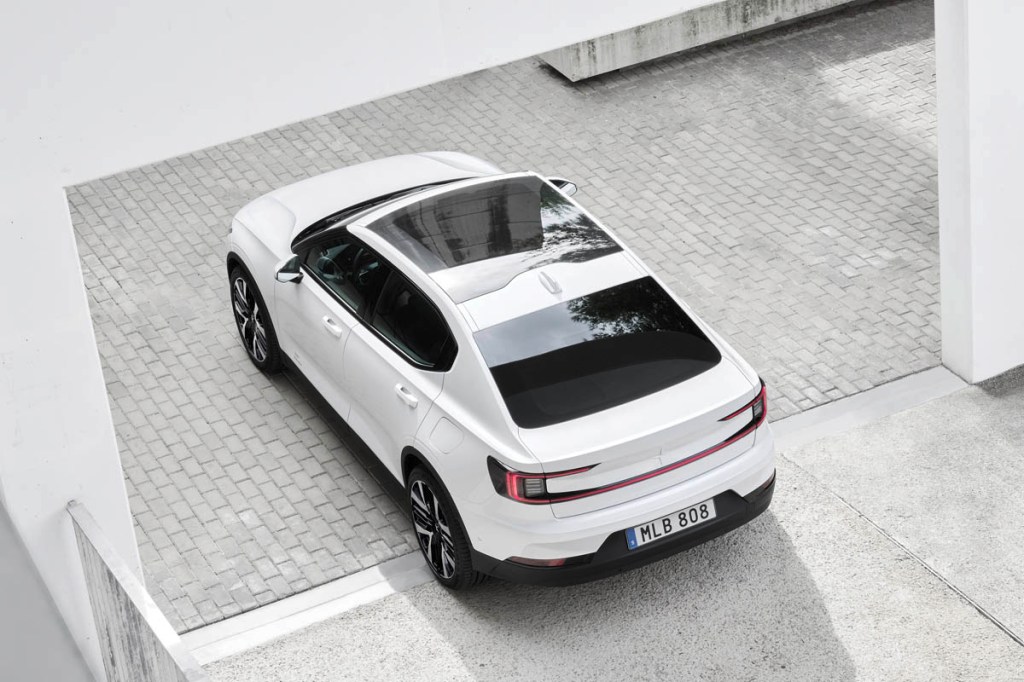 of Manufacturer it is also planning other designs for the coming years. Polestar 4, the brand's first performance SUV, will follow in 2024. The launch of Polestar 5 is also scheduled for 2025. According to Polestar, this is based on the Precept concept car from 2020. At the time, this was presented as a vision of the future in terms of of design, technology and sustainability. In terms of sustainability, the company also plans to reduce the climate impact of each model to produce a zero-carbon vehicle by 2030.
Sign up now for the free IMTEST newsletter!
Our best news, guides and shopping advice of the week for you by email and for free.