Friday 10/14/2022 – From €89,900.
The Polestar brand, the top of the range from the Geely group, is not yet available in France, but it has been confirmed that it will be soon. We are waiting for the Polestar 2, which will be the trainer of the brand in France, but today the model above is presented, the Polestar 3, a very high-quality car. Height of 4.90 m, and 2584 kg in standard. It will not compete with the Dacia Spring. For a long time we had thought that the Chinese would be looking to flood Europe with affordable small cars, but as we have already seen with the Nio, the Chinese are also interested in luxury cars. The standards also leave no doubt about their expectations. The first price of this Polestar 3 is actually in Belgium of 89,900 € (French prices are not yet known).
Overall, we have a large SUV that looks perfectly proportioned, with an elegant lower roofline. 21 or 22 inch rims, bright colored brake callipers, retractable door handles, super slim LED headlights, the car has top of the range appeal. This good look continues inside, with a soft and modest design, and all natural leather upholstery certified to respect animal welfare, and wool production.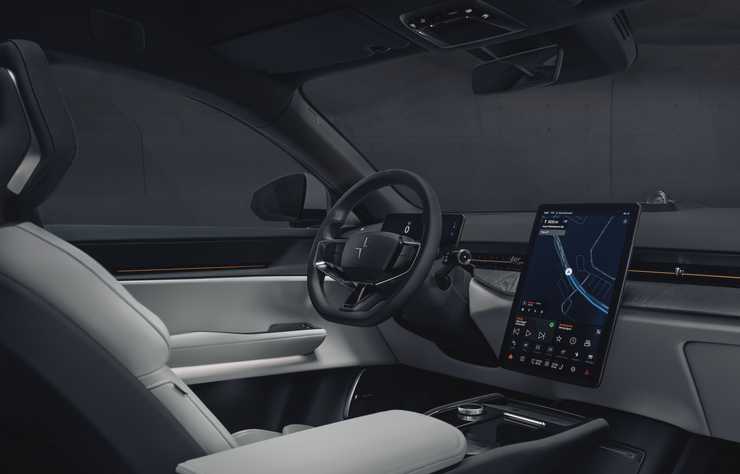 And in terms of propulsion, engineers have not done it by half measures. The battery has a capacity of 111 kWh. It's the biggest battery on the market! WLTP autonomy is expected to be 610 km (approval pending), and it recharges with a direct current of 250 kW, only the Koreans do better. There is an electric machine for each axle, it produces a total power of 360 kW, and a torque of 840 Nm (380 kW and 910 Nm with the option of Performance Installation for € 6,600). The Polestar 3 can reach 210 km/h, and accelerates from 0 to 100 km/h in 5.0 seconds (4.7 seconds with Performance Pack).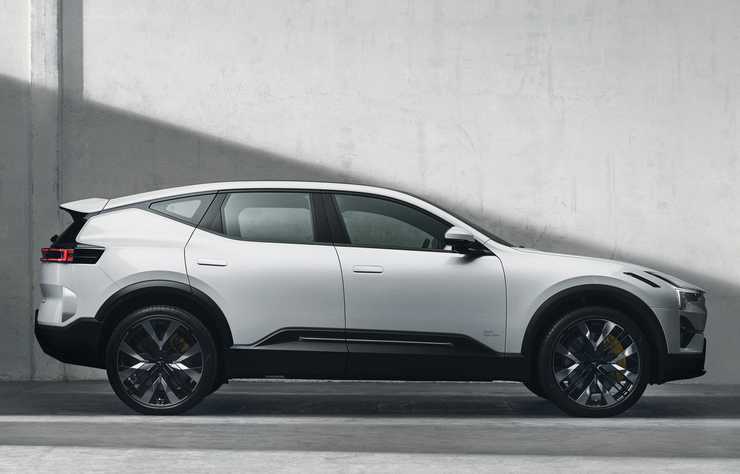 This beautiful car is also distinguished by its air suspension (yes, Citroën has given up, but the Chinese continue), and excellent driving skills, especially with optional hoods. Like all Polestars, the car will be built in China, in Chengdu, with first deliveries scheduled for the last quarter of 2023.

Can Polestar compete with the beautiful Germans on their turf?

Section and keyword(s): Chinese cars; electric car