Porsche's legendary purists still struggle with all the non-911 models rolling off the line at Zuffenhausen. To them, the all-electric Taycan is completely blasphemous. Customers see this differently. By 2021, Porsche had sold more Taycans than 911s worldwide. In the Netherlands, the Taycan was even a top seller.
Despite all the world chaos, 2021 was a record year for Porsche. The Germans were able to sell no less than 301,915 cars. The Germans have never produced so many cars in one year. Not surprisingly, China remains Porsche's biggest market.
The Taycan turns into a bull's eye
The fact that SUVs are still very popular is evident from Porsche's statistics. Macan and Cayenne lead the list with 88,362 and 83,071 orders respectively. Even more surprising is the huge success of the Porsche Taycan electric car. At least 41,296 people wanted one.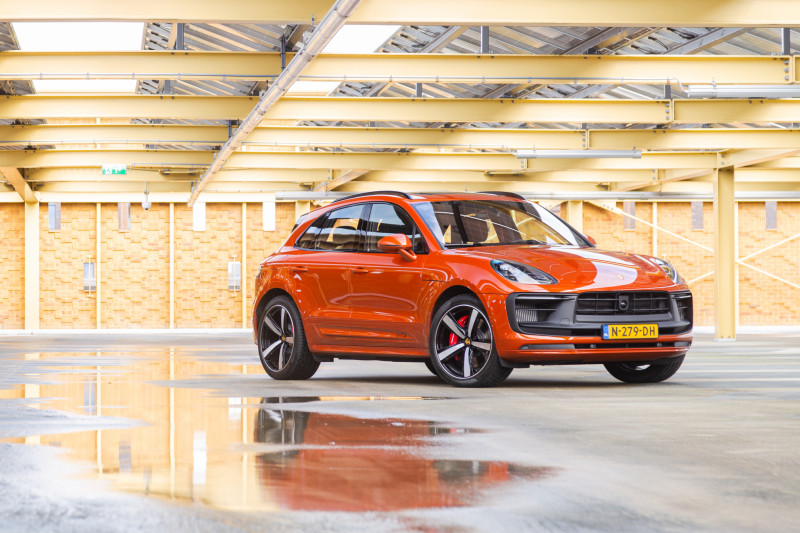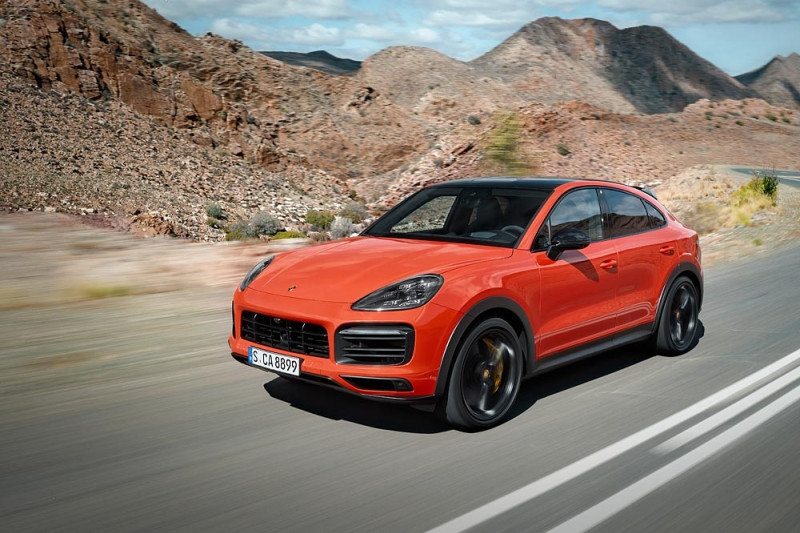 This touches sensitive feelings and die-hard Porsche fans. Their beloved 911 sold better: 38,464 units to be exact. For an expensive sports car this is still a very large number, but that the car should recognize its superior in its electric sibling is painful for purists. Not for Porsche. Knowing that Taycan sales have doubled in one year, they can't believe their luck in Zuffenhausen.
The four-door Panamera also feels cornered by its electric counterpart. 'Just' 30,220 people preferred a sedan with a combustion engine over a plug-in car. Rounding out the list are the Boxster and Cayman, which together managed to please 20,502 buyers.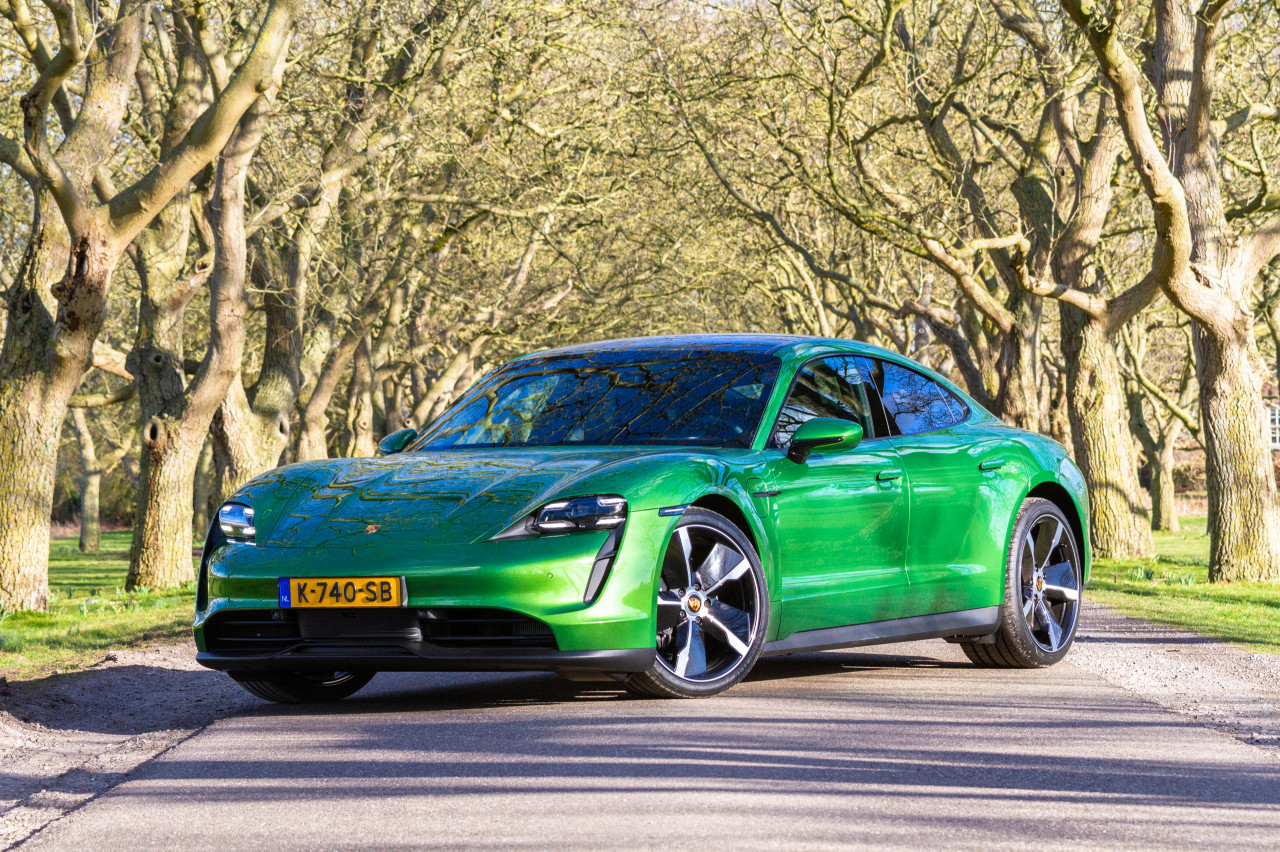 Even on the list in the Netherlands
If we have it Dutch sales figures we see such a trend. Here too, Porsche drivers want to use the charging station in bulk. The Taycan not only outsold the 911 (630 units vs. 403), it also beat the top sellers of the Cayenne (588 units) and the Macan (102 units).
We also have the last question. Why did the best-selling 2021 Porsche undersell us? He even had to leave the Panamera. Of those, 144 were registered in the Netherlands. The Boxster and Cayman achieved the 46th and 20th Dutch crossroad respectively.