If you grew up in the 80s and 90s, the arcade video game Pong should be familiar to you. To refresh your memory, the game was somewhat inspired by the rules of table tennis, except that the game took place on a screen and each player held a virtual racket.
So at the event of the Australian Grand Prix that took place on April 2 in Melbourne, the Australian subsidiary of Porsche played the nostalgia card in collaboration with the company Atari, at the beginning of the development of Pong in 1972, to show what the electric sedan, Taycan, he had the ability to.
In this new, futuristic version of the game called Taycan Arcade, there are no more table tennis rackets, instead give way to two Porsche racing cars that compete in a game of 2000 per hour.
Conceptualized by agency DDB Group Melbourne, the campaign was actually intended to showcase the automotive capabilities of the German brand's electric vehicles. For this, Porsche Australia has bet on an advertising segment where you can see two Taycans driven by professional pilots each standing on the same side that returns a glowing white cube sent by a drone.
To go further in its approach, Porsche had also distributed the Taycan version machines in several dealerships in the country and even at the Grand Prix site to test visitors.
With this marketing initiative, Porsche is making a bold bet to give its customers an unexpected childhood throwback to the original arcade video game, while managing to focus on its cars. If the manufacturer is considered one of the pioneers in the electric market, changing the habits of car lovers is not necessarily easy, but Porsche does not hesitate to use innovative methods.
And among the unusual operations of Porsche in the past, remember that it had turned Jonathan Cohen into a racing driver in a very interesting experiment.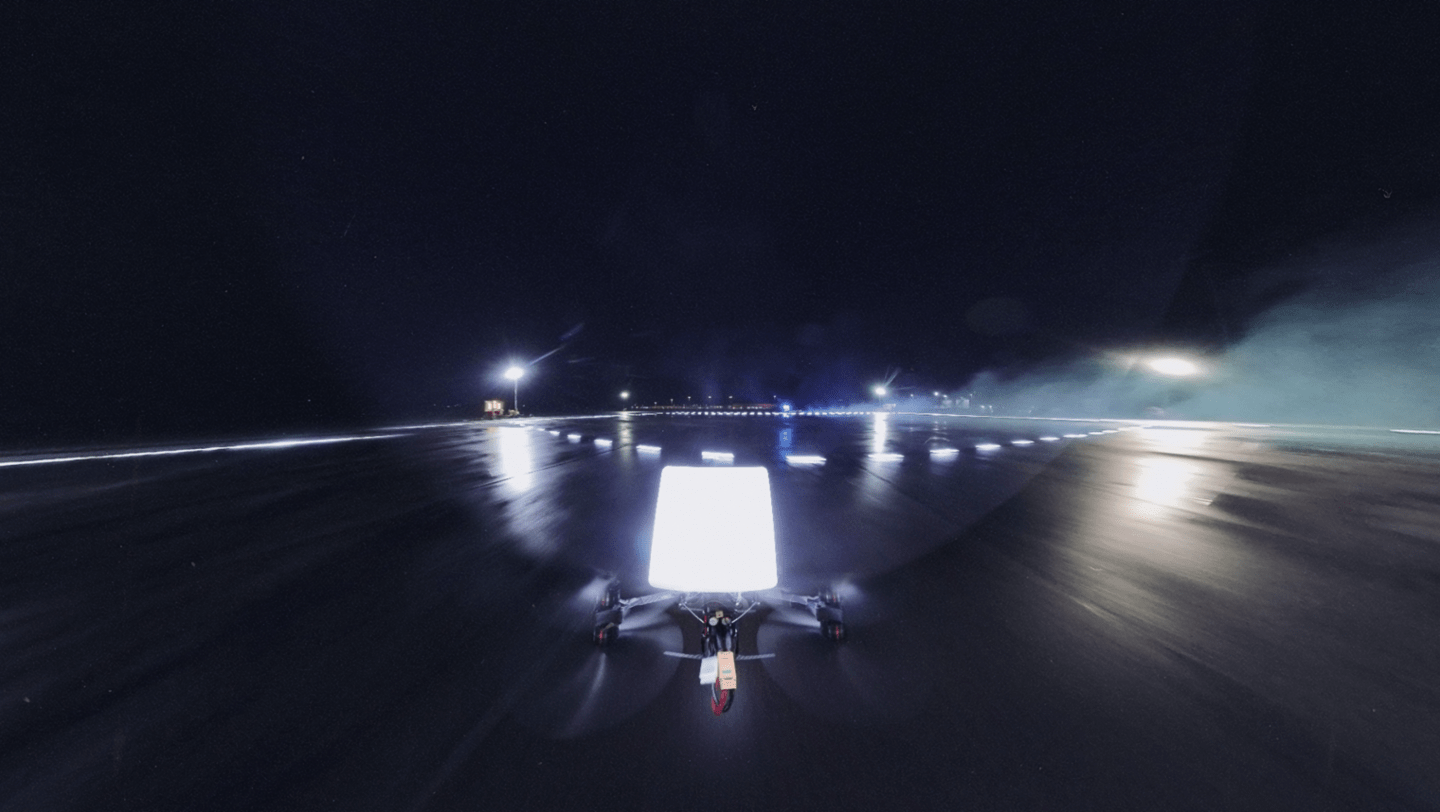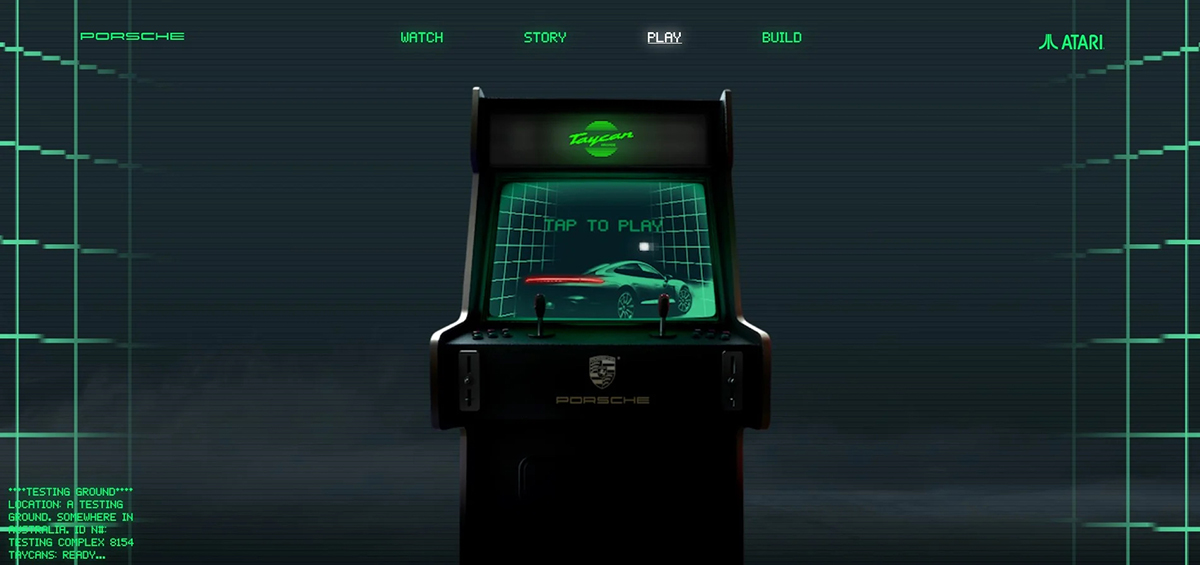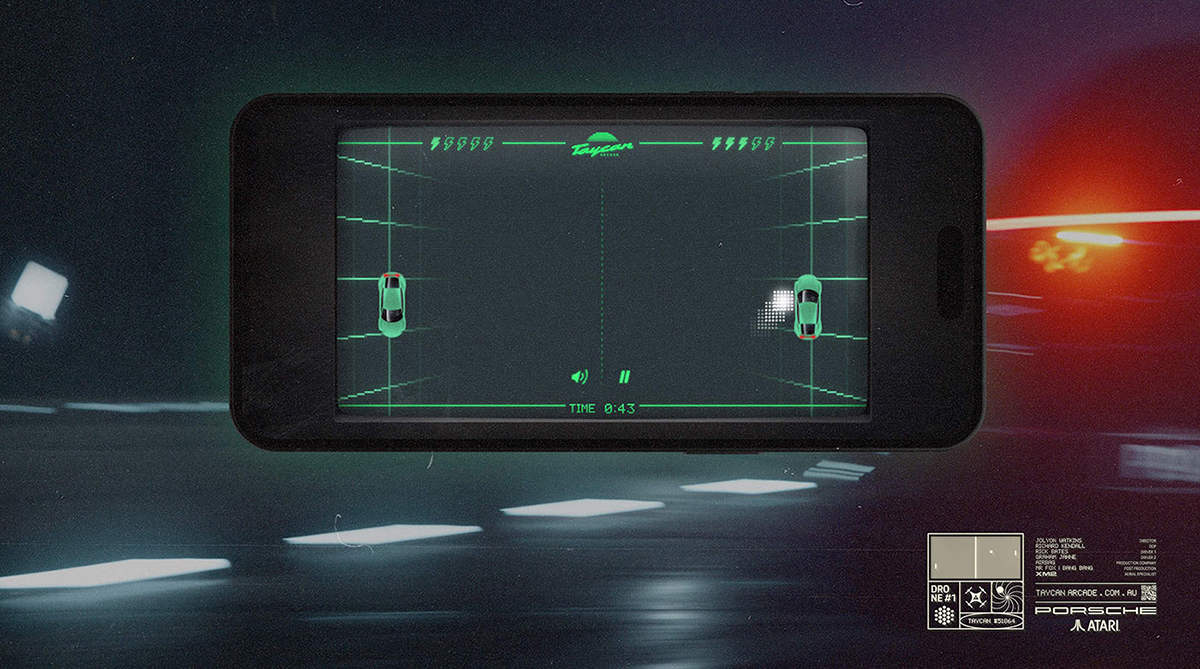 The first version of Pong