Journal for Friday, November 4, 2022
Porsche x3, Ford to the power of 10 and Germany for 49 euros

Porsche as a coach, a cult model from Ford and everything you need to know about the ticket to Germany for 49 euros.
"The main thing is the boxers" is the name of my colleague Thomas Harloff in his article on the 997.1 GT3 with Subaru engine and frame. Opinions in the editorial office were divided. One group rejoiced, the other thought it was blasphemous. And what is your opinion? Get an idea here. Speaking of Porsche and GT3: the boxer has a unique sound and now you can bring it home. Like? See here. Most Porsche fans certainly won't bring this one home Crossover 911 "911 Dakar". It should be reduced to the beginning and we got it shortly before its premiere. But do you want a Dakar 911? Here, too, the opinion of the editors is divided.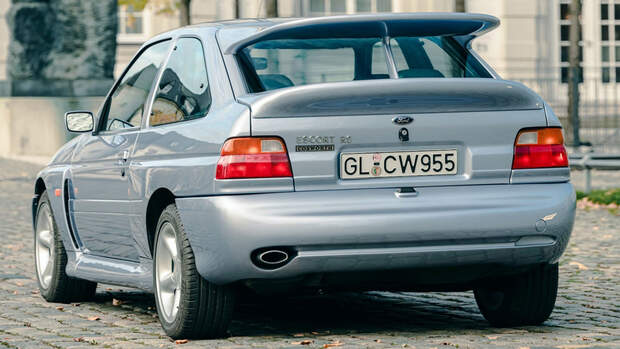 collectingcars.com
His colleagues answered the question about the Ford Escort Cosworth RS very clearly. The thing is just CULTURE! 7,145 copies were built, the last one is now being auctioned. Here you can have fun and maybe even bid.
What? Do you know the Dutch car manufacturer Burton? No? Well, the Burton Car Company specializes in kit cars based on the Citroen 2CV. The new owner is the French company 2CV Mehari Club Cassis. Haven't you heard that too? Plus, something like a mega-merger is created on a smaller scale. But read here.