At the Jerez Test, Team Yamaha GMT94 and Lorenzo Baldassarri made their Superbike debut. The fastest drivers are one world back, and last year's rival Dominique Aegerter is also in a different league.
Lorenzo Baldassarri's measure is Dominique Aegerter, who, like the Italian, climbs from the World Supersport Championship to the top division of the World Championship of the near-consecutive. But the Swiss, who impressed with strong lap times at the Jerez test this week, was faster than Yamaha factory rider Andrea Locatelli and was the sixth best customer driver!
Baldassarri, on the other hand, finished the two-day test in southern Spain in 1:40.975 minutes, 1.8 seconds slower than the two-time Supersport World Champion and was even 3.1 seconds behind the fastest lap of Toprak Razgatlioglu (Yamaha).
"It's a new team, a new bike … this first test was good. We worked step by step to understand the bike, be it the electronics or the configuration. It was a journey of discovery for all of us », the 26-year-old put the results in perspective "I'm really satisfied, because we've improved with every race. We are still a long way from ideal lap times, but we are moving in the right direction. Thanks to the team and to Christophe Guyot because they developed the bike in such a short off-season."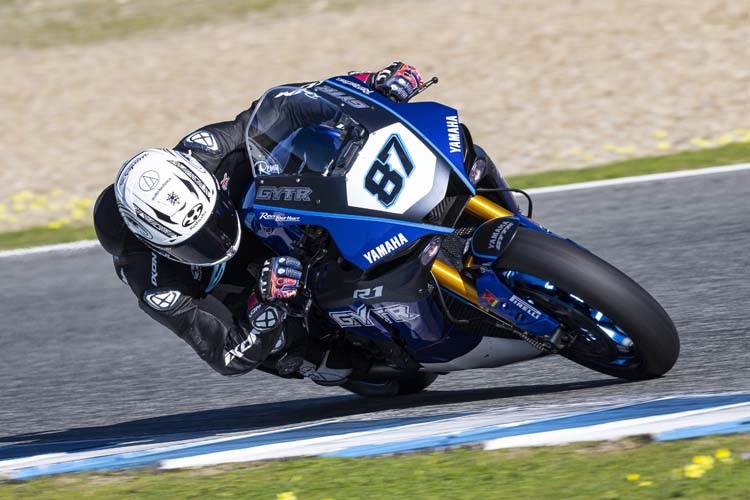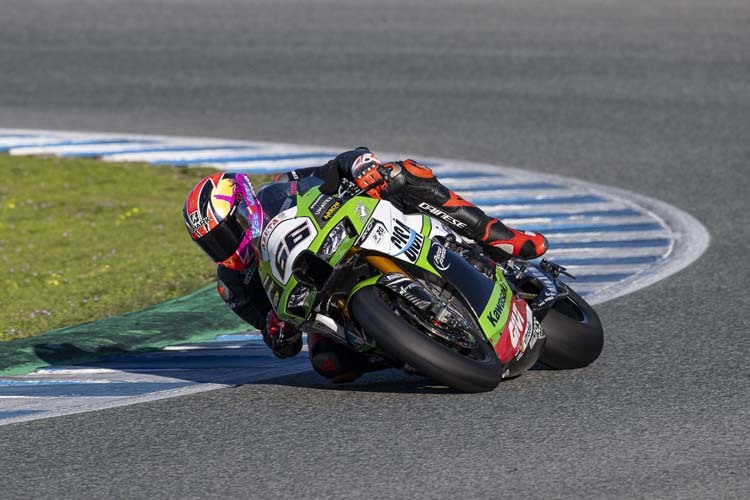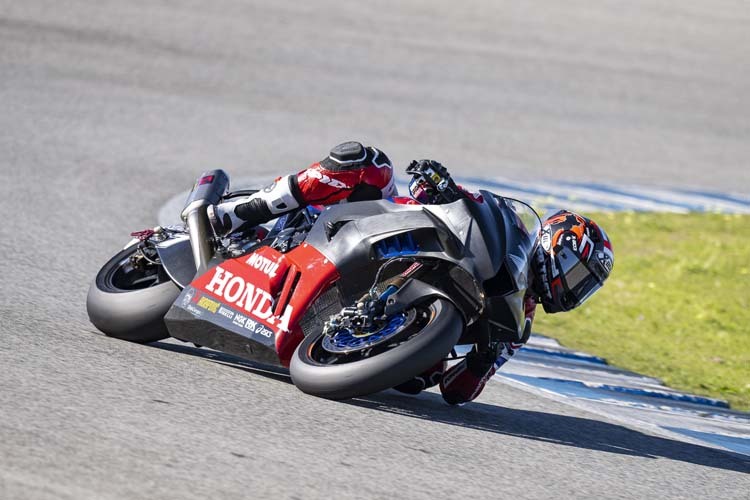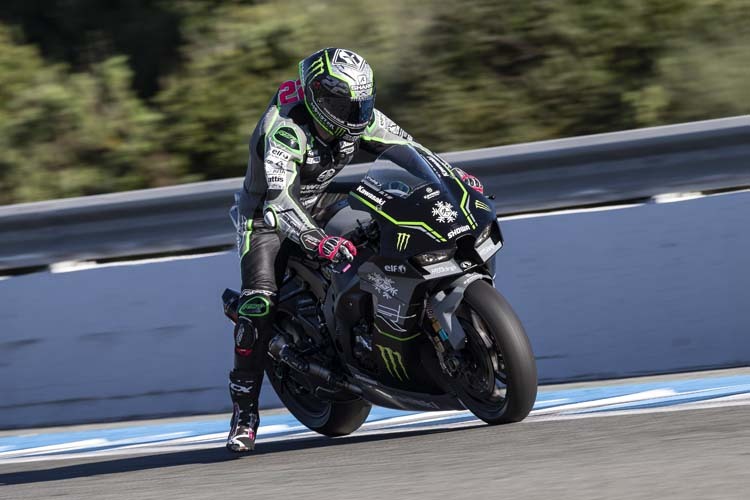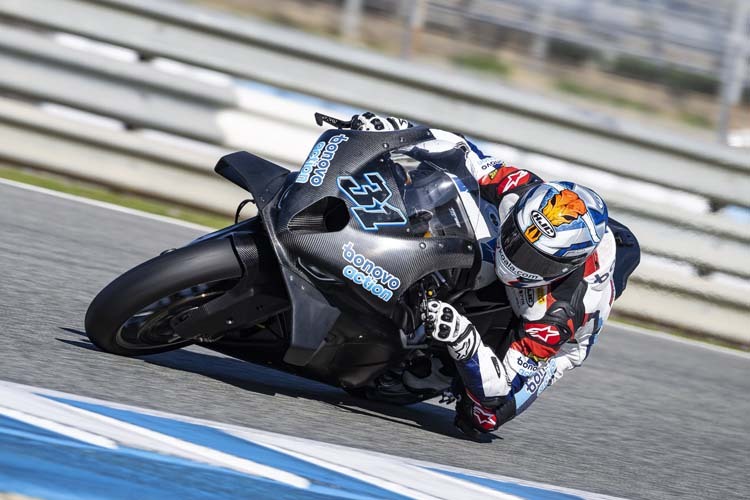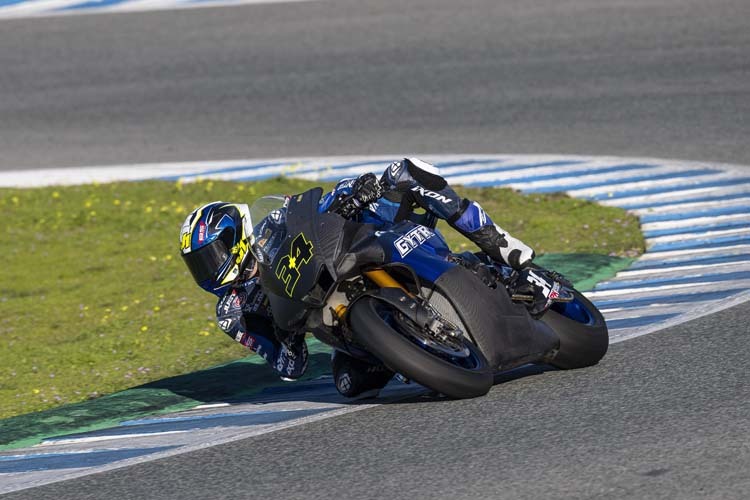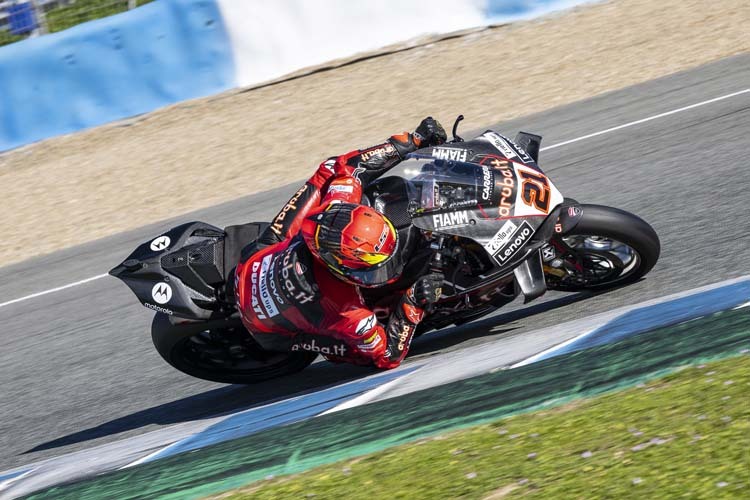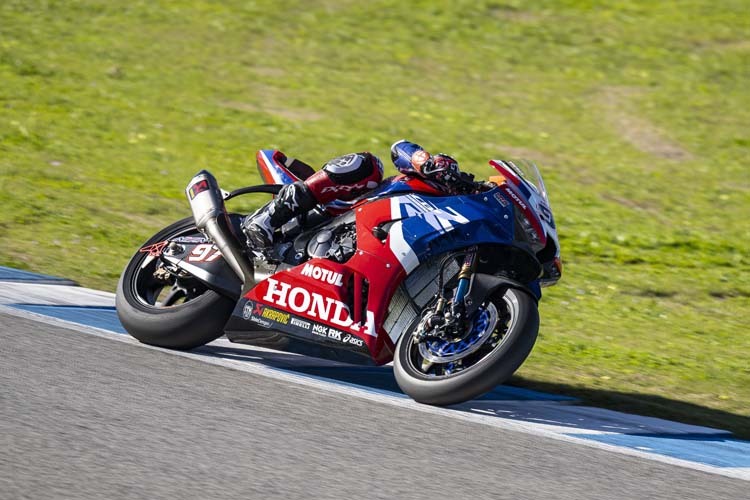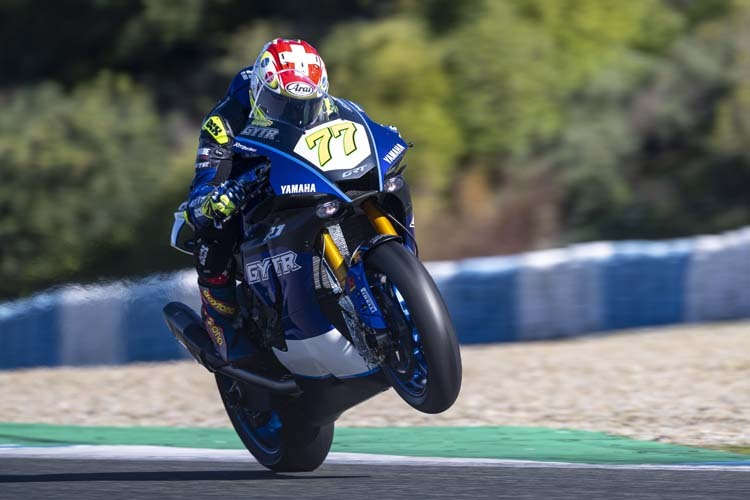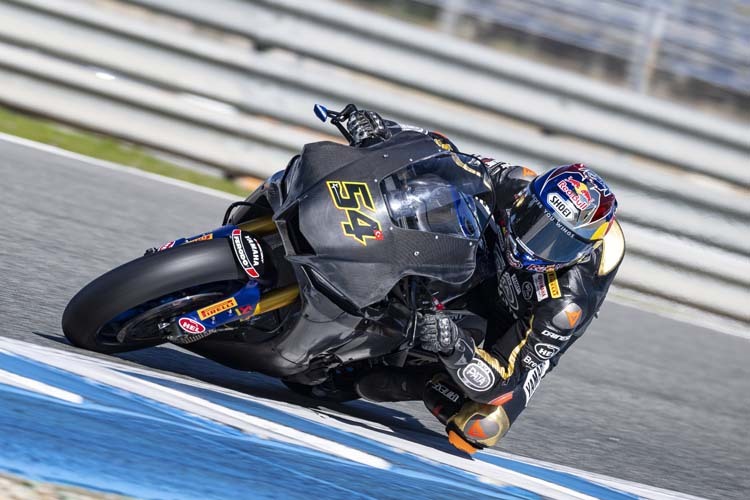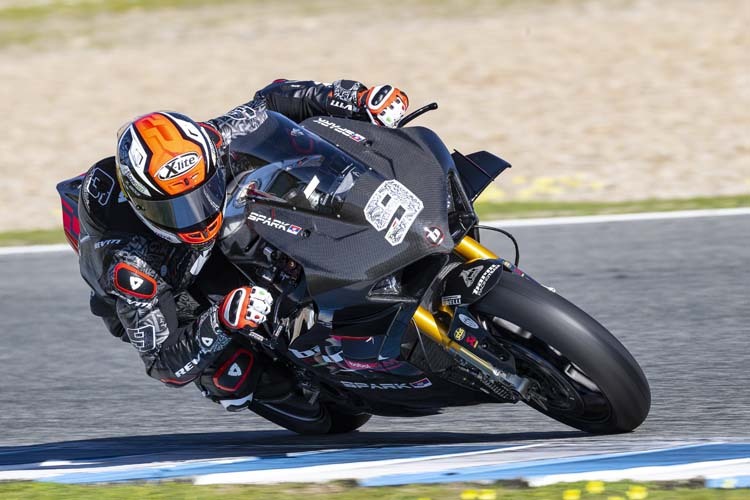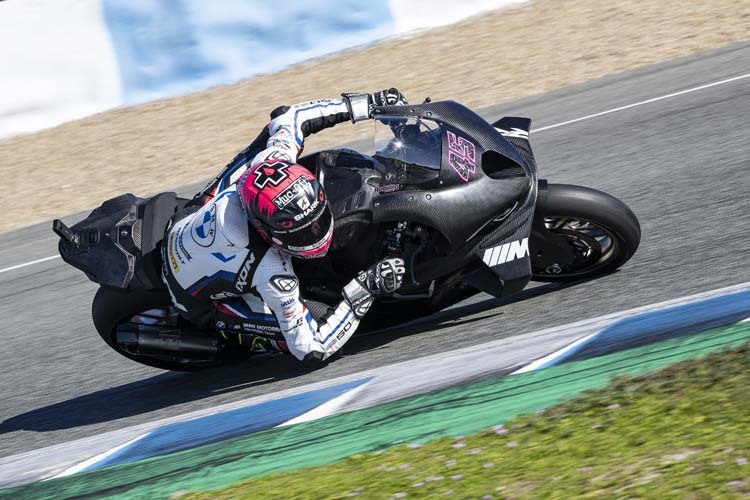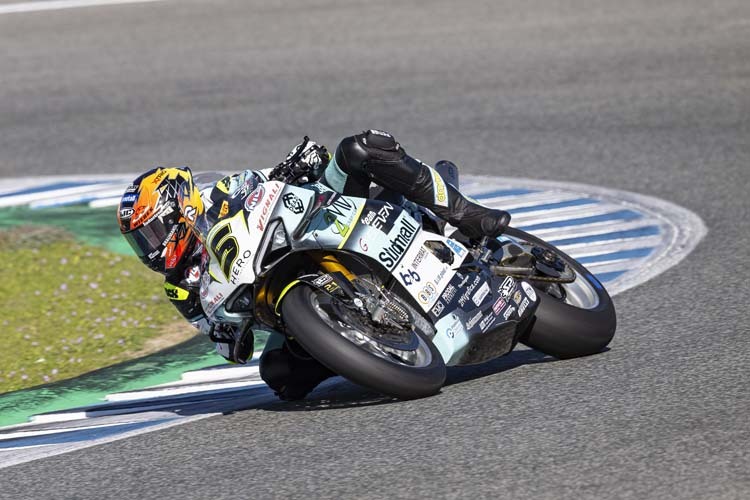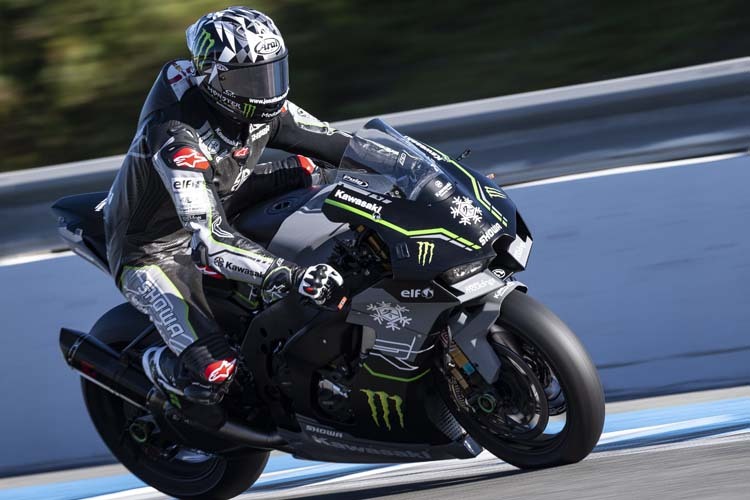 Christophe Guyot's GMT94 team has competed in the intermediate category for the past four years, but has experience with the Yamaha R1 from the World Endurance Championship. The Frenchman sees his Superbike project on the right track.
"A good test. I am very satisfied with the work of Lorenzo and the team," praised the 60-year-old. "We followed our plan and Lorenzo has a lot of potential, we can see that in his last race with a very good time. Our bike is running perfectly , we have technical support from Yamaha and there have been no mistakes or accidents – we enter the Superbike class with a smile."
GMT94 will complete its second Superbike test next week in Portimão. Then Baldassarri should also familiarize himself with the Pirelli line tires. "We will work on the lap times there and use more tires like our rivals did in Jerez," Guyot revealed.
Superbike: Jerez test times, 25./26. January 2023

space
Driver (Nat./Motorcycle)
Wednesday
Thursday
1.
Toprak Razgatlioglu (TR/Yamaha)
1:38.597 minutes

Minutes 1:38.269

2.
Jonathan Rea (UK/Kawasaki)
1:39.302

1:38.352

3.
Alvaro Bautista (E/Ducati)
1:38,851

1:38,449

4.
Michael Rinaldi (I/Ducati)
1:39,240

1:38,646

5.
Alex Lowes (UK/Kawasaki)
1:39,684

1:39.175

6.
Dominique Aegerter (CH/Yamaha)
1:39,934

1:39,193

7.
Andrea Locatelli (I/Yamaha)
1:40,227

1:39,280

of the 8th.
Danilo Petrucci (I/Ducati)
1:39,790

1:39,311

9.
Iker Lecuona (E/Honda)
1:39,883

1:39,337

10
Remy Gardner (AUS/Yamaha)
1:40,551

1:39,464

11.
Loris Baz (F/BMW)
1:41,040

1:39,517

12.
Scott Redding (UK/BMW)
1:39,998

1:39,710

13.
Xavi Vierge (E/Honda)
1:39,879

1:39,860

14
Philipp Öttl (D/Ducati)
1:40,234

1:40,023

15
Garrett Gerloff (USA/BMW)

1:40,065

1:40.101
16
Michael v Mark (NL/BMW)
1:40,769

1:40,221

17
Tom Sykes (UK/Kawasaki)
1:40,882

1:40,750

18
Lorenzo Baldassarri (I/Yamaha)
1:41,726

1:40.975

19
Florian Marino (F/Kawasaki)
1:43,214

1:41,553

20
Oliver Koenig (CZ/Kawasaki)
1:41,630

1:41,595

Supersport: Jerez test times, 25./26. January 2023

space
Driver (Nat./Motorcycle)
Wednesday
Thursday
1.
Nicolo Bulega (I/Ducati)
1:42.454 minutes

1:41,685

at least
2.
Can Oncu (TR/Kawasaki)
1:42,466

1:41,858

3.
Federico Caricasulo (I/Ducati)
1:42,538

1:42.012

4.
Adrian Huertas (E/Kawasaki)
1:43,455

1:42,923

5.
Andrea Mantovani (I/Yamaha)

1:43,066

1:43,149
6.
John McPhee (UK/Kawasaki)
1:46,254

1:43,665

7.
Yuta Okay (J/Kawasak)

1:46.225