Exciting news for all you car enthusiasts out there! The Volkswagen ID.7 is coming and it's bringing a family-friendly version with it. That's right, Volkswagen is hard at work developing a 100% electric alternative to the trusty Passat Variant that we've all come to know and love. And now, we have our first glimpse of what's to come!
The Volkswagen ID.7 Space has been spotted in the wild and boy, does it look impressive. This sleek and stylish family saloon is equipped with the latest and greatest technology that Volkswagen has to offer. From top-of-the-line connectivity features to advanced propulsion and automation capabilities, this car has it all.
Volkswagen isn't stopping there though. They have big plans for their line of 100% electric vehicles and the ID.7 is just the beginning. In fact, this colossus of the European automobile industry is constantly working on expanding its offerings in the EV market.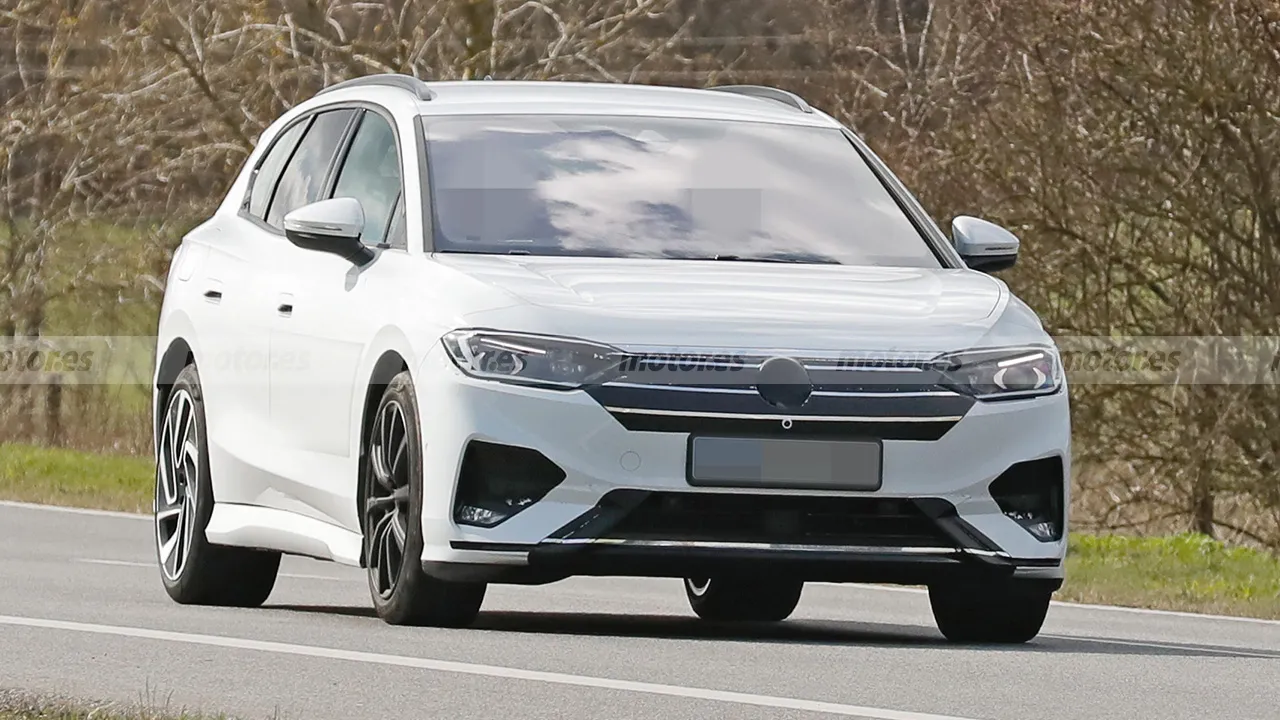 Now, if you're like most people, you've probably been eagerly awaiting the arrival of the Volkswagen ID.7. And with good reason too! This electric sedan is set to go head-to-head with the wildly successful Tesla Model 3. Volkswagen is counting on the ID.7 to make a big impact, and we have a feeling it won't disappoint.
But wait, there's more! Volkswagen recently announced that the ID.7 will also be available in a family body variant. And just when we thought things couldn't get any better, the first photos of this exciting new version surfaced. So buckle up, folks, because the Volkswagen ID.7 is shaping up to be one heck of a ride!
Spy photos of the Volkswagen ID.7 Space, the electric alternative to the Passat Variant
Hold on to your hats, folks, because Volkswagen has just unveiled a hot new prototype: the ID.7 Space! We're not exactly sure what they're going to call this bad boy yet, but rumors are flying that it might be dubbed the Variant, the Space, or the Tourer. Who knows what other possibilities are lurking in the shadows? One thing's for sure, though: this vehicle is going to turn heads.
Now, you may be wondering what all the fuss is about. Well, let us tell you – this is the production version of the Volkswagen ID. Space Vizzion Concept. Remember that sweet ride that wowed audiences at the Los Angeles Auto Show back in 2019? That's the one! And let us assure you, this new ID.7 is every bit as impressive as its concept cousin.
While we don't anticipate any major surprises when it comes to the technical specs, we do know that the ID.7 is closely related to the ID.7 that's already on the market in Spain. But here's the kicker: this is going to be Volkswagen's first electric family sedan in Europe. You heard that right! And with the Volkswagen Passat Variant opting out of the electric game, the ID.7 is going to step up to the plate and knock it out of the park. Get ready, world – the future is now, and it's electric!
Volkswagen ID.7 Variant, a 100% electric family saloon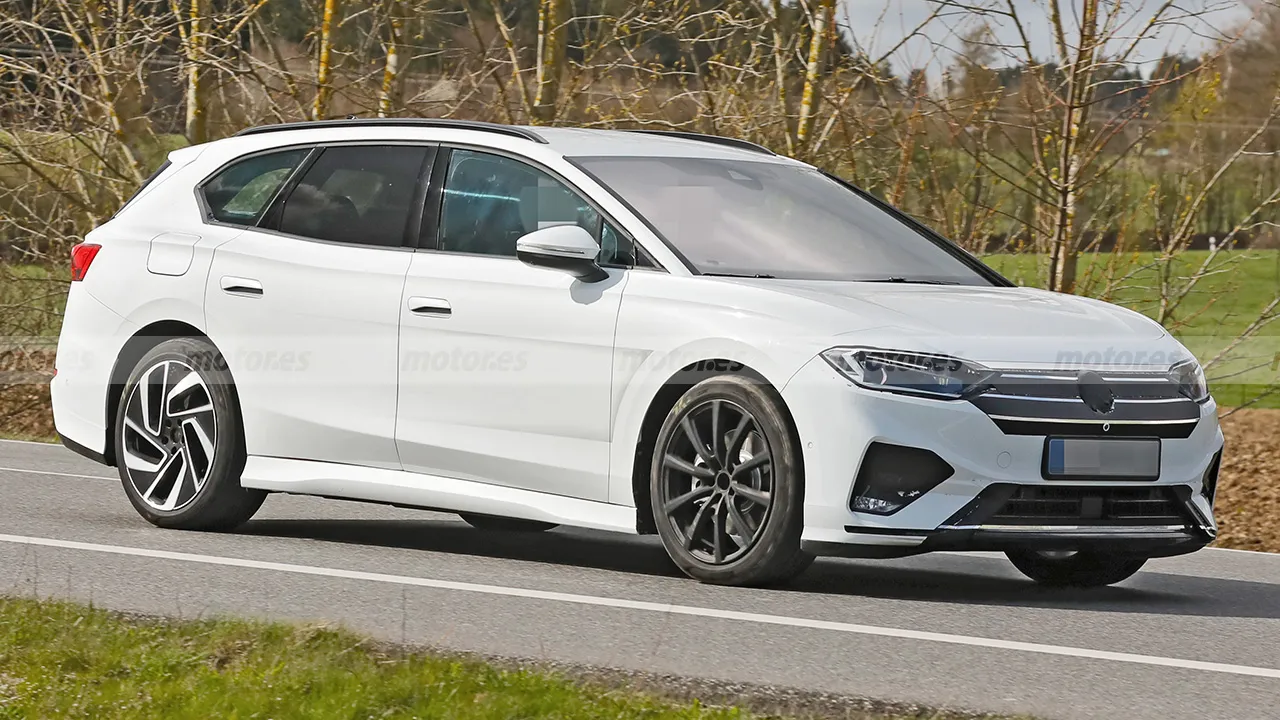 Get ready to experience the ultimate in cargo volume and rear seat space! Volkswagen Group has designed a game-changing vehicle, the ID.7 "Variant", based on their MEB platform for battery electric vehicles. This beauty will be equipped with a lithium-ion battery that can pack up to 91 kWh (85 kWh of which is useful), and for those looking for a smaller option, there will also be an 82 kWh battery available (77 kWh of which is useful).
But wait, there's more! The ID.7 "Variant" will be powered by a brand new electric motor called AP550, which is capable of producing 210 kW (that's 286 horsepower for you car enthusiasts out there). And with a range of up to 700 kilometers, you won't have to worry about charging up all the time. And when you do need to top up, the ID.7 "Variant" can support a maximum charging power of 200 kW.
So, when can you get your hands on this dream machine? Well, the good news is that the ID.7 "Variant" is well on its way through the development process and is set to make its debut in the first half of 2024. So, mark your calendars because this game-changer is about to take the market by storm, just in time to hit dealerships across the Old Continent.