13,727
Stock Ford Fiesta for sale cheap in Dresden
ADVERTISEMENT
Dresden – Mega Deal in Dresden: The Emil Frey Sachsengarage (5x in Dresden, 1x Cottbus) has Ford Fiesta it's just discounted.
We will introduce you to the example and give it in detail.
Before that, we will tell you why you should buy from Emil Frey Sachsengarage is very worthy:
Offer at the Emil Frey Sachsengarage in Dresden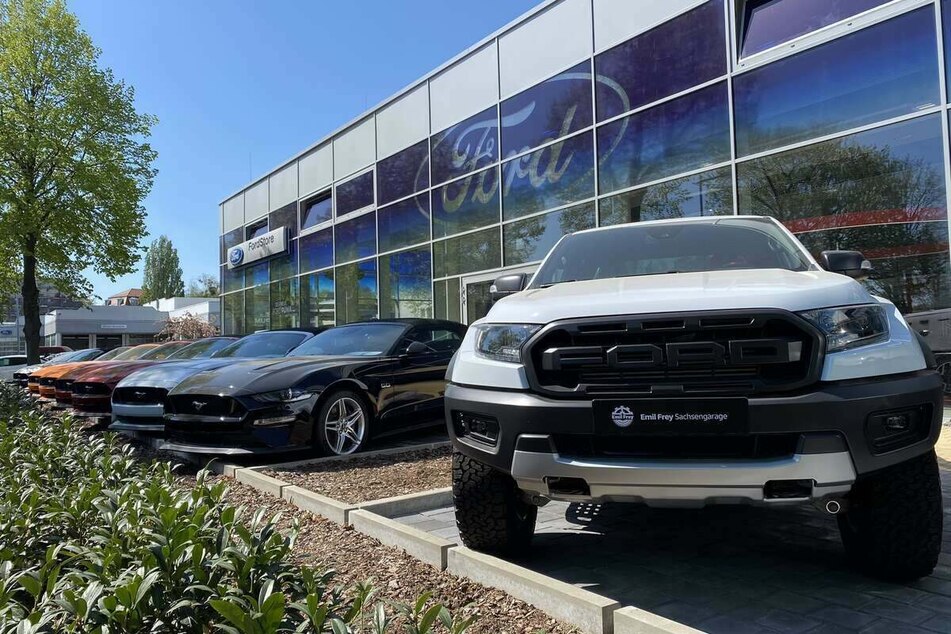 There are many reasons for this!
All used cars available from the dealer come with a warranty. The main inspection (HU) and production test (AH) are completely new.
Meaning: With shopping in Emil Frey Sachsengarage you get a used car that is in top condition and at a very low price.
What types can be obtained from Emil Frey Sachsengarage, you can find out here!
But now we come to the highest offer of Ford Fiesta.
Buy a Ford Fiesta for 10,940 euros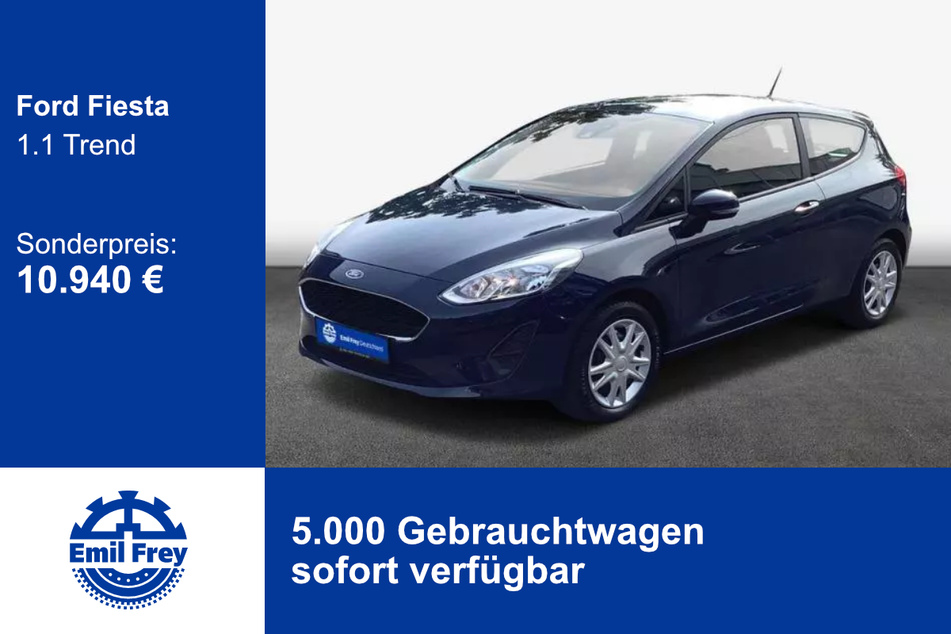 Ford Fiesta 1.1 TREND AHZV PDC Rear. all weather conditions
Technical specifications:
fuel: gas
Transfer: rotation
Power: 52 kW / 71 hp
First registration: 10/2018
Distance 39,362 km
Warranty: Yes
HU/AU: New
Equipment overview:
Rear Parking Sensors
automatic light
daylight
help to start the hill
computer on board
Electric side mirrors
SECTION
electric windows
RRP: 14,270 euros
Discount: 23.34 percent
Offer price: 10,940 euros
Do you want to finance or lease? No problem. The team will create offers suitable for your desired situation.
More shows to come Ford Fiesta in the slideshow:
Is the Ford Fiesta the right model?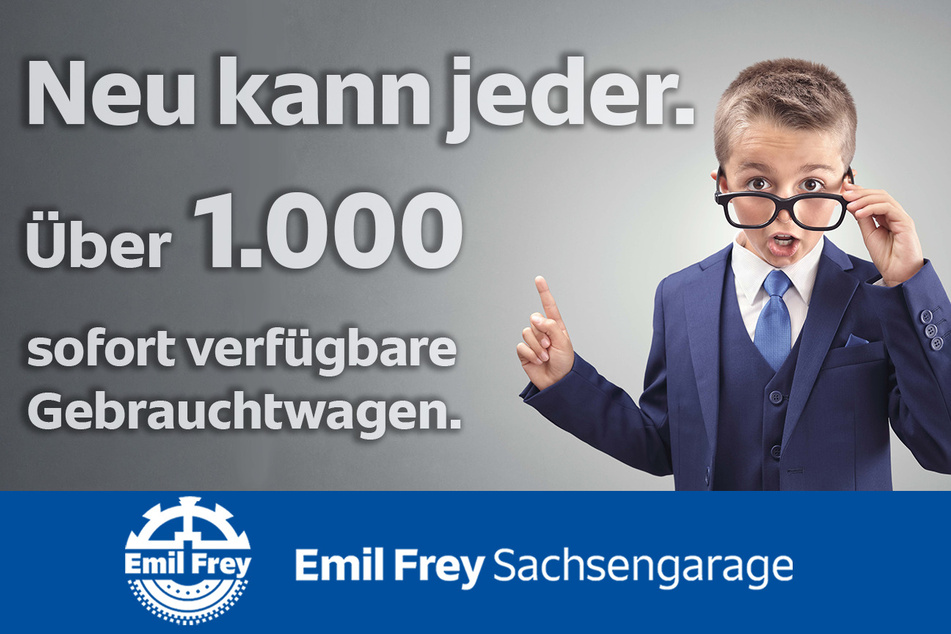 Then contact directly on Emil Frey Sachsengarage in Dresden!
The fastest way is by phone. All phone numbers can be found below in summary.
Looking for a different configuration or color?
Here you will find all available Ford Fiesta.
But there are many other products and models in the Emil Frey Sachsengarage.
All used cars from Emil Frey Sachsengarage.
And if you're looking for a bigger option, you'll find it HERE Over 5,000 used cars.
So: Inside of Emil Frey Sachsengarage in Dresden It is a model in stock and really cheap. You also have a large selection of used cars in stock.
You can find cheap used cars in these places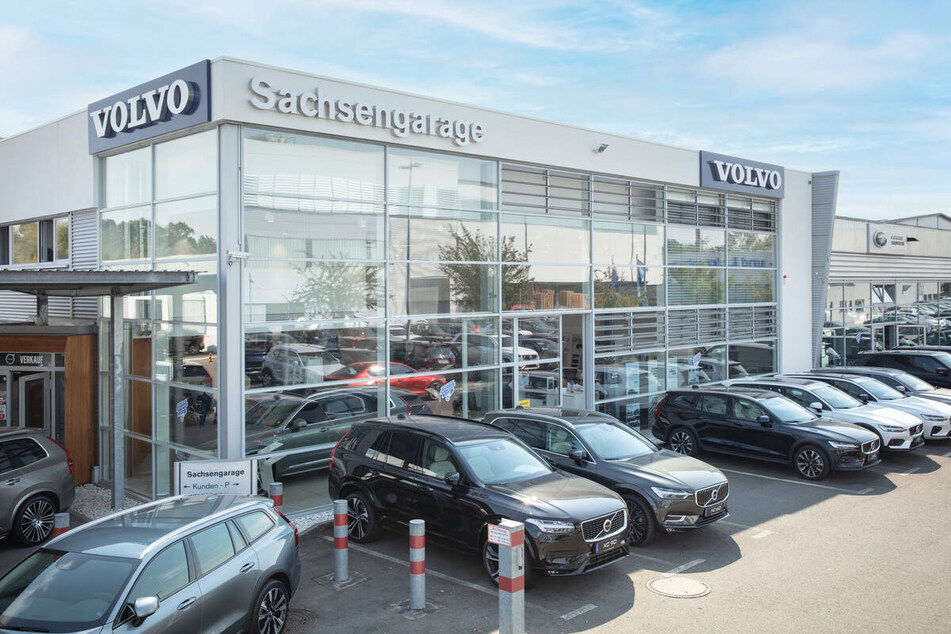 Emil Frey Sachsengarage
Liebstadter Strasse 5
01277 Dresden
Opening hours:
Monday – Friday: 8 am to 7 pm
Sat: 9 am to 1:30 pm
Phone: 0351/42 01 25-0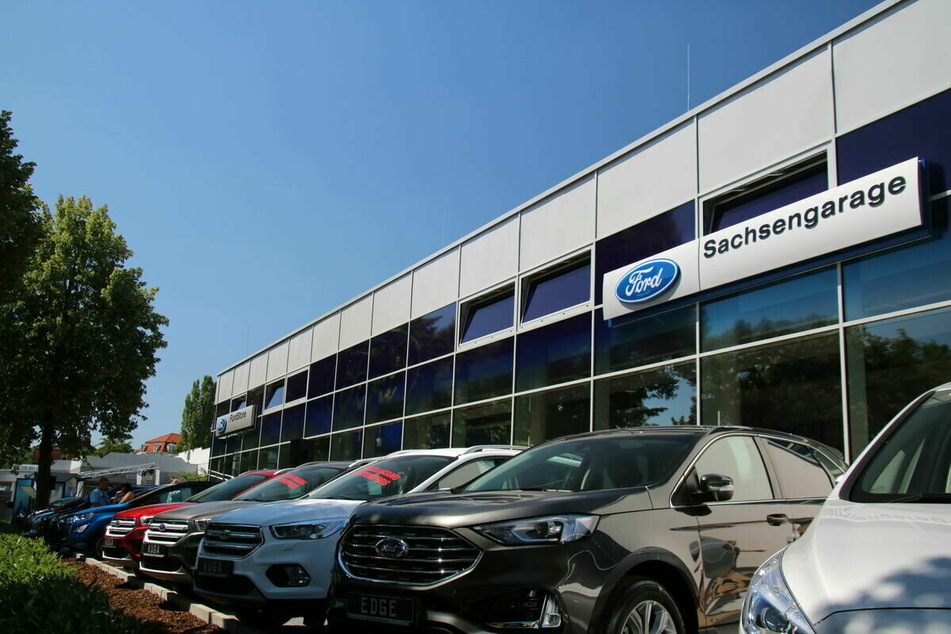 Emil Frey Sachsengarage
Reisewitzer Strasse 82
01159 Dresden
Opening hours:
Monday – Friday: 9 am to 6 pm
Sat: 9 am to 2 pm
Phone: 0351/42 01-0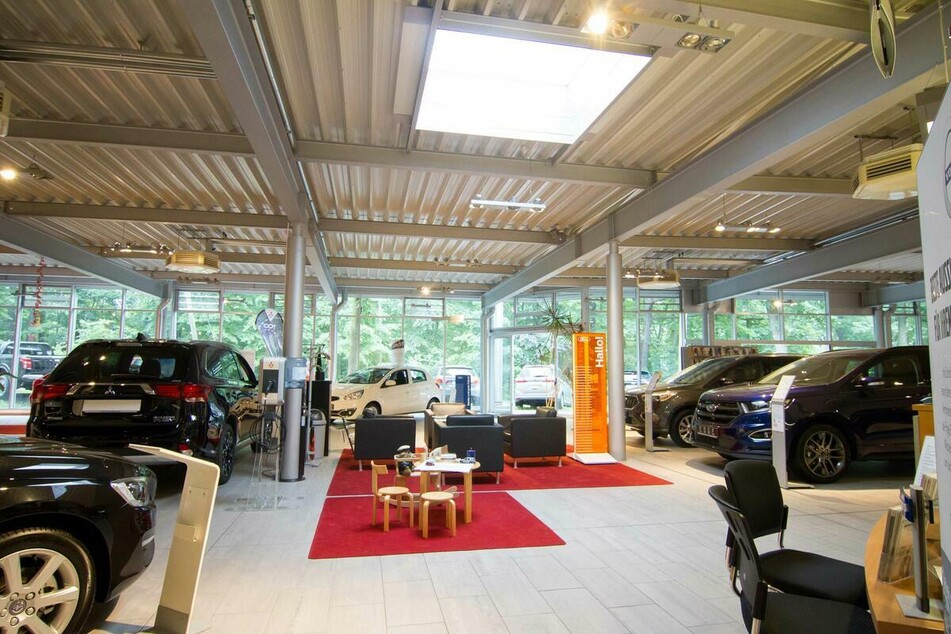 Emil Frey Sachsengarage
Mathias-Oeder-Strasse 19
01099 Dresden
Opening hours:
Monday – Friday: 9 am to 6 pm
Sat: 9 am to 2 pm
Phone: 0351/42 01 35-0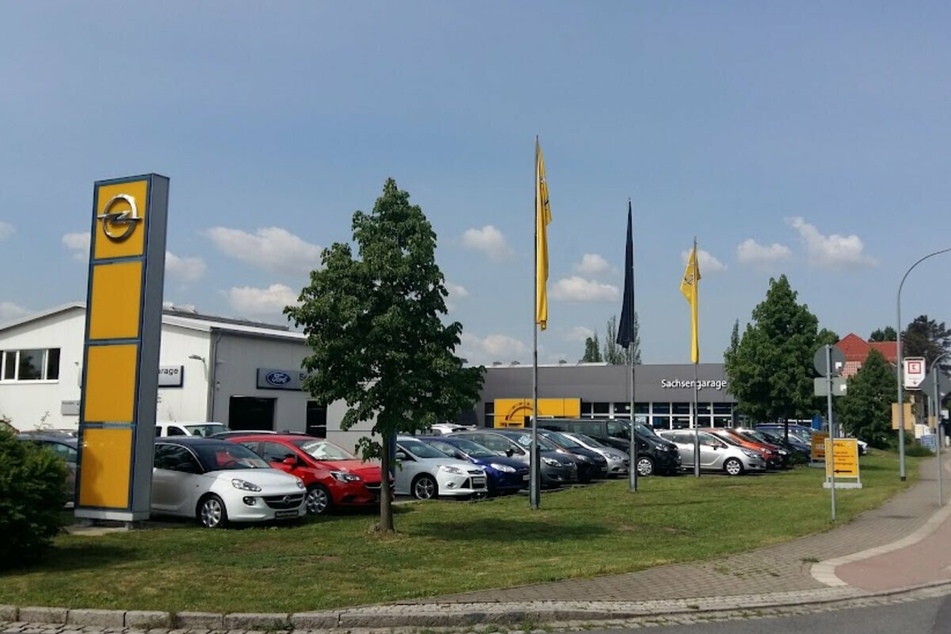 Emil Frey Sachsengarage
South Road 2
01640 Coswig
Opening hours:
Monday – Friday: 9 am to 6 pm
Sat: 9 am to 2 pm
Phone: 03523/53 66-0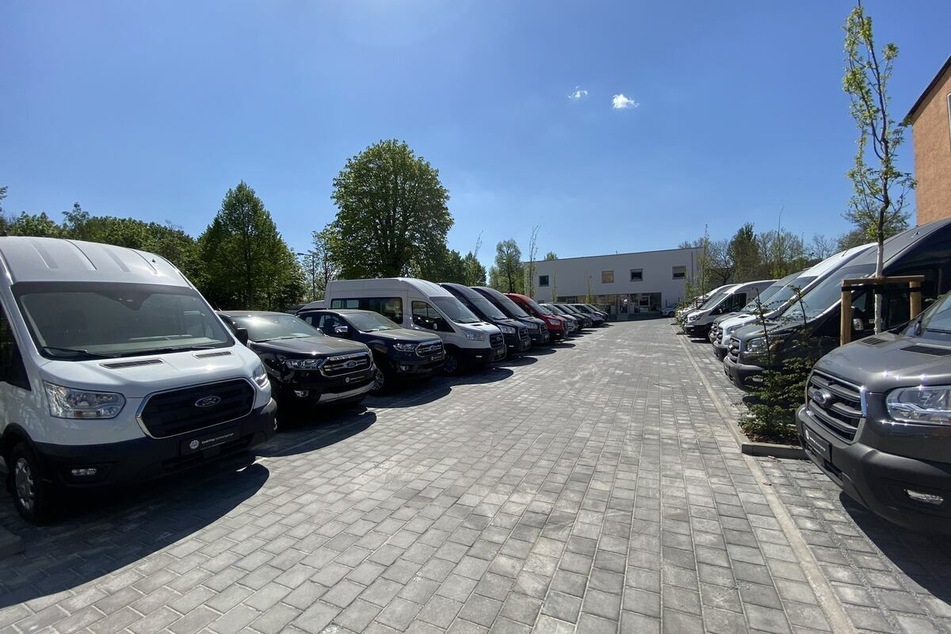 Emil Frey Sachsengarage – commercial vehicles
Reisewitzer Strasse 82
01159 Dresden
Opening hours:
Monday – Friday: 9 am to 6 pm
Sat: 9 am to 2 pm
Phone: 0351/42 01-0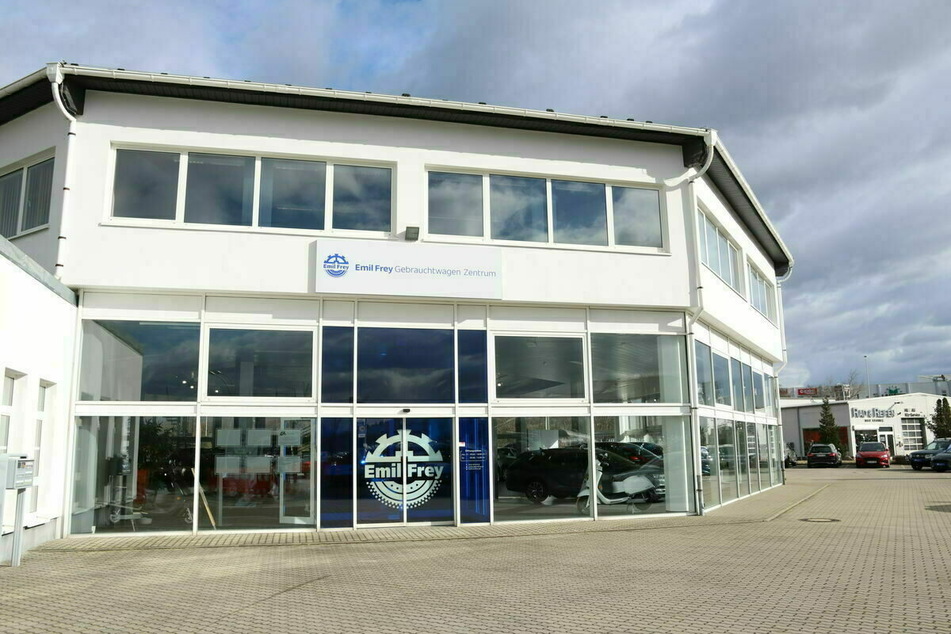 Emil Frey Used Car Center Cottbus
in Seegraben 4
03051 Cottbus
Opening hours:
Monday – Friday: 9 am to 6 pm
Sat: 9 am to 2 pm
Phone: 0172/73 73 97-3
Cover photo: Emil Frey Sachsengarage