If you look around you, compact SUVs on Dutch roads appear from Renault and the Volkswagen Group. The new Honda HR-V is trying to change that. He opposes the Volkswagen T-Cross with an economical hybrid powertrain.
From 2040, Honda will only build fully electric cars. In the current transition period, hybrid versions of Honda CR-V, Honda Jazz and Honda HR-V will be introduced. The new Honda Civic also has hybrid power. The new Honda HR-V is powered by an efficient gasoline engine that works according to the Atkinson economic principle and is supported by two electric motors.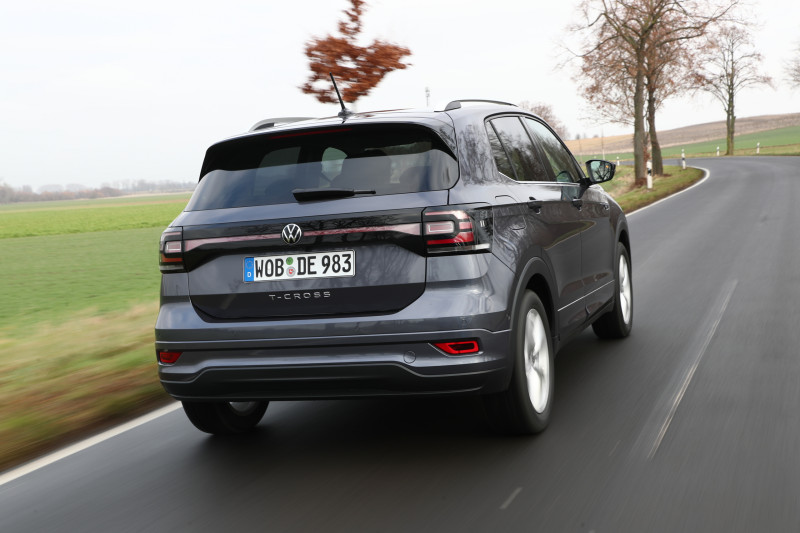 Honda calls this the e:HEV powertrain and sticks the name like a badge on the back. Volkswagen has little to report in the hybrid area. The Volkswagen T-Cross is powered by a standard one-liter three-cylinder turbo engine. Can Honda win with its engineering genius?
In the Netherlands, every Volkswagen T-Cross is offered as a 1.0 TSI, three-cylinder turbo engine with 95 or 110 hp. The 95 hp version has a five-speed manual gearbox, the 110 hp version has one more gear and is available with a seven-speed dual-clutch transmission for an additional charge. Hefty 1.5 TSI with four cylinders and 150 hp is available in Volkswagen Taigo.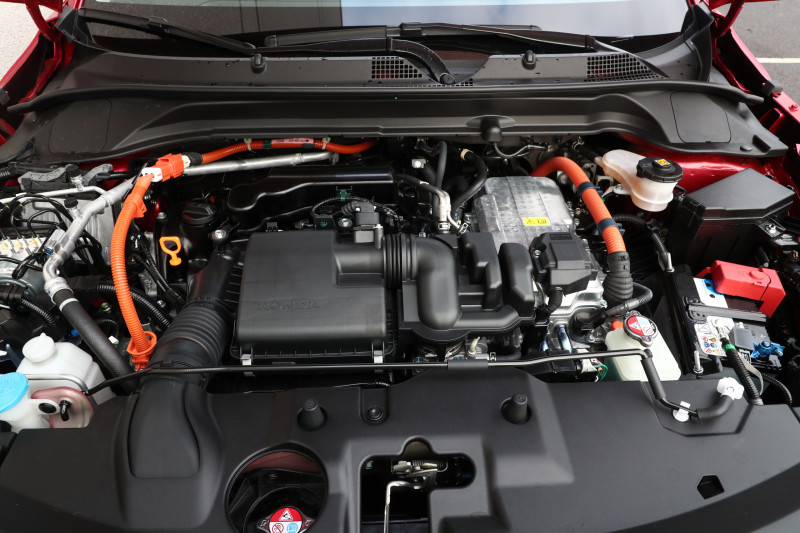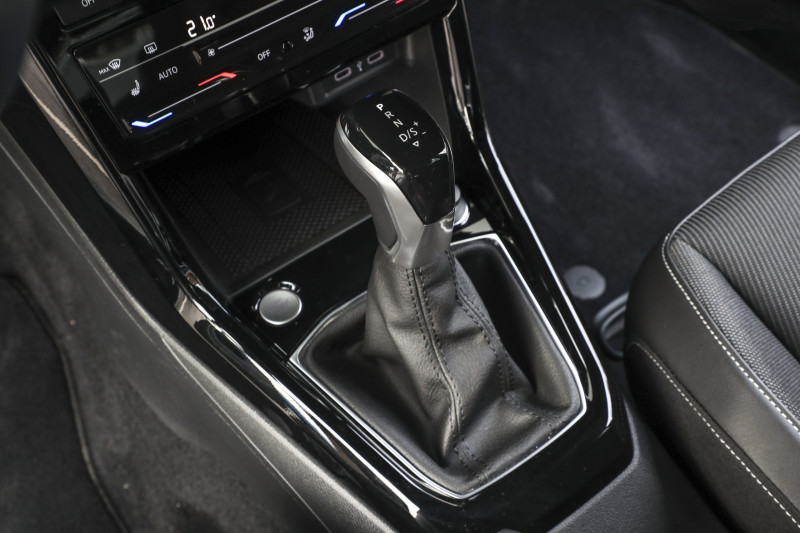 Honda HR-V hybrid powertrain

Honda is also stubborn, but in a different way. The hybrid powertrain is the same as that of the Honda Jazz, with a 131 hp electric motor driving the front wheels. He doesn't need a gearbox for this. The required power is provided by a second electric motor, which is connected to a four-cylinder gasoline engine as a generator.
Don't miss the comparison test again...
Subscribe to our free newsletter.
Volkswagen T-Cross is less economical than Honda HR-V

The 1.5 focuses on economy and can also directly drive the front wheels if conditions (speed and load) require it. Power is stored in a small 0.9 kWh battery. Sound difficult? Is it too. If you drive calmly, the technology works unobtrusively, but it is not designed for a sporty driving style. Under pressure, the electric motor and the noisy combustion engine work together easily. The average consumption of the HR-V test is 6.5 liters per 100 km (1 in 15.4). The Volkswagen T-Cross is less efficient, but still charges 7.3 l/100 km (1 to 13.7). From 0 to 50 km/h, the Honda runs 0.6 seconds faster (3.4 vs. 4.0 s) than the Volkswagen. From 0 to 100 km/h, Volkswagen T-Cross needs 10.9 s, Honda HR-V is 1.4 seconds earlier with this exercise (9.5 s). In practice, both test cars are 1.1 liters above the official WLTP consumption.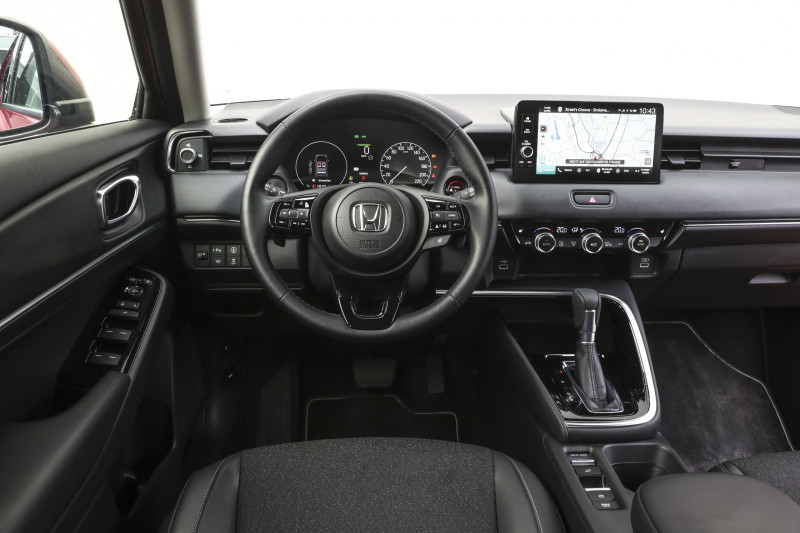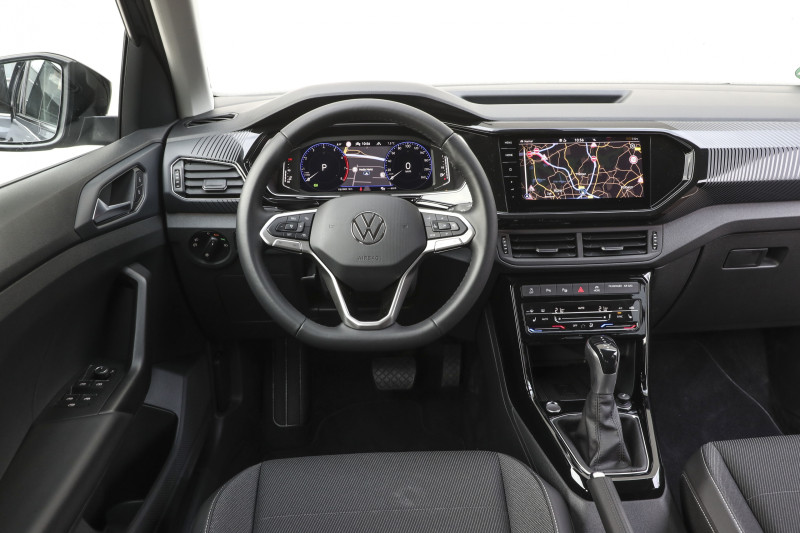 Price Honda HR-V and Volkswagen T-Cross

The new Honda HR-V has a stable base price of 35,650 euros. But then you get a hybrid powertrain with automatic transmission and luxury equipment. 18-inch alloy wheels are standard, as is extensive safety equipment.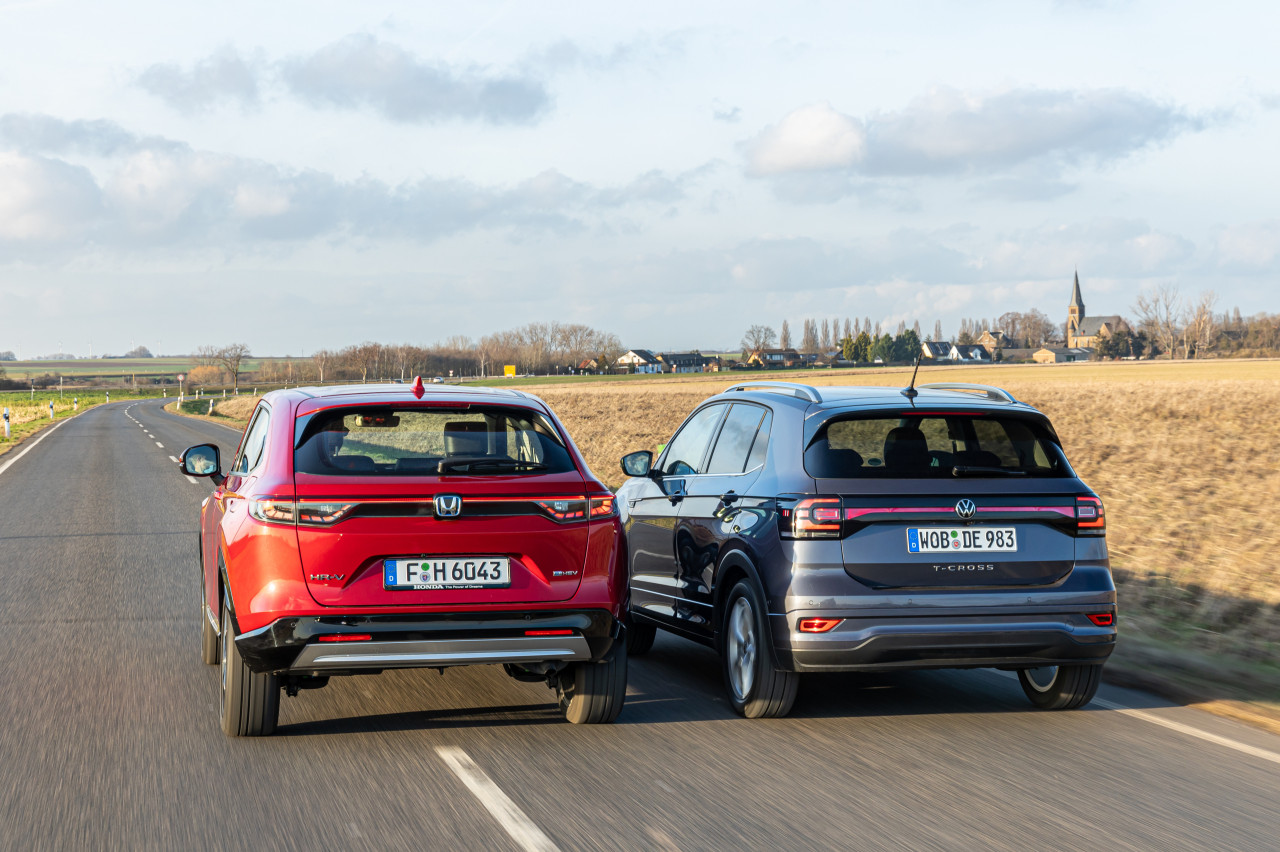 Volkswagen offers an entry price of 31,390 euros for the T-Cross with 110 hp. But the DSG version costs at least 33,390 euros. Our test car is the stable R-Line for 37,690 euros. A good deed rarely goes unpunished. For example, you have to pay more road tax for an economical Honda because the economical hybrid technology makes it heavier. It makes little difference which car you choose for maintenance costs, depreciation and insurance premiums. Below the financial line, the HR-V and T-Cross are very similar.
Of course you can also conclude a good private lease contract for the Volkswagen T-Cross.