The first unit of the 2024 Ford Mustang GT, the seventh generation model, will be auctioned at a charity event on January 28. The car has a 5.0 V8 engine under the hood, which produces 492 hp; see details.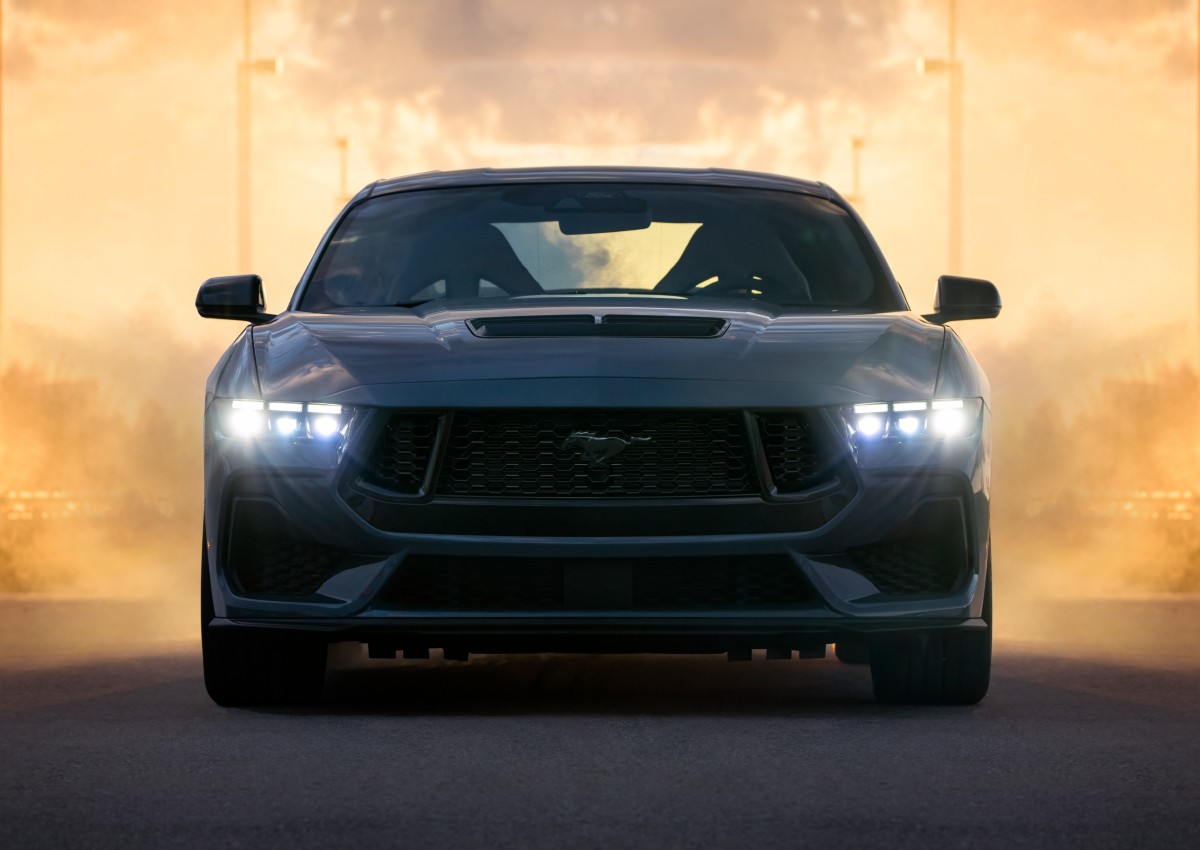 The first 2024 Ford Mustang GT to be auctioned
Ford has just announced that the first unit of the seventh generation Mustang is one of the items that will be auctioned at a charity event, which will be held on January 28, in the state of Arizona, in the United States. Proceeds from the auction sponsored by JDRF, the world's leading research and advocacy organization for type 1 diabetes, will be used to support the fight against the disease.
It is not the first time that the brand has released the first unit of a new line for that reason. Other cars have also participated in the event in the past, such as the Mustang Shelby GT500, Mustang Mach 1 and Mustang Bullitt. In all of them, including GT 2024, the chassis had the last column 001.
SEE ALSO
Model attractions
The sporty model of the 2024 Mustang GT has details that are similar to the previous models, from the 1960s. Additionally, the car also has a digital cockpit that has two large customizable digital displays with 3D graphics provided for real time.
Under the hood, the new Ford Mustang GT 2024 has a Coyote 5.0 V8 engine, 492 hp and 57.8 kgfm of torque. It works in conjunction with a six-speed manual or a 10-speed automatic transmission.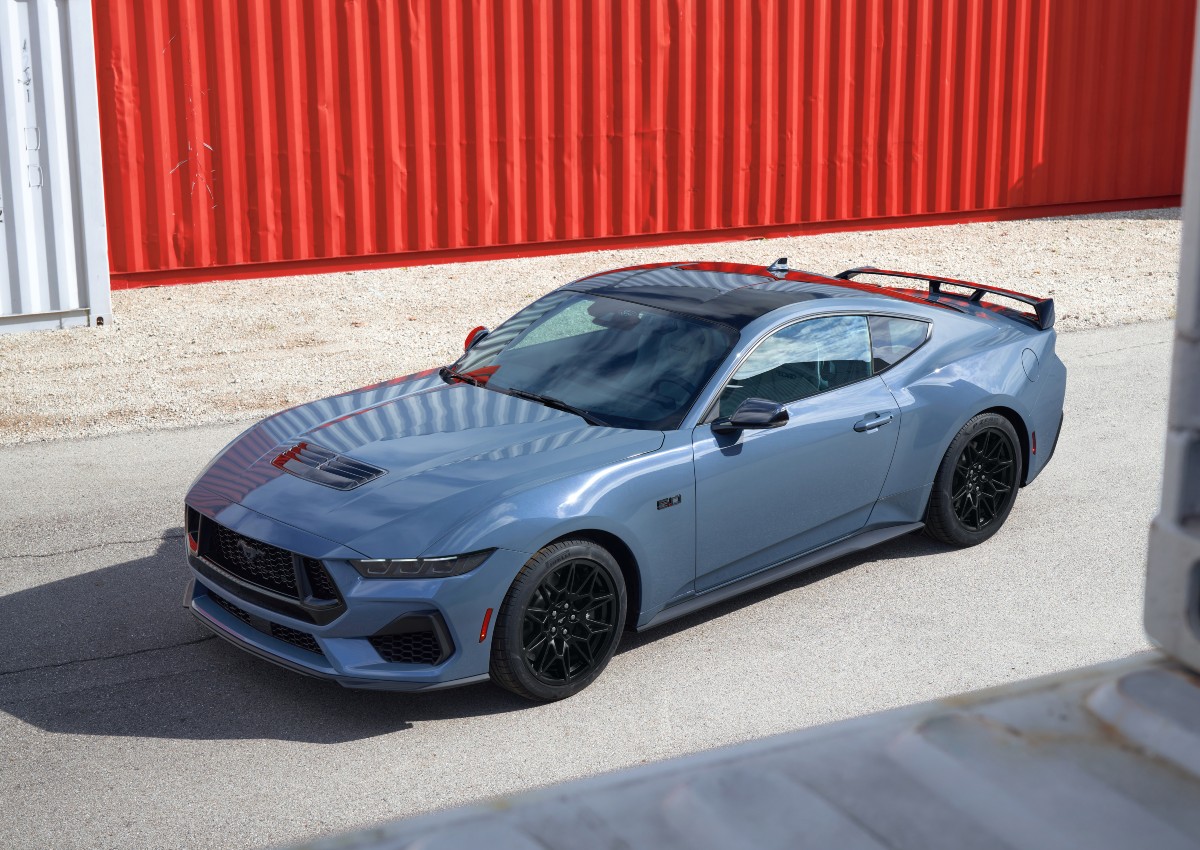 In addition, the new Ford Mustang GT is available with an optional performance package, the Performance Pack, which includes the Torsen rear differential, MagneRide suspension and rear wheels and tires, as well as the "Performance Electronic Parking Brake", which adds . electric parking brake and unlock the Mustang's rear "sliding" capability.
Finally, buyers can choose any standard Ford Mustang GT option, including two transmissions, 11 exterior colors, an all-new line of alloy wheels ranging from 18 to 20 inches, and Brembo brakes that come with three colors: black, red. and Grabber Blue.
Click here and press the button " follow" to be the first to receive the latest information about this subject on your mobile phone!
In addition, the new owner will also be able to choose from interior packages available with the aforementioned Performance Pack, as well as Recaro sports seats.
What did you think? to follow @sitegaragem360 on Instagram to see more and leave your comment click here