(Motorsport-Total.com) – Wayne Taylor Racing (WTR) as a race team that has won the legendary 24 Hours of Daytona five times (four times in the last six years) participates in this weekend's edition of the race (All details for the 24h Daytona 2023) for the first time under a new name.
WTR-Acura now operates in partnership with Andretti Autosport
Grow
Wayne Taylor Racing and Andretti Autosport: This is the new title, which goes back to the partnership between the racing teams of Wayne Taylor and Michael Andretti, which was announced shortly before the turn of the year. The 2023 IMSA season with a single Acura ARX-06 in the GTP class should be quite the feat.
Because Andretti and Taylor don't hide what they're about when they team up in the LMDh division. "Le Mans is definitely one of the big goals. We definitely want to compete there in the future," Andretti explained on the sidelines of the Daytona 24h.
Taylor agrees, knowing that the Le Mans 24 Hours is "the one big endurance race we haven't won yet". Conclusion: "So there is no doubt that that is our goal. That is where we want to go," said the South African.
The problem: Acura, Honda's luxury brand, currently has no plans for a WEC program. And as is well known, the 24h Le Mans is part of the WEC calendar. Possible solution: Andretti/Taylor does not go to Europe with Acura, but directly with Honda.
"We're going to set up a second facility in Europe," reveals Andretti, referring to his team's expansion plans that go beyond Andretti's new headquarters now under construction on the outskirts of Indianapolis. "In Europe," says Andretti, "we are already building a base, but it will grow bigger. One of our goals is to run a WEC team from there in the coming years."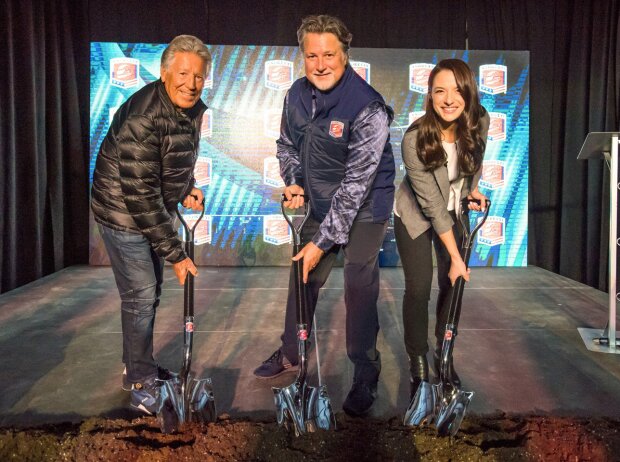 © Andretti Autosport
Michael Andretti (shown here with father Mario and daughter Marissa) has big plans Grow
This is consistent with what Mario Andretti's son says about the partnership with Wayne Taylor. "It's the perfect time for a merger. There can't be a better team than Wayne Taylor Racing. It's just one of those fairytale weddings. We look forward to nurturing and expanding it in the future."
Other: Ricky Taylor, one of the team's regular drivers in the 2023 IMSA season, has already received confirmation that he will be allowed to drive an IndyCar test for Andretti Autosport. And unfortunately, Michael Andretti is currently preparing for his team's mid-term entry into Formula 1. In this track he teamed up with Cadillac. A partnership with Honda is also emerging there.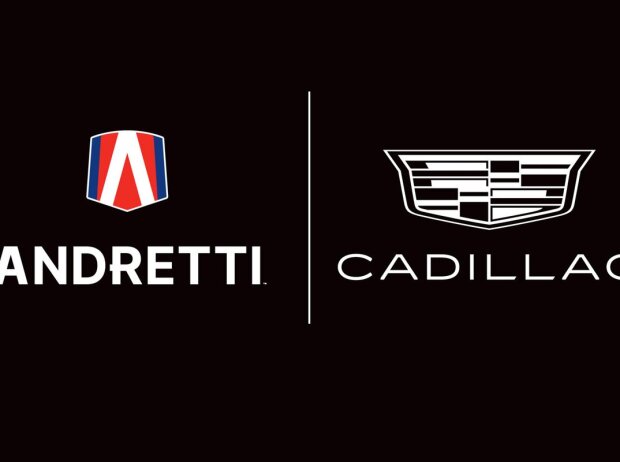 © Andretti Autosport
Andretti and Cadillac: That's the partnership on the F1 program Grow