The construction of the Northvolt plant in Gdańsk, located in the Pomeranian Investment Center, near the Port of Gdańsk and the DCT deep-water terminal, started in October 2021. After less than a year, the works are in half of them. If everything goes according to plan, The plant will start operating in the first quarter of 2023.
The pace of work is impressive, mostly because the terrain is impressive. There were also a few surprises. The preparation of the site itself took a lot of time. Due to the implementation of investments in floodplains, it was necessary to use 220,000 m³ of land, and the area itself was littered with unexploded bombs from World War II.

–   Construction works are proceeding according to plan and at this time we have already prepared the structure, walls and roofs of the two upper warehouses and the office building. Works related to the roof slope for the main production building are in progress, and preparations for the start of works related to the upper automated warehouses are also nearing completion. The warehouses needed for the storage of materials and finished products are up to 30 m high, which means they exceed the KOGA office building nearby. – says Robert Chryc-Gawrychowski, president of Northvolt Systems Poland Sp. z oo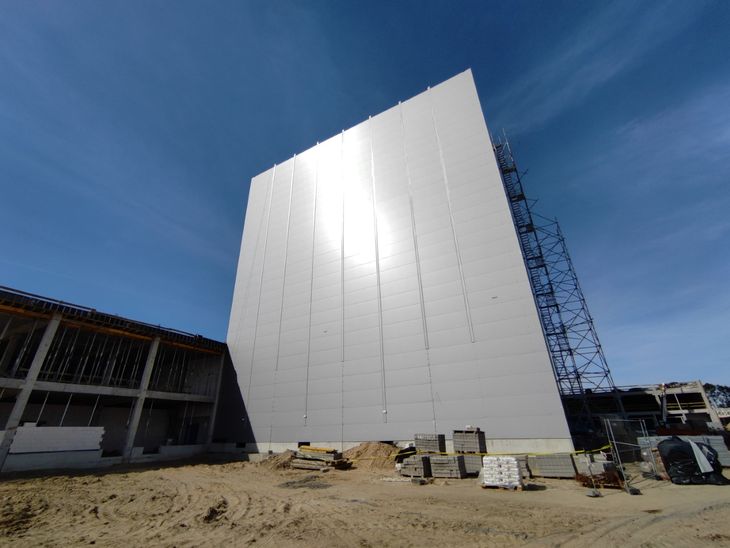 About 500 people will find employment at the Northvolt plant in Gdańsk. This is a statistic that may seem very interesting. However, it largely depends on high level of automation of the production process and equipment. As company representatives told us, the plant will use automation and robots to an unprecedented degree. The machines that work in the production hall are communicating with an autonomous warehouse operated by self-driving, self-driving trucks. All this without human intervention.
Large energy storage facilities will be provided in Pomerania, which will be used mainly in industry. Not only as stationary systems, but also eg large batteries that power heavy mobile devices. Northvolt representatives do not hide their high hopes electricity for cars and machines used in construction and mining. The Gdańsk plant will be the largest plant in Europe supplying the equipment.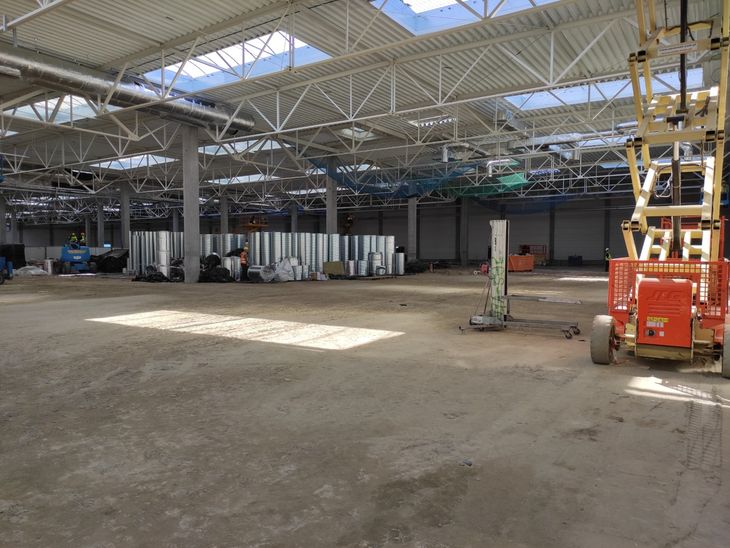 However, there are no plans & hairsp; –   at least for now & hairsp; –   for the Polish production of batteries for electric vehicles. These will come from cells manufactured at other Northvolt facilities. The investment in Gdańsk is called Northvolt Dwa it is the second factory of the company to be built in Europe. The first, Northvolt Ett (transl. Northvolt One) is made in the north of Sweden, in Skellefteå. Northvolt also plans to build gigafactories in Germany (Northvolt Drei) and in Borlänge in Sweden (Northvolt Fem).