The second-generation Maserati Levante will follow the MC20 Folgore into the mid-decade market, switching from combustion to electric power in a bid to take on the BMW iX and Mercedes-Benz EQS SUVs.
It is expected to be the final entry in Maserati's first line of EVs, following the Folgore versions of the Grecale, Granturismo, Grancabrio, MC20 and the upcoming Quattroporte – and is tipped to ride on a specially modified version of sister company Maserati's Giorgio platform. Alfa Romeo, as used by the ICE and EV versions of the Grecale and Granturismo.
In an exclusive interview with Autocar, Maserati CEO Davide Grasso hinted at the importance of the electric Levante and suggested that its development will greatly benefit from the collaboration between the 14 Stellantis brands.
He said, "We're hitting on all cylinders in this program, and that's something that I'm really excited about, because we see the opportunity that we have as part of a very large group that makes innovation a top priority. So I'm really excited about how this program is starting to take shape.
Autocar understands that the Quattroporte Folgore sedan could be the first Maserati to use an improved battery with higher energy density for more miles per charge, which would also be deployed in the Levante.
Although the exact technical details remain under wraps, the Levante Folgore is expected to be all-wheel drive only, but it will offer a choice of powertrains – which could be limited to a 745 bhp trimotor system from the Granturismo, which will provide the necessary impetus to compete with the Foundation Electric. Sports SUVs like the Lotus Electre.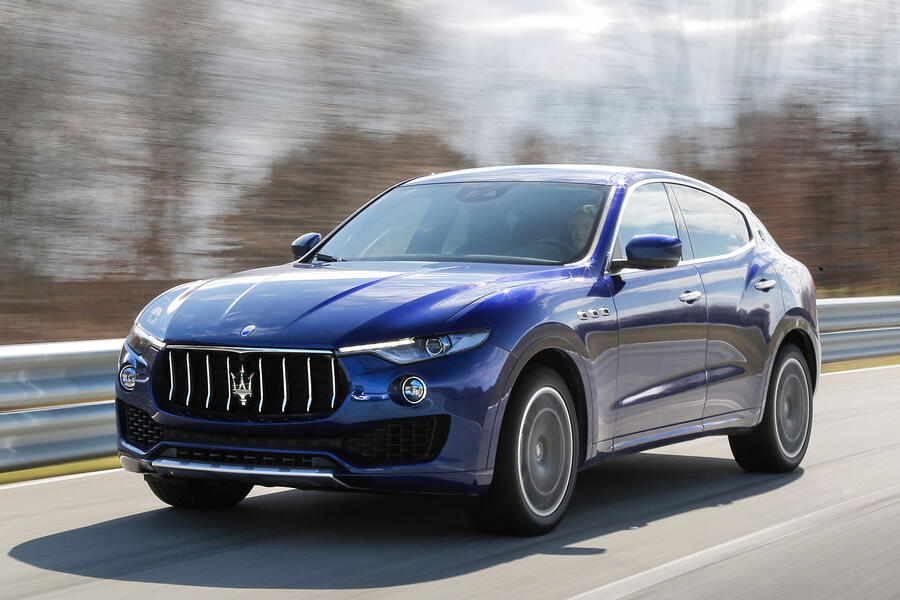 We would like to send you notifications and information, you can unsubscribe at any time.
This website uses cookies. By continuing to use this website, you consent to cookies being used.