ST. MICHAEL IN DER OBERTEIERMARK (STMK): On April 29, 2023, the new HLF 3 tunnel was blessed and officially presented to the people as part of the Floriani church service including an open day and a large support program in the Rüsthaus of FF St. Michael in Upper Styria.
After a long planning and procurement process, the new emergency vehicle left the Rosenbauer factory in Linz in June 2022. The team of command and machine operators received extensive training from the body manufacturer.
The vehicle, cleverly designated HLF 3 Tunnel (category 3 support vehicle with tunnel equipment), is built on an 18-ton Volvo FMX chassis. It is powered by an 11-liter 450 hp diesel engine and a fully automatic transmission ( converter). The tanks contain 2000 liters of extinguishing water and 200 liters of foam compound.
A roof water tank and fun operation in the driver's cab and a hydraulic cable winch with a pulling power of 5.8 tons were installed in the car. A 14 kVA power generator with two submersible pumps, a compressed air reel and a reel with a power distributor is located in equipment rooms 1 and 2.
The vehicle is equipped with 6 compressed long-life breathing apparatuses (attached to the seats or near the driver's seat) especially for tunnel operations with 1:5 crews. There are two step towers in the crew cabin to store additional equipment for users of breathing apparatus within easy reach.
A battery-powered water rescue kit, rescue platform, pneumatic lifting bags, motor and rescue saws and all drilling, cutting and cutting tools – also battery operated – are available for technical operations.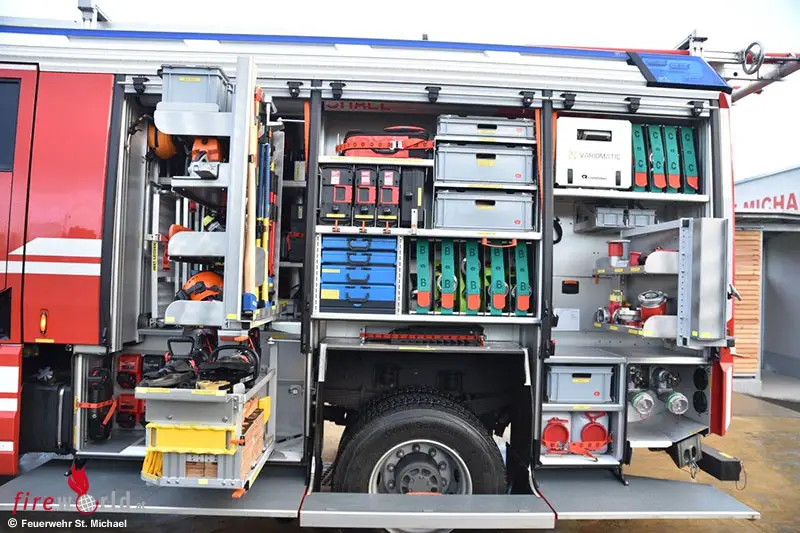 Quick response rail above standard pump built-in rear pressure, foam pressure balance system with three injection points, quick response distributor and front box under the bumper with quick response line available for off fire. – in tunnels and roads and in built-up areas. Generally, only C42 pressure hoses were loaded on the vehicle for the purpose of better handling for the air hose operator.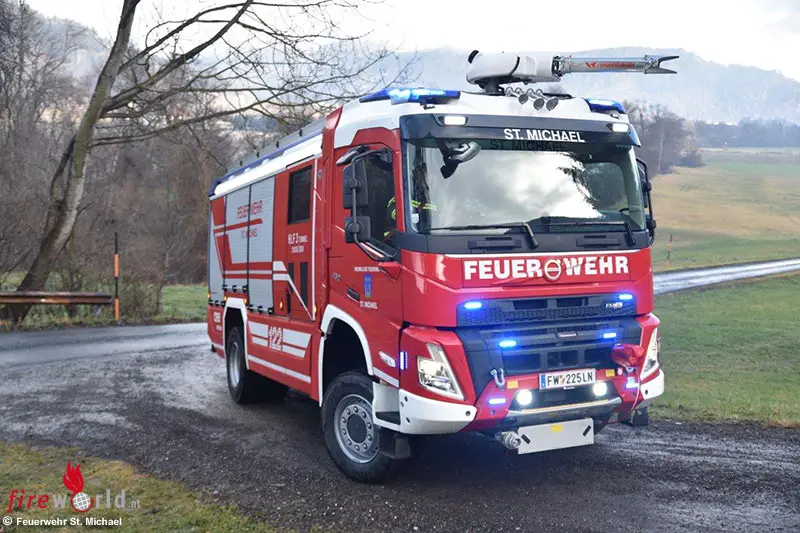 When working in the dark, close and long-distance light, the rotating and rotating light mast with 8 LED lights and two battery-operated work lights ensure excellent visibility.
Since December 2019, nine members of the automotive special committee have invested nearly 1350 hours in nearly 60 activities for the planning and procurement process.