As we know very well, the Volvo C40 and XC40 in their P6 versions only feature front-wheel drive, which is a legacy – at least in the final version – of entry-level versions with combustion engines and even plug-in hybrids.
However, Volvo is now switching to two electric SUVs that deliver power to the rear wheels, as part of an upgrade package for the two that are also sold in Brazil.
The change to the two answers two questions for Volvo: "How far does it go on a single charge?" and "how long does it take to load?"
Volvo's two electric cars, officially called the C40 Recharge and XC40 Recharge, get new lithium batteries and extend the range by up to 60 kilometers, according to the release.
It will be the first time in 25 years that Volvo will offer a rear-wheel drive product, as well as a revised all-wheel performance model.
Volvo introduced another novel, the second-generation magnetic electric motor that drives the rear axles of the electric models C40 and XC40 was developed in-house in the brand.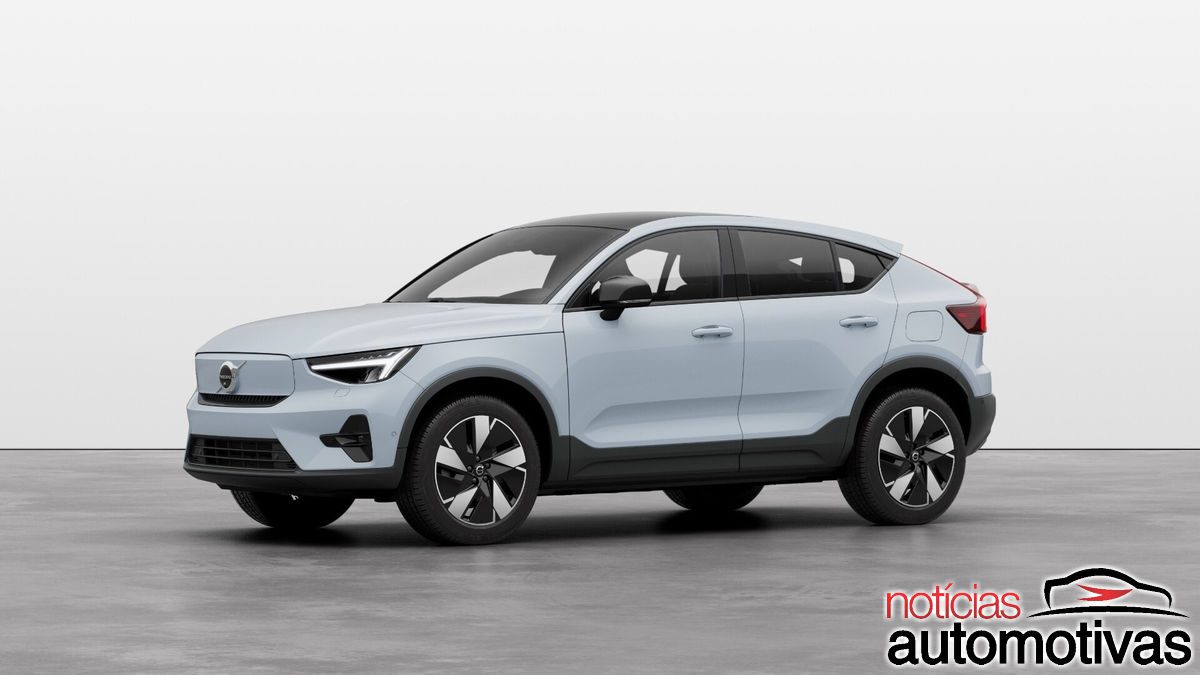 Javier Varela, our COO and Executive Vice President, says, "These improvements are another big step in our work to become an electric vehicle manufacturer by 2030."
Varela adds: "Independent and charging time are new important things for more and more customers, and these improvements make our electric models even more attractive than they were already."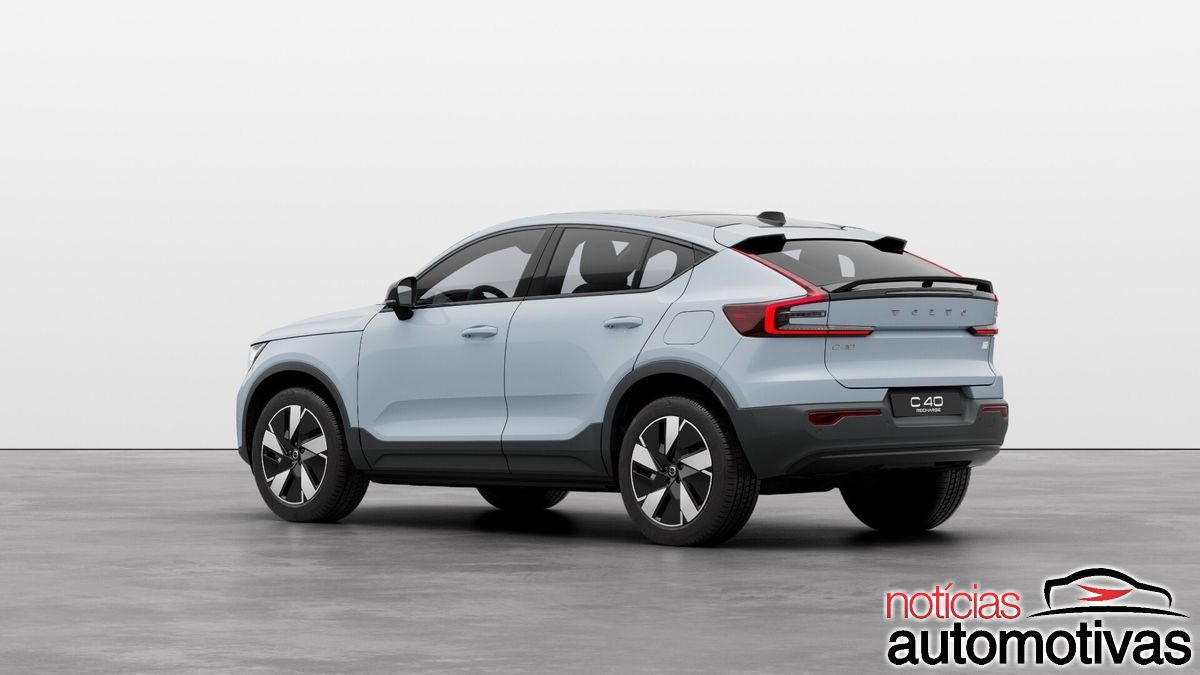 The rear electric motor produces 237 horsepower and using the same 69 kWh battery as before, the XC40 Recharge has a range of 460 km compared to the previous version's 425 km.
In the C40, the range increased from 438 km to 476 km, both on the WLTP cycle, and fast charging for both took 34 minutes using a public 130 kW DC charger.
Volvo will also offer a more powerful version, with 250 horsepower, but this will be accompanied by an 82 kWh battery, ensuring a range of 515 km on the XC40 and 533 km on the C40. In winter it decreases to 28 minutes.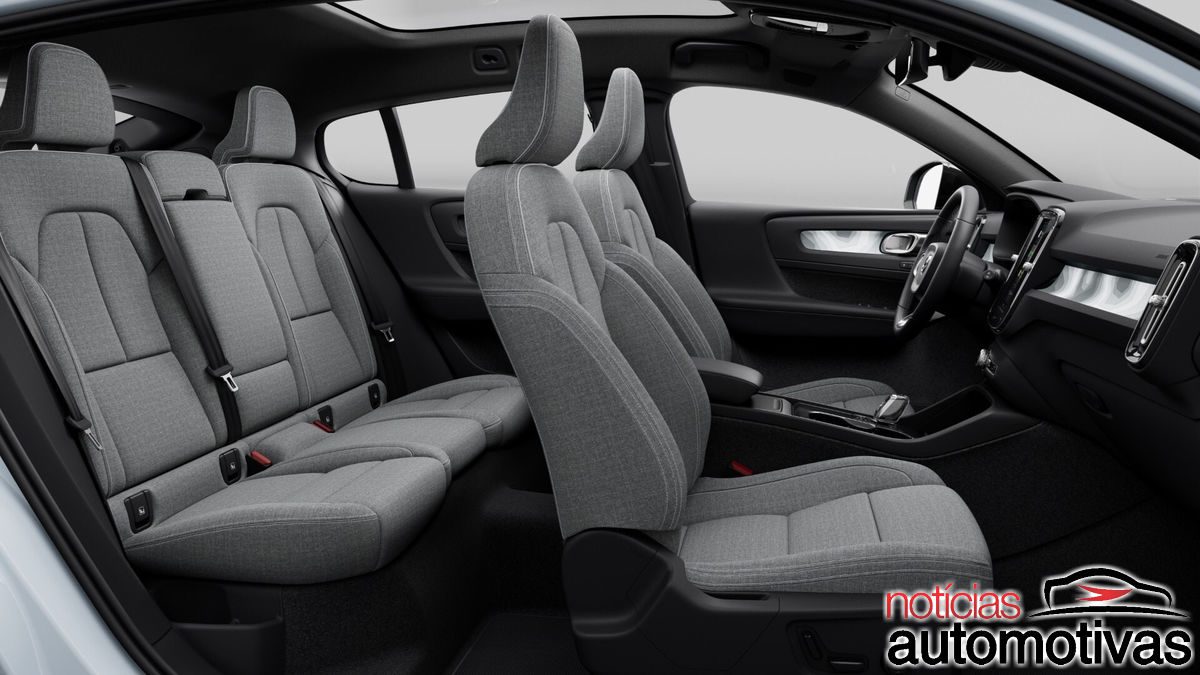 The AWD versions will now have a 158-horsepower front engine and a 248-horsepower rear engine, making the XC40's range go from 438 to 500 km, while the C40 goes from 451 to 507 km.
The duo also gets a new 19-inch alloy wheel, with a more aerodynamic look.