The official music video for the song "Poland" by Lil Yachty hit the internet. It is directed by Cole Bennett, who has previously collaborated with, among others, Justin Bieber, Post Malone and Eminem. Unfortunately, there are not many Polish threads in the video.
On October 8, director Cole Bennett announced on Twitter that a music video for the hit song will be created Lil Yachty "Poland"which has been a big hit in the US for several days. The scenery didn't look like a residential area of ​​Poland, so we had little hope that the expected music video will be shot in the states, which was confirmed on October 11, the day of its premiere. This does not mean, however, that the clip does not have Polish accents – but they are symbolic.
The video for the song "Poland" was directed by Cole Bennett – a respected American director who previously collaborated with the new generation of rap artists in the United States and in his cover has been nominated twice for the BET Hip Hop Awards as the best music. video director (made, among others, the pictures of "Lucid Dreams" Juice WRLD and "Godzilla" by Eminem).
Polish Accents in "Poland"

"Poland" is not a masterpiece of fiction, which would be difficult to expect from the study of an incomplete number that was accidentally found online. Lil Yachty in the video walks around the city in a sweatshirt designed by Aris Tatalovich, which suggests that the rapper is one of the audition participants of the talent show. The theme of the chorus "I took Wock 'to Poland" was presented in the video as a trip to the subway. Lil Yachty departs on his odyssey from the "Poland" station and disembarks at the "Warsaw" station. The train that the rapper is moving on has a big bottle of syrup tied to the train, that is, the Wock that is heard in the chorus.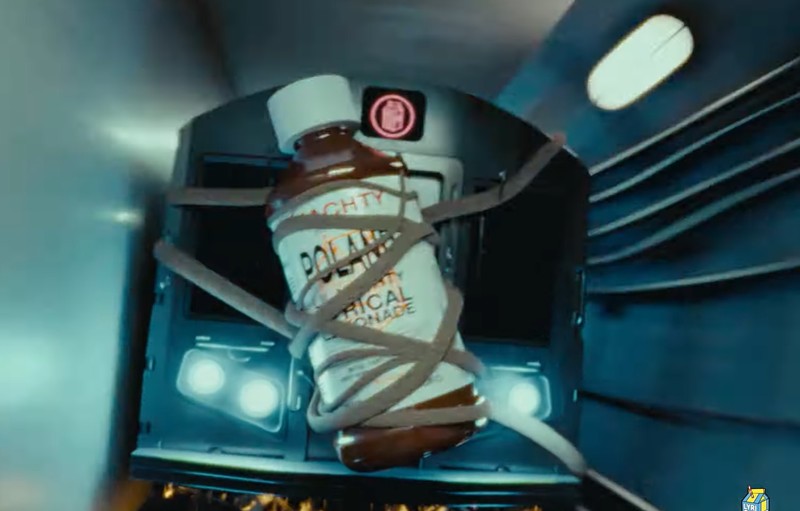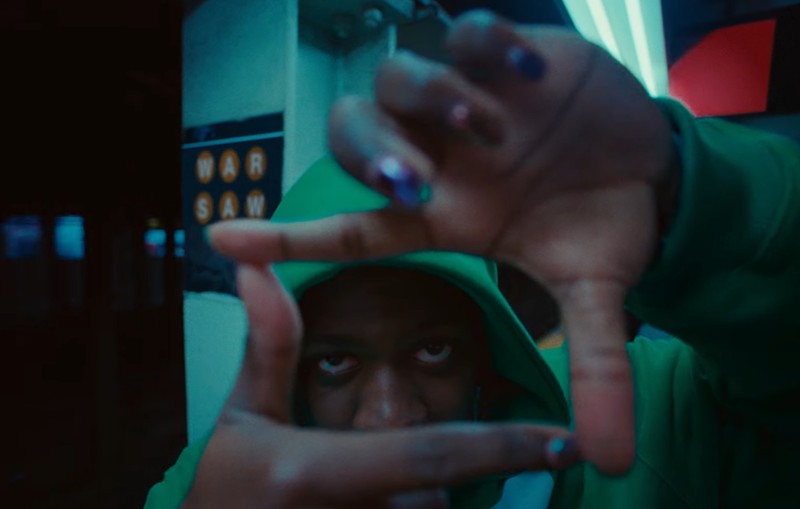 At the end of the clip (despite the fact that the signs at the station indicate Warsaw), the train is at the Barbican gate in front of Florian's Gate in Krakow – two Polish flags are flying there. In the 24th second of the video there is also a short image showing the purple syrup overflowing the borders of our country's tunnel.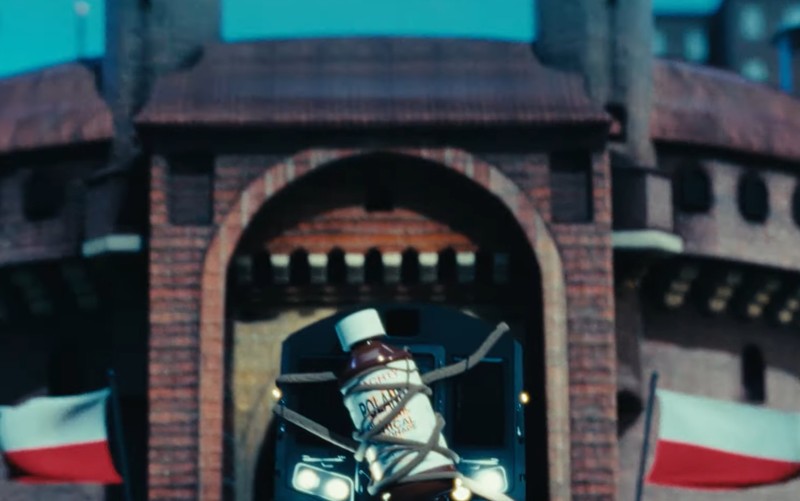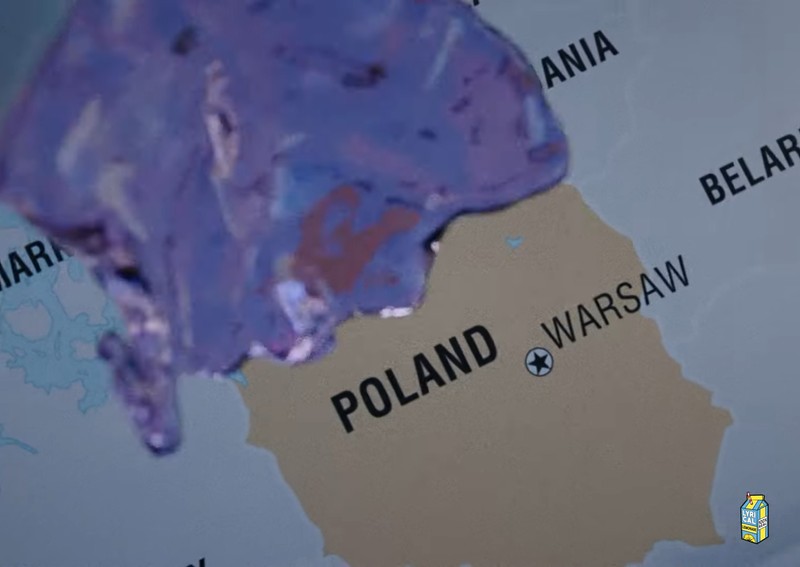 After less than 10 hours since the publication of the music video, it has been played more than 1.5 million times. "Dear Mr. Yachta, thank you for bringing Wock to Poland. Our country and citizens are very grateful for this good deed "- wrote one of the commentators.