Skoda will invest 5.6 billion euros in electric mobility until 2027. So where is the money going? Including these four new electric cars from the brand.
Skoda plans six new EVs until 2026. Although, actually 4. You already know two of these: Enyaq and Enyaq Coupé. These two existing models will receive an update in 2025.
These will be 4 new electric cars from Skoda
That leaves four electric cars. Although cars are still being made, we can probably give you an overview of Czech cuisine. Conditions small, compact, combi and space they are placeholders and not instance names.
1. Small
We go through EVs from small to large, starting with an entry-level electric model. This car is logically a companion, or rather, a brother of the Volkswagen ID.2, which we have already made a video about. The compact car is only 4.1 meters long.
Priced at around 25,000 euros, it will be Skoda's cheapest electric car. The car, like the ID.2all, will be on the market in 2025.
2. Compact (Skoda Elroq)
If you want more space, there is the 'Compact'. Skoda has even put a name on this small SUV.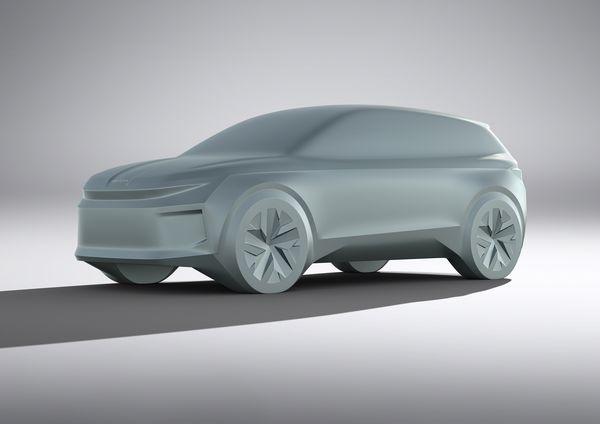 Karoq's electric successor is named Elroq and is 4.5 meters tall. The EV will be on the market in 2024. The model will be introduced in 2024.
3. Combination
Electric station wagons, not much yet. That will change with this 'Combi'. The car is 4.7 meters long and therefore taller than the Octavia.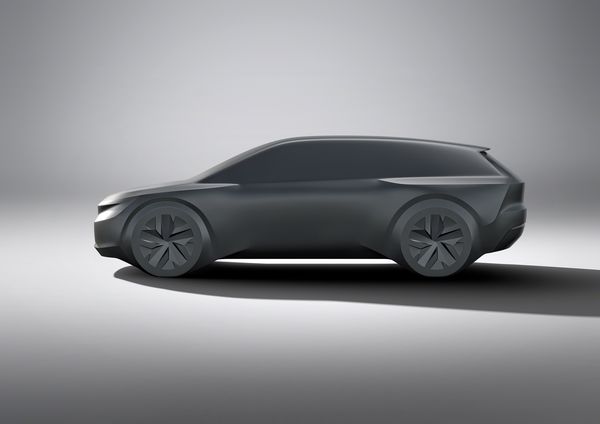 An electric station wagon will be introduced by Skoda in 2026.
4. Space
The biggest electric car from Skoda will be the 'Space'. This model is the production version of the Vision 7S. The car is 4.9 meters long and appears to be a sibling of the Volkswagen ID.7.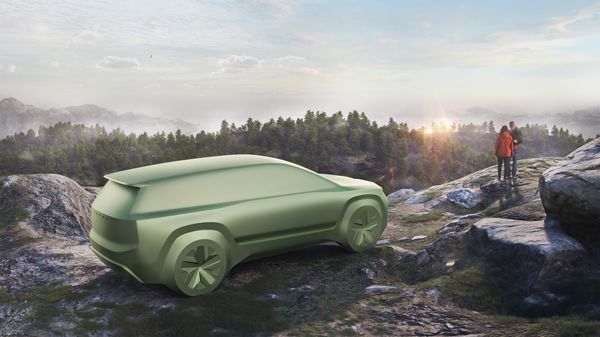 Did you see the mistake? Send us an email. We are grateful.
Information


May 16, 2023,

Skoda is not afraid of the advance of Chinese cars

Information


April 26, 2023,

Also the new generation Skoda Superb and Kodiaq on the plug, but that's not all

Information

Today,

Road prices cost working people in the Netherlands a lot of money

Information

yesterday,

Is the electric Caterham Seven still light?

Information

yesterday,

The new Aston Martin DB12 temporarily forgets that Ferrari exists

Information


May 24, 2023,

BMW pulls back the curtain on the new 5 series and i5

Information


May 24, 2023,

Enter the price list: Hyundai Kona

Information


May 24, 2023,

The redesigned Opel Corsa: the big problem now solved?

Information


May 23, 2023,

You'll never guess how expensive this 1000+ horsepower American supercar is!

Information


May 23, 2023,

Will the BMW Z4 Coupé go into production after all?

Information


May 22, 2023,

An Alfa Romeo fan builds a five-door Brera

Information


May 22, 2023,

You want this adventure: Audi S4 is an affordable adrenaline pump