Safety is one of the most important aspects to consider when buying a new car. How secure and efficient are your systems? Mitsubishi has taken this into account and has teamed up with BlackBerry to work on it new cabin system for cars, powered by IVY, a vehicle data platform.
Mitsubishi wants to ensure road safety
The goal of the partnership between these two companies is increase driving safety, using sensor data to detect hazards, reduce distractions, report hazards and provide new experiences for users. Mark Rakoski, Vice President of Advanced Engineering at Mitsubishi Electric Automotive America, says: The partnership will allow them to bring innovations to market more quickly, while ensuring the protection of user data.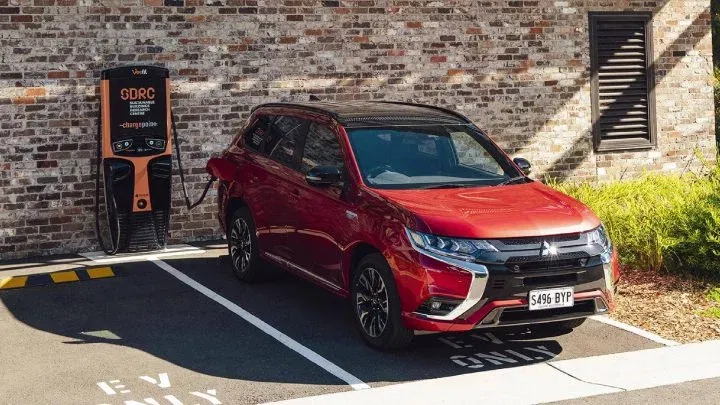 BlackBerry's IVY will enable the FLEXConnect platform (its key component) capture and analyze data from various sensors, including the driver monitoring system and the occupant monitoring system, which will be processed by machine learning on the edge computing node. The goal is Improve road safety by using sensor data to anticipate safety risksreduce driver distraction, highlight potential hazards and enable new experiences.
Platform FLEXConnect, powered by BlackBerry IVY, offers security features such as tracking sleepiness and cognitive load, collecting biometric data to understand a driver's health status, and creating personalized identity profiles for access and payments. The platform also takes into account user preferences when recommending parking spaces based on cost, distance, availability and format.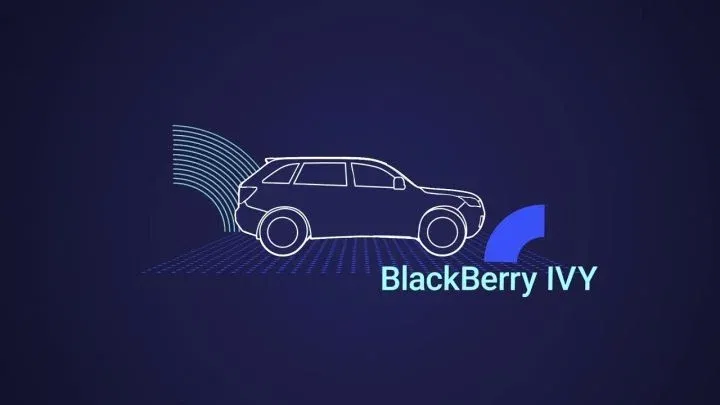 Important developments in the automotive industry
This partnership is undoubtedly a welcome development in the automotive industry. Using the IVY cloud vehicle data platform, the in-cabin system can extract and analyze sensor data, process it in real time to predict security risks and improve the overall driving experience.
The benefits of this partnership are obvious: The system will allow such innovations to be brought to market more quickly and with the safety and privacy of user data protected. Additionally, advanced security featuresintuitive interface and excellent sensory response will set a new standard for in-cabin use, changing the way we interact with cars.
More information: automotiveworld.com