After Urbansphere, Grandsphere and Skysphere, here is Activesphere. Audi's new concept model is designed for people with an active lifestyle and has a cargo bed!
Activephere is a 4.98 meter long coupe. The car has large 22-inch wheels that show that you can also drive well on unpaved roads.
Audi Activesphere with luggage box
As the name suggests, the research model is designed for working people. Therefore, the Audi Activephere has an open cargo box in which you can transport bicycles or water sports equipment. The EV cannot, as with the Tesla Cybertruck, transport a quad.
Despite the road tires, the electric car can travel 600 kilometers on a battery charge. Thanks to the 800-volt power supply on board, you can quickly recharge the battery. The maximum charging speed is 270 kW. This allows you to charge more than 300 kilometers of energy in 10 minutes!
The battery pack has a capacity of approximately 100 kWh. The battery ensures that the two electric motors in the front and the rear axles are supplied with electricity. Total power is 325 kW (443 hp) and 720 Nm of torque.
Like the BMW iVision Dee, Audi is also gambling mixed reality. Unlike the concept car from Bavaria, you have to wear glasses with Activephere. This allows everyone to choose their virtual world in the car and the driver can be helped, for example, to find the way – if you don't let the car drive itself.
The shipper will not be in the market
If you can't find the way, you can always find the right way through the side of the road. EV has four-drive four wheels and has variable dampers that allow you to adjust the ground clearance. For off-road use you can get up to 248 millimeters of ground clearance.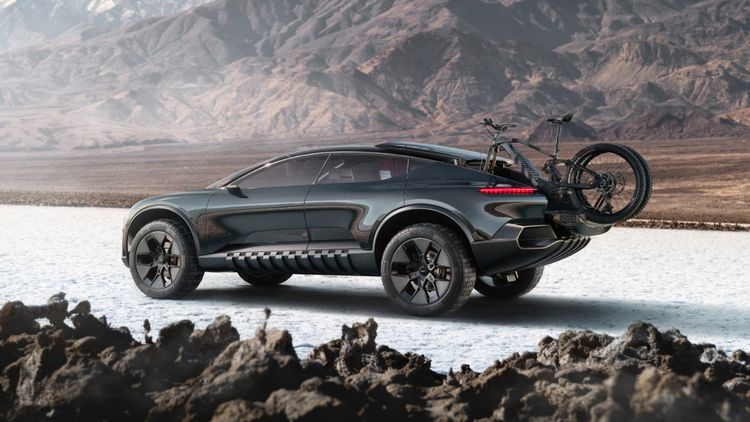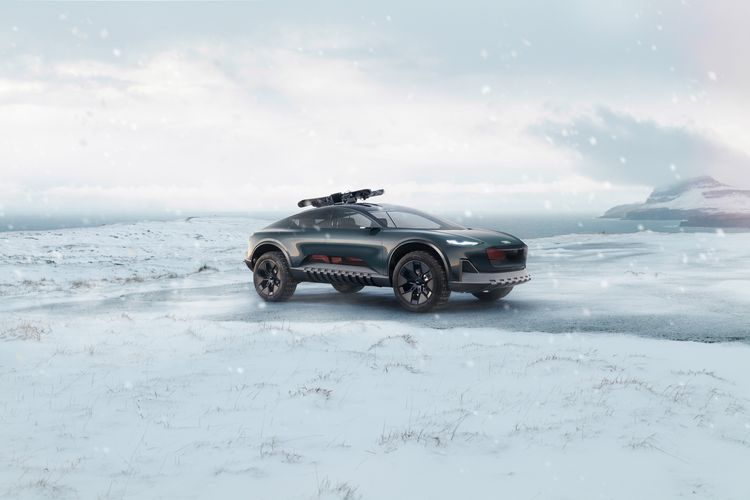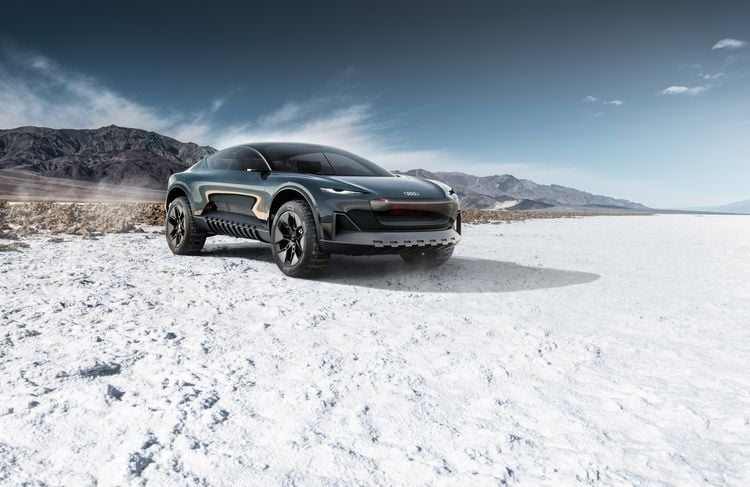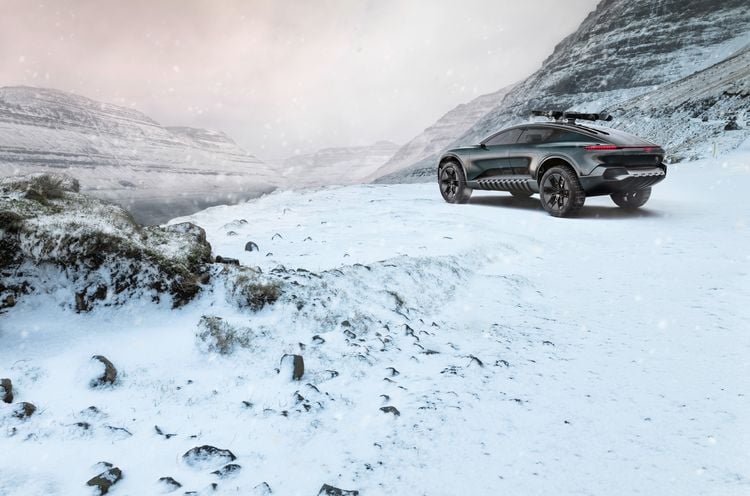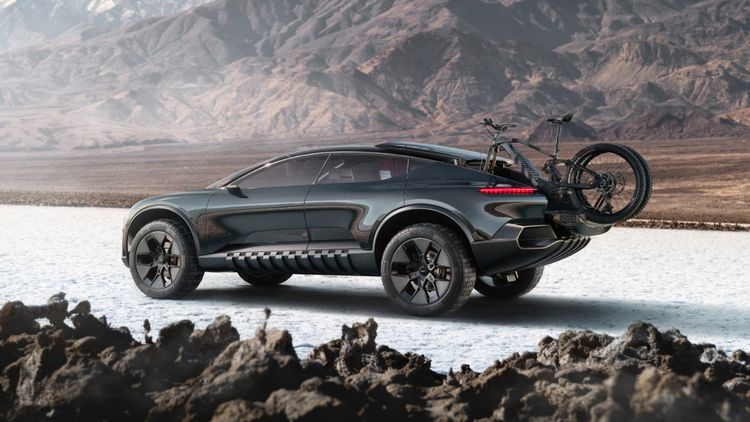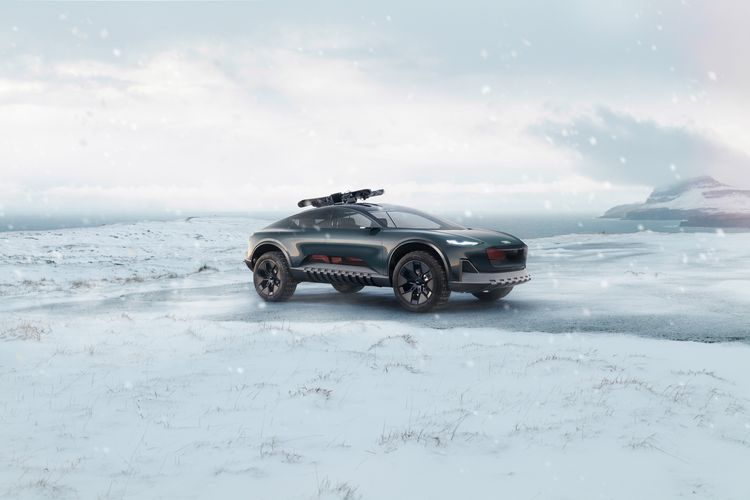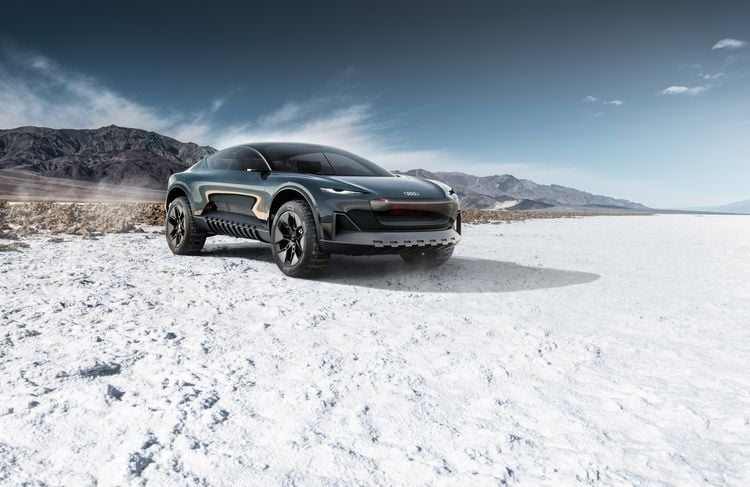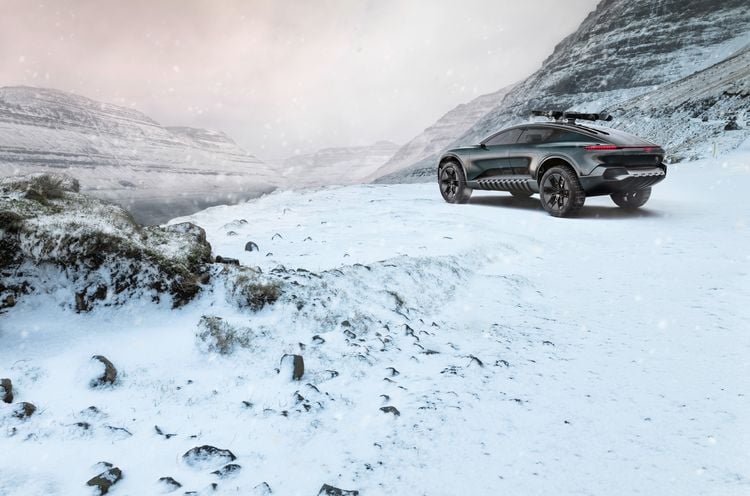 The Audi Activephere is the fourth concept car in the Sphere series. The car is a concept model and will not appear on the market.
Is it already the best car of 2023? Alpine A110 R
Did you see the mistake? Send us an email. We are grateful.