A stunning 1955 Maserati A6G-2000 with a complex and turbulent history as a Zagato body is a unique beauty. Read on if you're curious!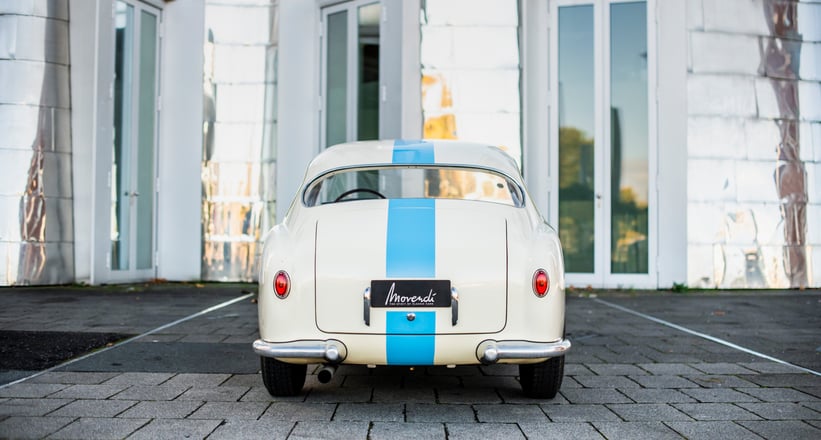 Red and white may fit the color scheme of some well-known, cheesy, gift-giving Christmas icon, but to us, snow white and blue is too cold. Maserati A6G-2000 from 1955 appropriate at this time of celebration. This engineering beauty has chassis number 2108 and began its career with a prototype body built by Allemano. It left the Maserati factory on September 9, 1955. However, if you read the history books, you will see that this Maserati is wearing a very different form today.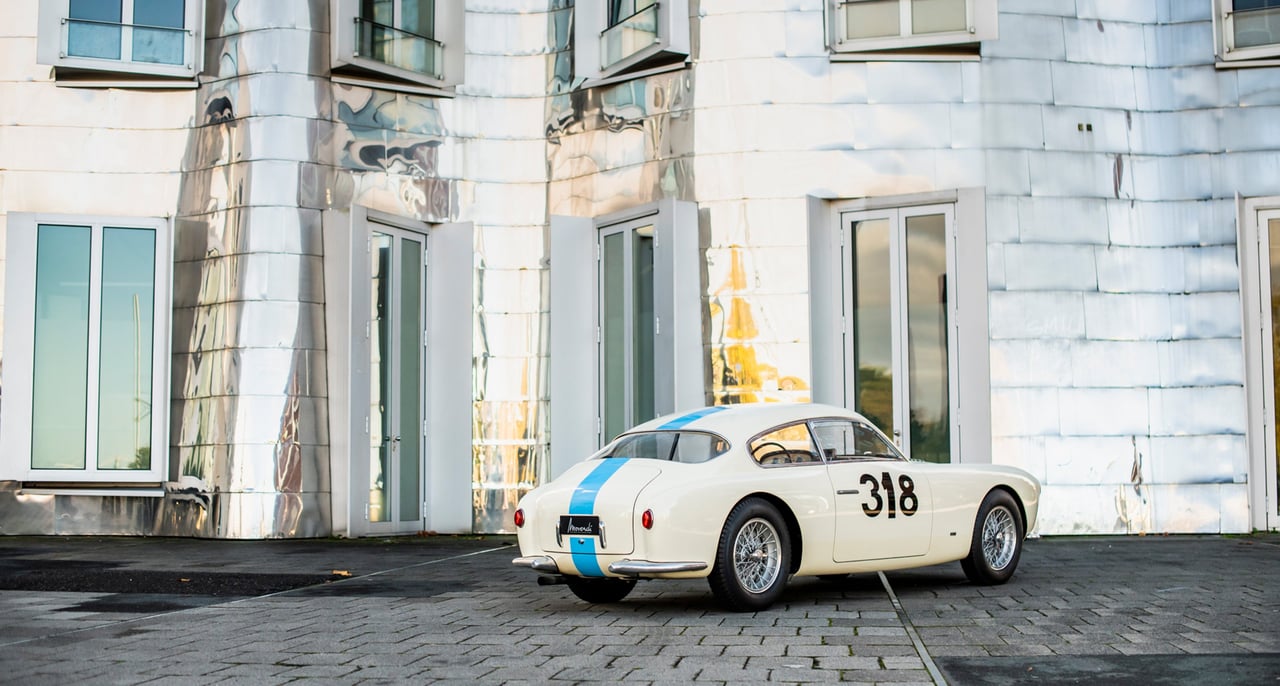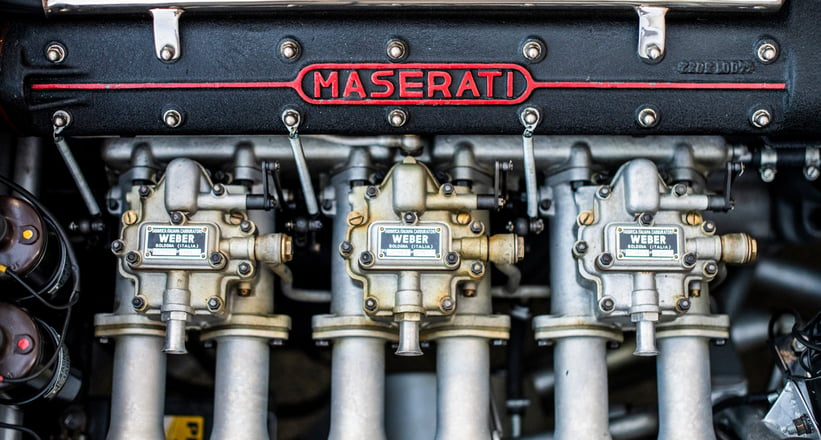 After wowing visitors at the Paris Motor Show in 1955 and those at the New York Motor Show in 1956, number 2108 was sold in 1956 directly from the Maserati showroom in New York. But it didn't take long before the bad situation reared its ugly head and made itself ill for this beautiful Maserati. During delivery to the first owner, a fire broke out under the dashboard, which destroyed the unique original body and only the chassis, engine and gearbox escaped the accident. Over the next several decades, these remains changed until number 2108 was finally found in 1995 by a collector from Bethlehem, Connecticut named Keith Duly.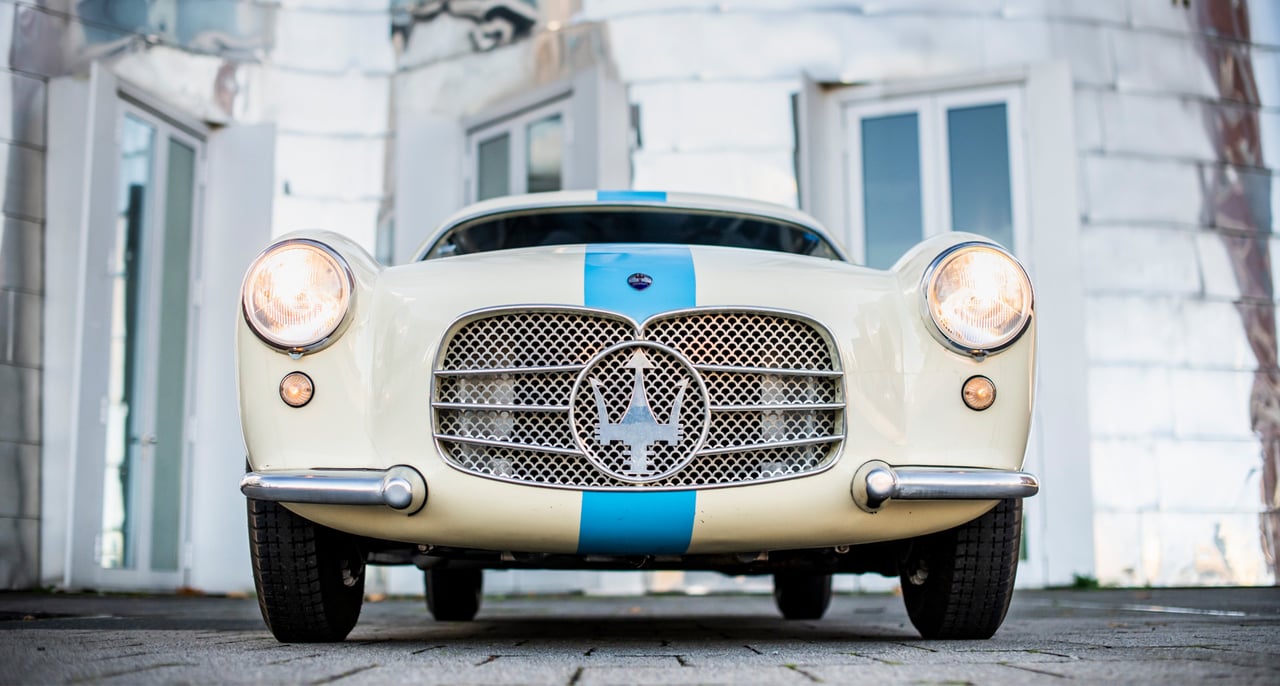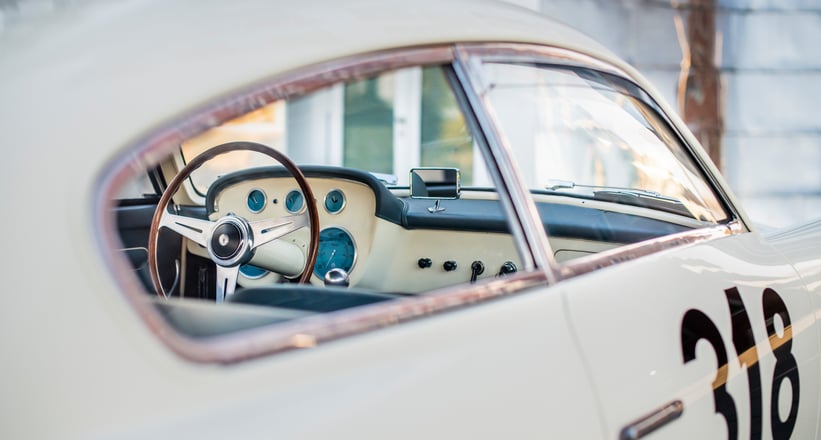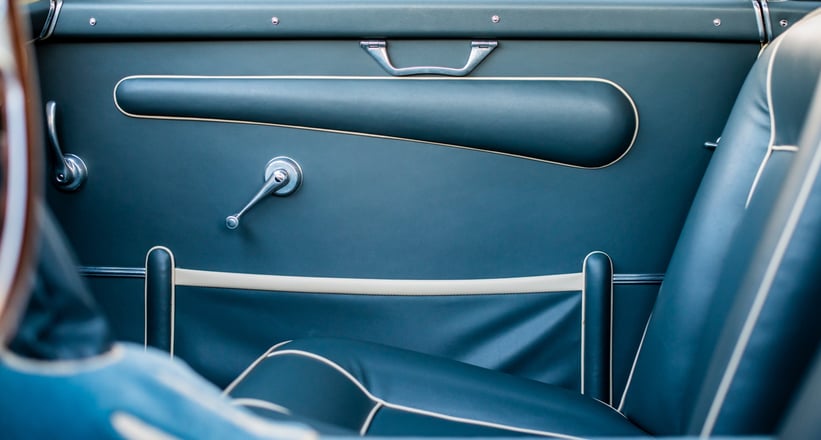 It is no exaggeration to say that without Mr. Duly's intervention, this sports car would no longer exist. Because the collector bought the damaged but intact body of another Maserati – chassis number 2102 – but in this case it was from a Zagato. An amazing fact as this was the body of the car driven by the Mille Miglia test car driven by Stirling Moss and Denis Jenkinson and which still has the number 318 affixed at the time. Around the turn of the millennium, Keith Duly commissioned Padua Quality Cars to marry the matching numbers chassis number 2108 with Zagato body number 2102 – this also gave the car a Berlina Coupé 2000-D front end. The project was finally completed in 2015. For us, the results are amazing! Since the restoration, this Maserati is back on the road and competed in the 2017 and 2020 Mille Miglia. As a car that is in classic order, this Maserati A6G would make a great late Christmas present, wouldn't it? If you know someone who really deserves this gift, just hang out with good people Movendi in a relationship!
Photo: Remi Dargegen