Piëch Automotive is a Swiss brand founded by Anton Piëch, son of the famous Ferdinand Piëch, who led the Volkswagen concern to the top. Ferdinand died in 2019, but his name is still a powerful brand in the automotive world and the legacy continued with Anton.
The transfer that has just been announced proves the strength of the Swiss project. Piëch Automotive is joined by none other than Tobias Moers himself, who previously led the AMG and Aston Martin brands. Moers is expected to serve as technical director and brand chairman supported by the new CEO, Manfred Fitgerald. Fitzgerald was there before design director at Lamborghini and global boss of Genesis.

"Manfred Fitzgerald and Tobias Moers are authorities in the modern and fast-growing world of sports cars. Both have a proven and impressive history in the industry, have deep knowledge, an excellent sense of communication with high-end customers and understand the product elegant." –   says Anton Piëch quoted in a press release.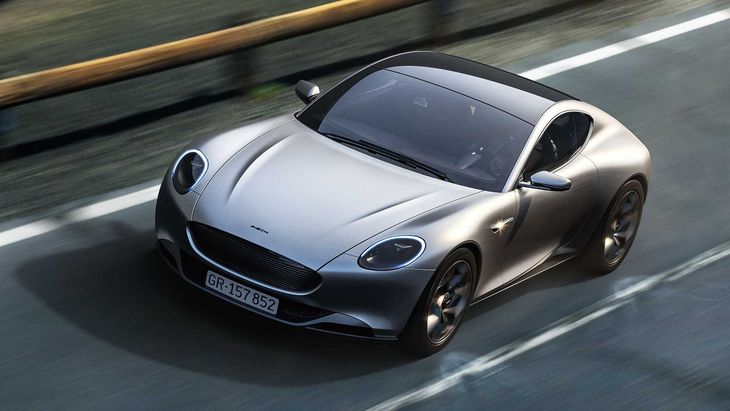 Piëch Automotive has been operating since 2017. In 2019, the company launched its first electric car Piëch Mark Zero GT. Two years later, the project grew into the Piëch GT production model it has will reach customers officially in 2024.