Friday afternoon, half past five. The computer is turned off, the door to the workplace can be closed behind you, the weekend has begun. At Autoreview.nl we look back at a week in which Toyota, Skoda and Cupra are brilliant, but Volkswagen is unlucky. Good news, bad news. Up and flop.
+ Top -Toyota finally wants to be a real EV brand
A breath of fresh air is blowing through the Toyota corporation. The new CEO wants to turn the car brand into a true EV brand. That's good news, because we like to keep our EVs with a 10-year warranty. Here's his three-step plan.
+ Top – The engine of your Peugeot, Opel or Citroën is already tested with electronic fuel
Electric motors are the future, but there is also room for combustion engines due to the EU's exception for e-fuels. Stellantis also overcomes electronic oil problems and tests new oils on a large number of engines.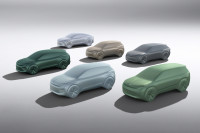 + Top – Skoda is working on proper EV models
Skoda will launch no fewer than six new EVs between now and 2026. We're mostly looking forward to two electric models in Skoda's regular range: an electric station wagon and an affordable electric hatchback.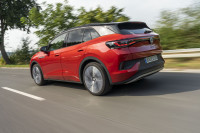 – Flop – Volkswagen has a problem: China will no longer have electric VWs
Electric vehicles are responsible for an increasing share of car sales. The same goes for the Volkswagen Group. Only in China do people seem to have had enough of Volkswagen's electric products.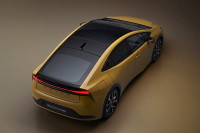 – Flop – Is there finally a Toyota Prius you want to buy, it will be very expensive
The price of Toyota Prius in Germany is known. Not yet the Netherlands. But with smart calculations, we think we can make very accurate estimates. And that amount does not please us …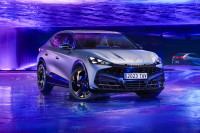 – Flop – Bad news for Alfa Romeo: Cupra is coming to steal customers
Cupra has launched the Cupra Tavascan (2023). And that shouldn't make Alfa Romeo happy. The Cupra Tavascan is a rear-wheel drive electric SUV designed for sporty drivers. That was the domain of Alfa Romeo before the era of electrification.