Vietnamese electric car company VinFast is planning to set up a production facility in India with a huge investment, according to the Economic Times.
Listen to the content of the article
According to the economic daily Economic Times (India), Vietnamese electric car manufacturer VinFast is considering setting up a car factory in India. This information was revealed by a number of related parties.
They said that the factory could be built in the Indian state of Tamil Nadu or Gujarat. One of the sources said: "Talks are in early stages but VinFast is keen to set up base in India. The investment is expected to be large."
However, it is currently unclear whether VinFast is considering producing cars for export or will only cater to the Indian market, the person added.
Another inside source said the company was in talks with several state governments before selecting Tamil Nadu and Gujarat as possible locations to set up their plants.
If it continues to implement its investment plan, VinFast will set a new milestone, becoming the first Vietnamese automaker to open a factory in India.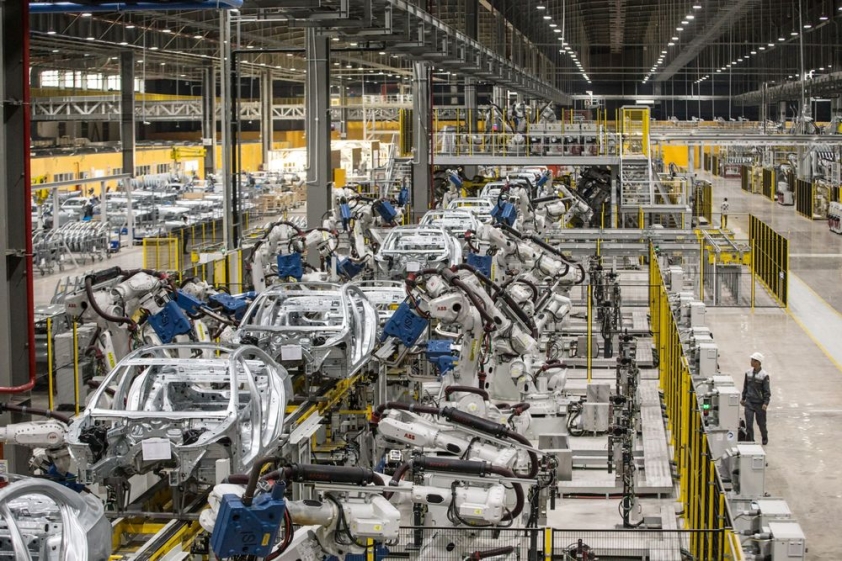 Founded in 2017, VinFast last month made headlines when it became the world's third-largest automaker (by market capitalization), behind Tesla and Toyota, valued at $191 billion.
However, the stock has been volatile since then, and the electric car maker saw its market capitalization drop by more than $140 billion in early September.
In its financial report for the second quarter of 2023, VinFast said that in the next phase of development from 2024, the company plans to deploy the dealer network in new market groups including India.
VinFast sold only about 7,400 vehicles last year – all in the Vietnamese market – but expects sales to reach between 40,000 and 50,000 vehicles this year as it expands overseas sales.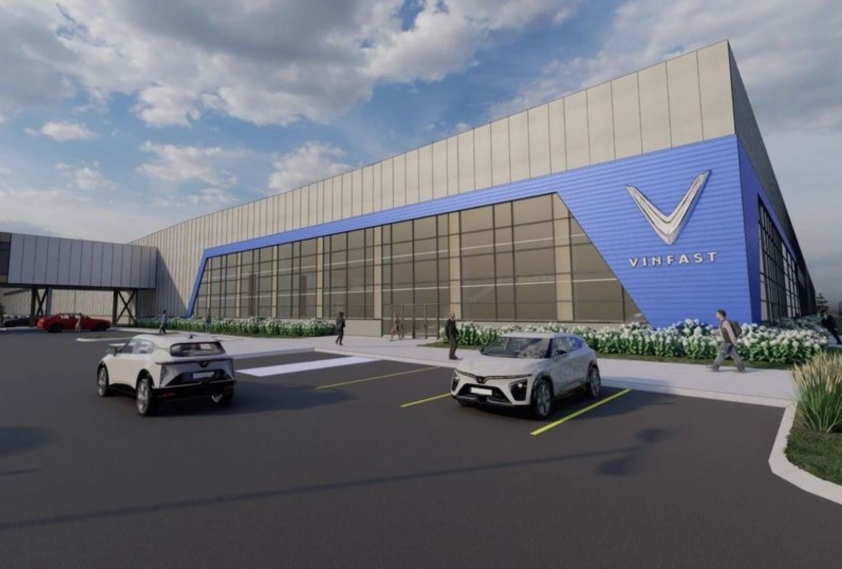 On July 28, the company broke ground on its first factory in the American market, located in North Carolina. The company's annual production capacity is expected to reach 150,000 vehicles in phase 1.
Although VinFast does not have the same brand value as Tesla, its vehicles are seen as affordable alternatives and are expected to receive positive press in China, analysts said.Indian market.
Ashwin Amberkar, automotive analyst at Canalys, said: "Unlike Tesla, which uses a direct-to-consumer sales model, VinFast uses a multi-channel distribution strategy and differentiates its models in different markets. VinFast is expected to adopt a similar model in India."
At present, VinFast has more than 120 showrooms worldwide. Amberkar said India is an important market for VinFast's globalization ambitions.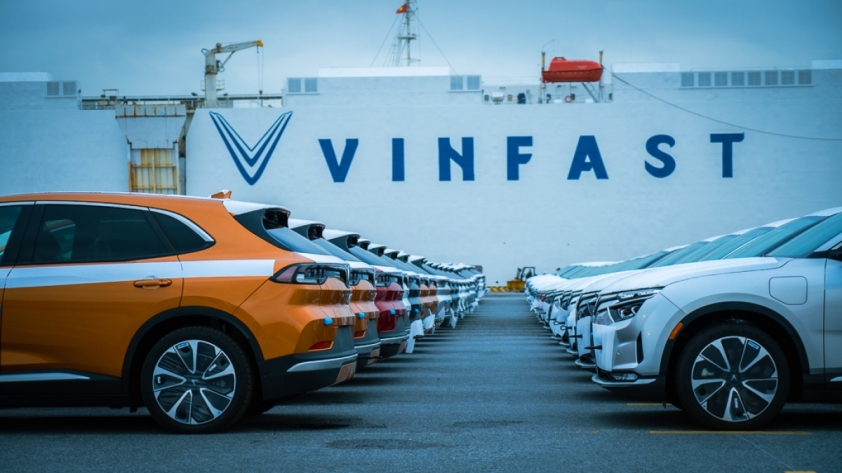 However, VinFast may face stiff competition from Chinese rival BYD.
"In the Indian market, VinFast may emerge as a strong contender, but it will face stiff competition from BYD," Soumen Mandal, senior research analyst at Counterpoint Research, told the Economic Times. The Chinese car company has overtaken VinFast and Tesla to take the top spot in Southeast Asia's electric car market – a region that shares many similarities with India.
However, he believes that VinFast can have a good position in the high-end segment.
Mandal said:In 2022, cars priced above 20 lakh (equivalent to VND 58 million) will account for nearly 5% of all sales – a number that is predicted to triple by 2030.".
"This growth gives VinFast the opportunity to introduce premium features at more competitive prices than Tesla and other European luxury cars such as Mercedes Benz, BMW and Audi.", he shared more