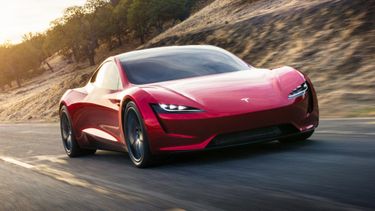 It's been almost six years since Elon Musk promised us the second generation Tesla Roadster. Tired of waiting, the shareholder asked the CEO of Tesla, supported by a roaring audience, when the electric hypercar will finally enter production.
"Yeah, where is that thing?" Musk joked during the annual shareholder meeting. More seriously, he continues, saying that the development and design of the Tesla Roadster is expected to be completed this year.
The sweetness of Elon Musk
If successful, production of the Tesla Roadster could begin next year. The CEO of Tesla uses that word a lot 'I hope'. The hope that blossoms with this statement, however, is quickly put to rest by the words 'not a promise'. So it sounds sweet to the shareholders and fans of the Roadster who are now testing us.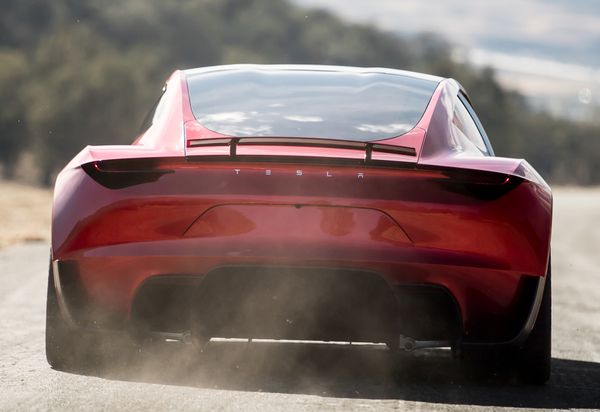 Although the margins are of high quality cars are often higher, the Tesla Roadster will not make much of an impression in the account due to its limited production run. So Elon Musk argues that shareholders should not expect a big impact from the Tesla Roadster on sales, 'but the car will be very cool'.
Competition coming to the Tesla Roadster
We take it for granted, but we would like to experience it ourselves. The wait takes – like the Cybertruck – a very long time and now we know from Elon Musk that his promised data is not always correct. These 'empty promises', as he calls them, have caused frustration for Apple founder Steve Wozniak.
However, 2024 then. We put it on the agenda. Unfortunately for Elon Musk, Tesla has long since stopped being unique with its ultra-fast Roadster. For example, hypercar manufacturer Rimac is also working hard. Rimac Nevera recently broke an insane 23 different records.
Did you see the mistake? Send us an email. We are grateful.