Road traffic inspectors stopped a stolen lorry on the A2. The cargo was going from Germany to Lithuania. The car driver was stopped.
During a Friday evening road inspection on the highway A2 in Żdżary (Wielkopolskie Region), inspectors inspected the vehicle with a refrigerated semi-trailer.
SEE: Poznań. The police found one of the stolen cars, the former president of Warta Poznań
Two branded vehicles were entered on valid shipping documents Lexus. However, it was found that they were listed as stolen in the international police database.
The transport was commissioned by a Lithuanian company. The load was coming out Germany to Lithuania.
Cars are reserved
"The attention of the inspectors allowed to determine that the transported Lexus cars were stolen. This was confirmed on the basis of the information contained in the international police database of the Schengen Information System" – reads the release. Regional Road Transport Inspection in Poznań.
The driver was stopped and the vehicles were secured. The case is being conducted by the City Police Headquarters in Konin.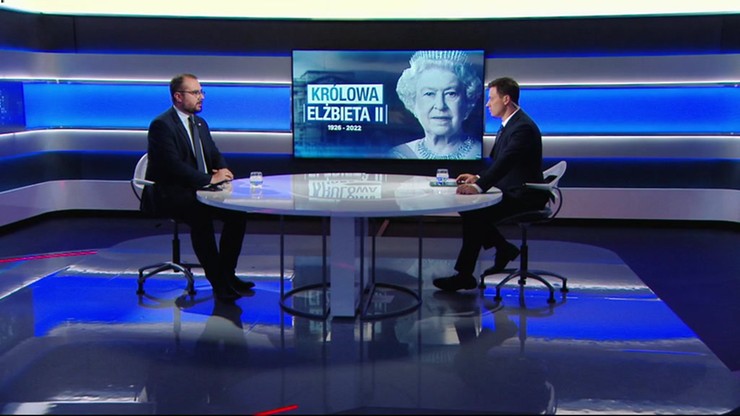 an / polsatnews.pl
Read more