Major companies in the automotive world always collaborate with other organizations to promote their new models. Nissan surprised in a new marketing campaign together with New Balance, a shoe manufacturer. The Japanese brand introduced the Kicks model based on the look of the New Balance 327 sneaker.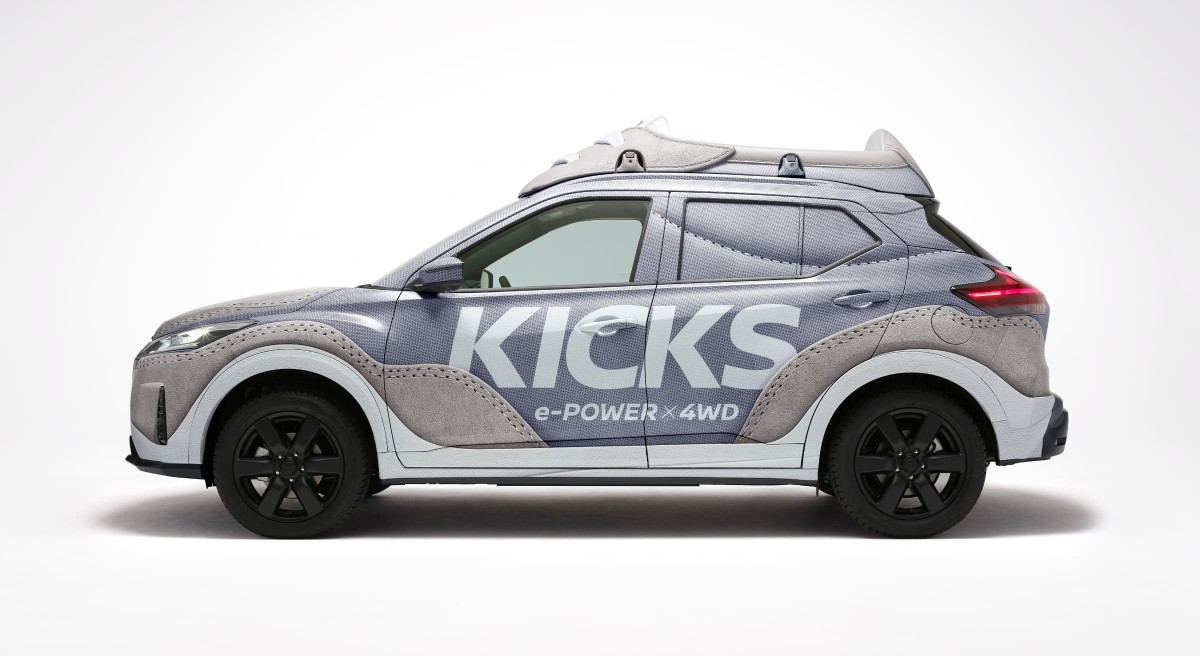 Meet the new Nissan Kicks New Balance 327 Edition
In a free translation to Portuguese, "Mateki" means "kick". In English slang, it means "tennis". With that, Nissan Japan decided to bet on marketing to develop the Nissan Kicks e-Power 4WD, which serves as the basis of an SUV in the shape of a large tennis shoe.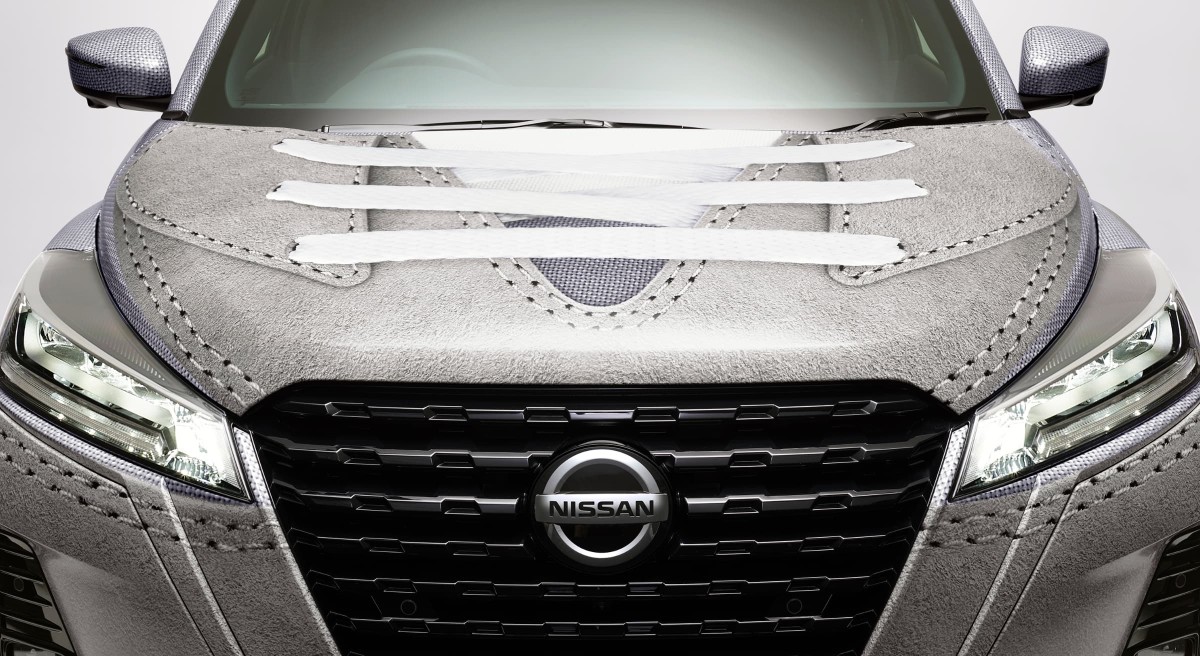 The electric car received the same coating as the New Balance 327 sneakers, which covers all the work of the body and the back windows, even imitating the texture of the shoe. Every detail of the shoe was copied, such as the lace stitching on the top of the SUV and the roof extension, with a style similar to the door of the shoe.
SEE ALSO
Nissan Kicks New Balance looks like a great sneaker. The unique model is named "Nissan Kicks 327 Edition" and will be on display at Nissan Crossing, the brand's museum, in Ginza, Tokyo, Japan, until February 1.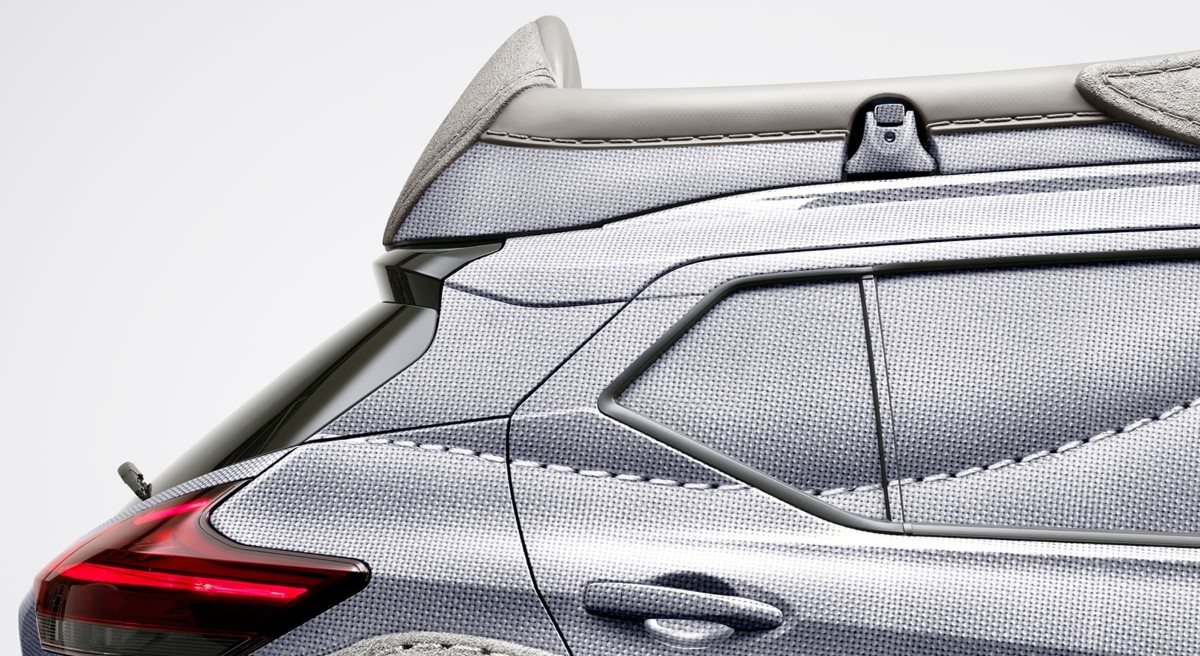 Marketing campaign
This is all part of a marketing campaign between the two companies called "Catch the Kicks" to promote the Japanese electric SUV and New Balance shoes. The Nissan Kicks 327 Edition will be rolled out on the streets of Japan and anyone who snaps a photo and posts it on twitter with the hashtag #Catchthekicks will enter a special competition.
The winner will be determined by drawing lots and will take home a Nissan Kicks e-Power 4WD. Those who fail to take pictures will also have the opportunity to win prizes. Just follow Nissan on social media and retweet the original campaign post to be entered into a raffle for New Balance 327 shoes and original merchandise.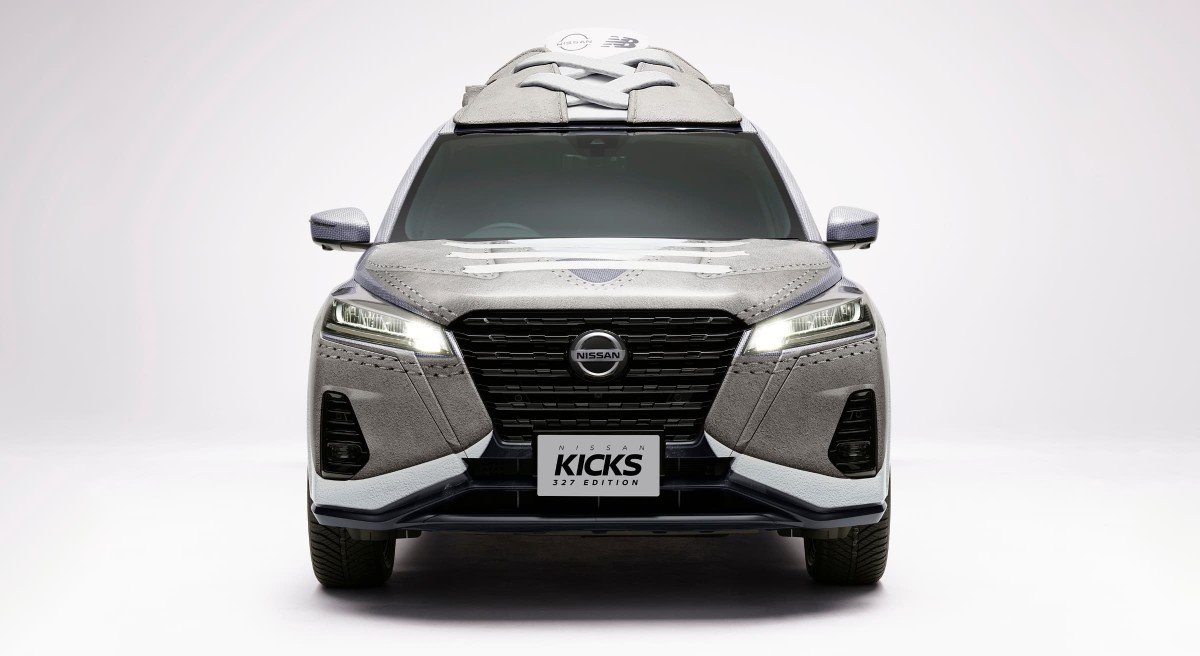 About the Nissan Kicks e-Power 4WD
The Nissan Kicks e-Power 4WD sold in Japan features an "e-Power" electric drivetrain, a unique technology. The line also includes 4WD all-wheel drive technology, which allows driving on any terrain, whether in the city or off-road. The combination can be steered using only the accelerator pedal, without using the brake pedal.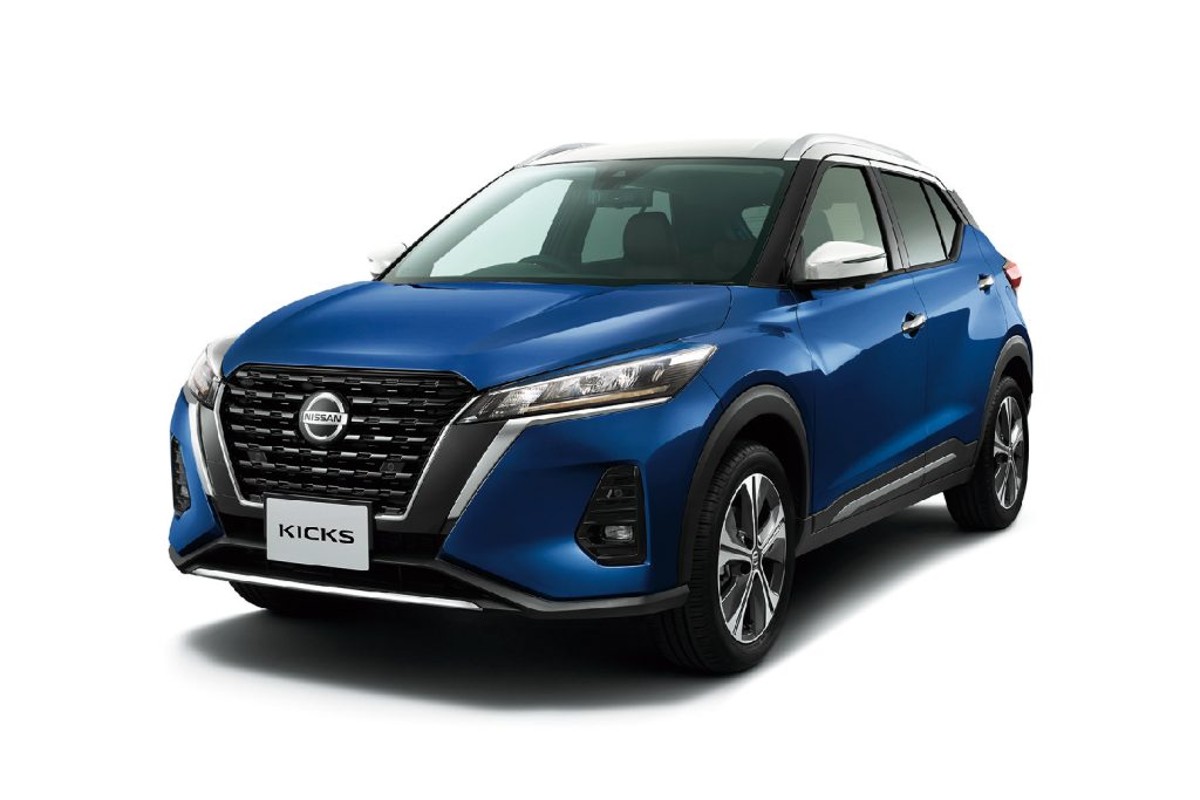 The safety list of the Japanese Nissan Kicks e-Power 4WD also includes a 360º camera to see moving objects, lane departure warning, automatic braking and collision avoidance assistant. There is no prediction that the Kicks e-Power 4WD will be released in the Brazilian market.
Click here and press the button " follow" to be the first to receive the latest information about this subject on your mobile phone!
What did you think? to follow @sitegaragem360 on Instagram to see more and leave your comment click here