By 2023, Tesla intends to treble the worldwide Supercharger network. In 2022, Germany alone will add 66 additional stations. It's not simply beneficial for Tesla drivers, given the access to other automakers.
Tesla's business model is widely regarded as a benchmark in the automobile sector. Along with electric vehicles, the Americans provide its customers with access to their own worldwide supercharger network. For speedy battery recharging, the business now maintains over 32,000 charge ports in over 3,500 sites globally.
This figure should continue to climb, in order to keep up with the large volume of automobile deliveries. The number of superchargers will be increased in the following two years, as indicated at the end of 2021. Additionally, it is now evident that the growth is not just about increasing the number of Tesla vehicles, but also about the overall electric fleet: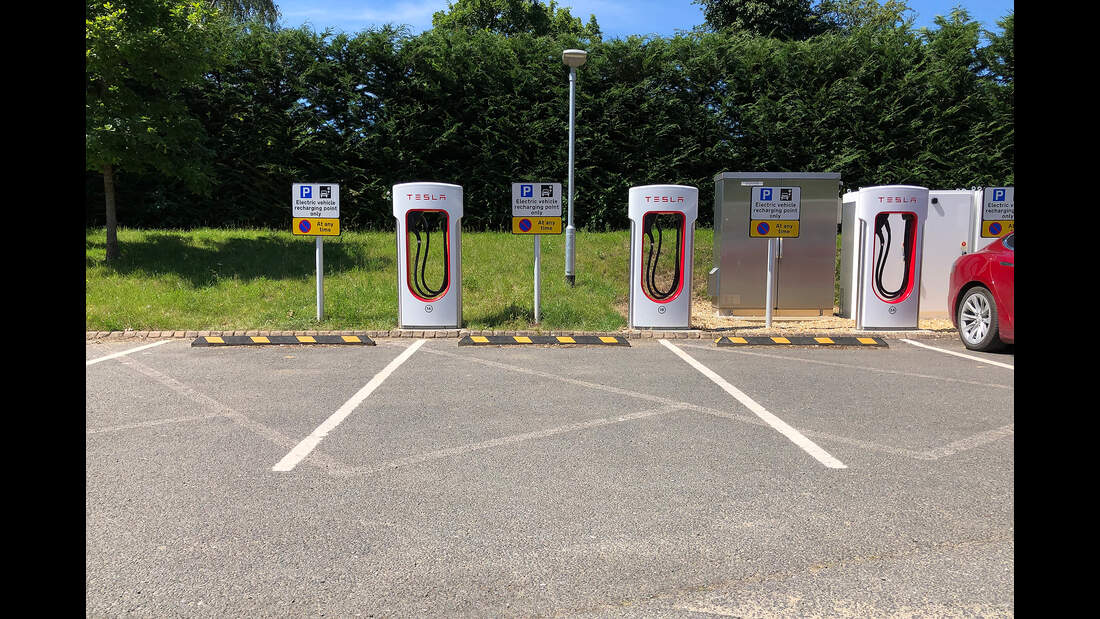 Tesla began opening some markets' superchargers to third-party brands in late 2021. As of February 2022, "open" superchargers are available in Norway, France, and the Netherlands. To utilize a Supercharger as a third-party brand driver, all you need is the Tesla app on your phone and a residency in Germany, Holland, Belgium, France, or Norway.
Sooner or later, Germany will also have "open" superchargers, and Tesla is aggressively extending the country's charging infrastructure. In 2022, the business plans to add 66 additional Supercharger sites, a 63 percent increase over the 114 fast charging stations now available.
That is an amazing statement – and it is. Particularly in light of the timing. The bulk of the additional venues will open in the second quarter of 2022. Anyone acquainted with Germany's complicated regulatory processes understands that this can only be accomplished if Tesla not only has a notion of where the superchargers will be erected, but also the necessary contracts and land.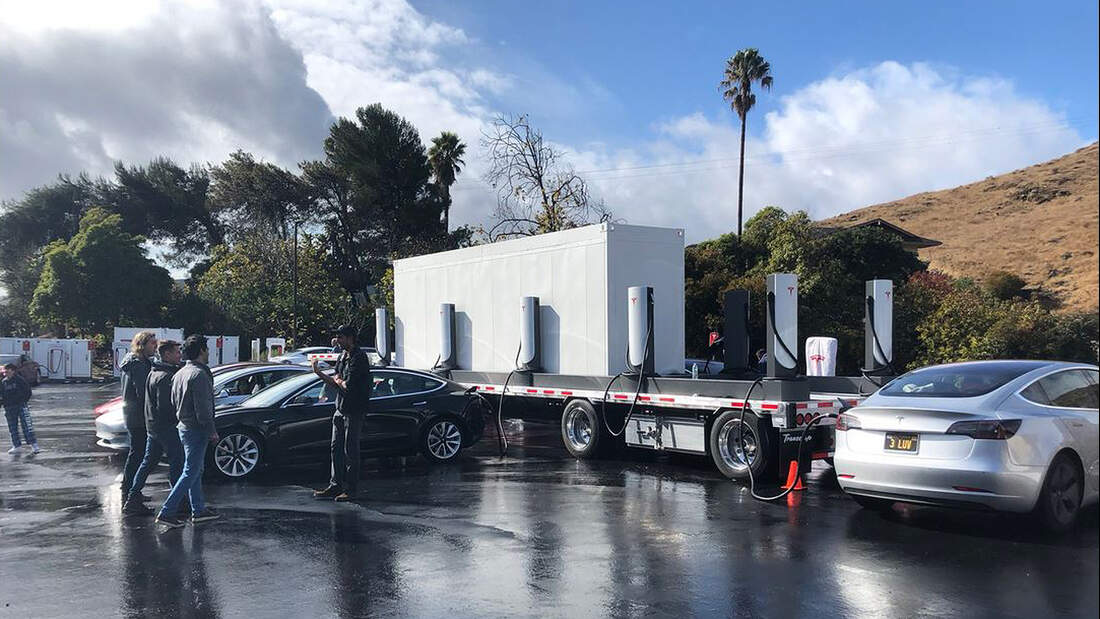 Because Tesla is not only accelerating its delivery success, but will also be able to charge third-party brands on its own superchargers in the future, the Americans are now turbocharging the supercharger turbo. Worldwide, the network will be quadrupled, and 66 additional Supercharger stations will be built in Germany – all by the end of 2022. At the time, the competition is unable to keep up.