In 2022, Bugatti was able to finish and release 80 new cars. This included the last copies of the Chiron Super Sport 300+, the production car of record car that reached a maximum speed of 490.484 km / h he drove. And about 10 copies of Centodieci, a modern tribute to EB110. And 2023 promises to be even better, because this year 100 units of the Bugatti Chiron should be completed and released. If it is together with Contoured Chiron which will be auctioned on February 1.
ALSO READ Bugatti at the Brussels Motor Show 2023 (Paleis 11)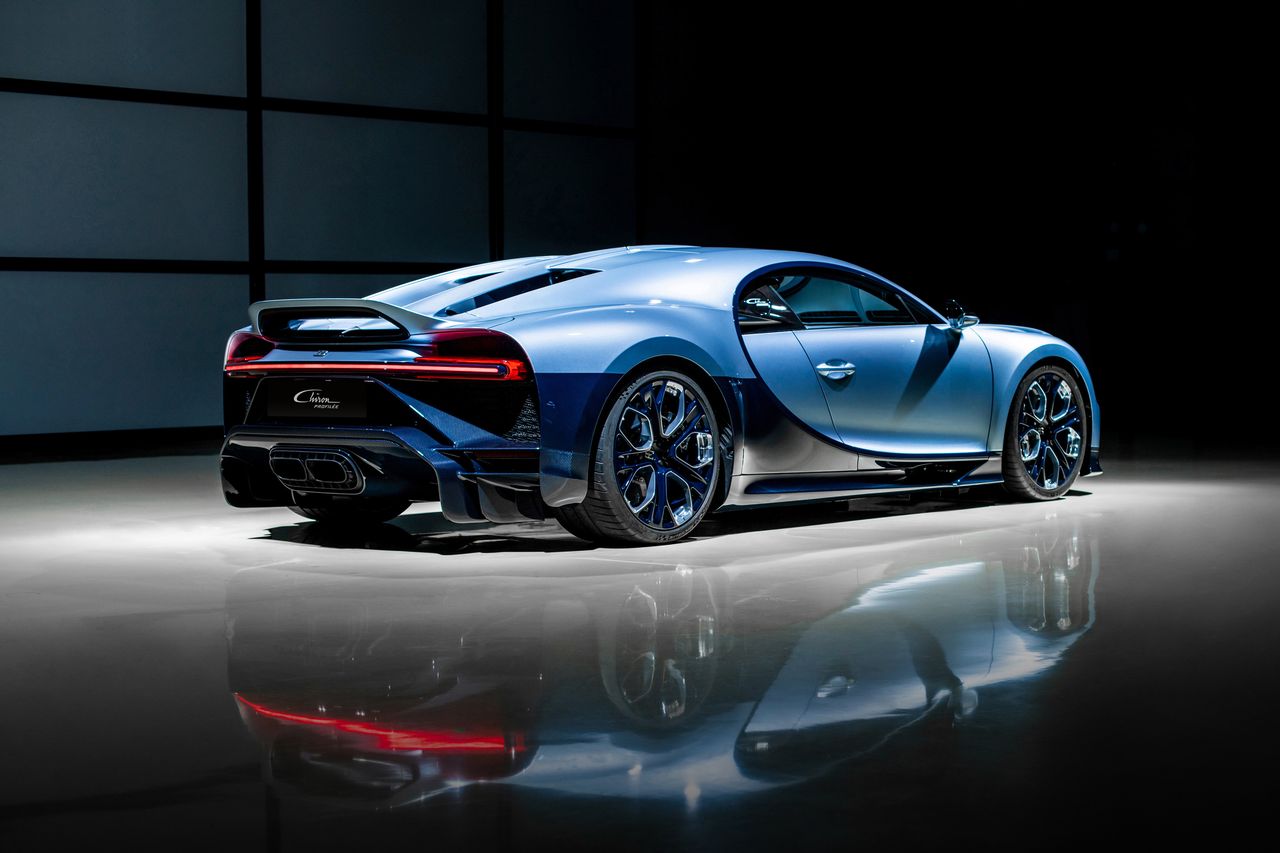 Bugatti Certified Pre-Owned
Bugatti knows what to do with time however. Because customers who buy one of the 99 pieces Mistral ordered will definitely have to wait until 2024. And that's coming production version of Bolide above, which will only be able to be configured in the period of 2023. A new model will be proposed in 2025, where the arm of new owner Mate Rimac inside should be clear.
ALSO READ Car sales 2022: record sales for Rolls-Royce
At the same time, Bugatti also works after sales, because the sale of authorized used cars is expanded. Cars that find a new owner through Molsheim are checked with 110 points before being released as "Pre-owned by Bugatti".