Affected by supply issues, including a shortage of semiconductors, new car sales fell 1.6% worldwide in 2022, from 80.7 million to 79.4 million units, according to data compiled by JATO Dynamics.
However, the growth of electric models continued, especially in China and Europe. With a profit of 66% compared to 2021, their sales reached 7.37 million units, which represents 9.3% of the global market.
At the same time, we learn that 32.8 million SUVs found buyers in the world last year, their market share increased to 41.3%. Sedans follow with 20%, hatchbacks with 16% and pickups with 8%.
Another fun fact: The United States and Canada are where the most new cars were sold per 1,000 residents in 2022, an average of 40.6. Japan and South Korea are in second place with 33 cars per 1,000 inhabitants.
The most popular products and models
In terms of brands, Toyota, Tesla, Suzuki as well as Chinese companies BYD and Chery have increased their market share the most. On the contrary, Nissan, Volkswagen, Honda and Stellantis lost more. Toyota remains the best at 13%.
These are the Toyota models that also occupy the first two places in the list of the best-selling new cars in the world in 2022 according to JATO Dynamics. Three others appear not far behind, including the new Corolla Cross. To see the top 10, just scroll down.
1. Toyota RAV4 – 1.02 million vehicles (down 10% from 2021)
2. Toyota Corolla – 992,000 vehicles (down 10% from 2021)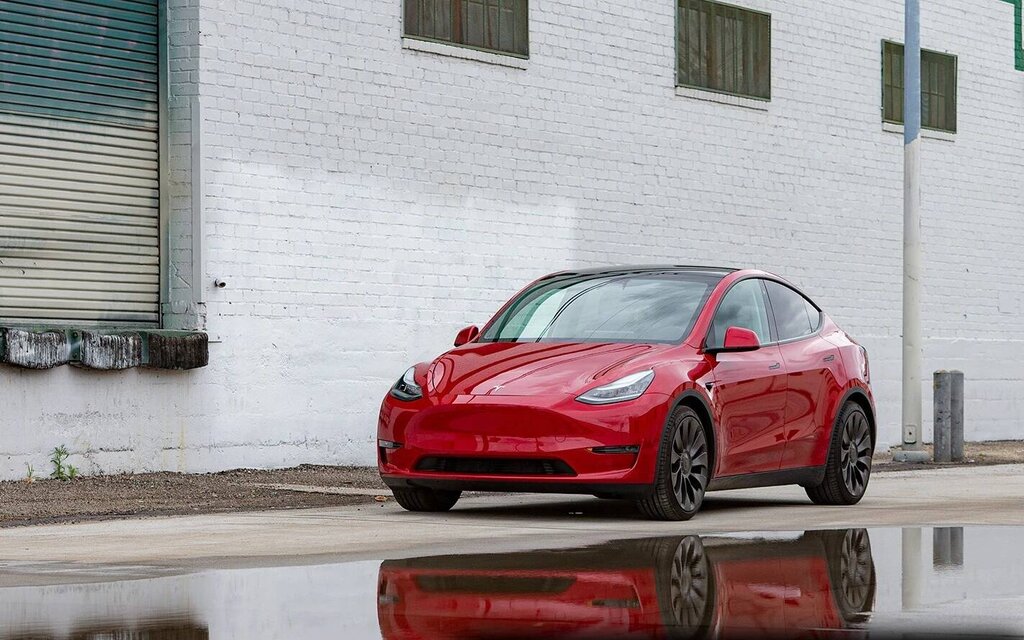 3. Tesla Model Y – 747,000 vehicles (up 91% from 2021)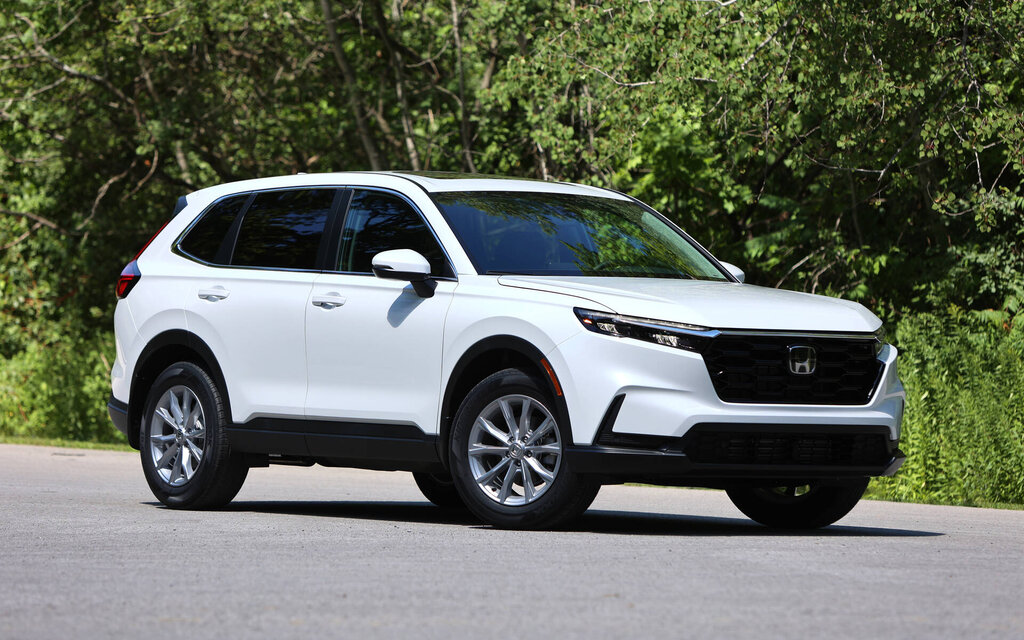 4. Honda CR-V – 733,000 vehicles (down 18% from 2021)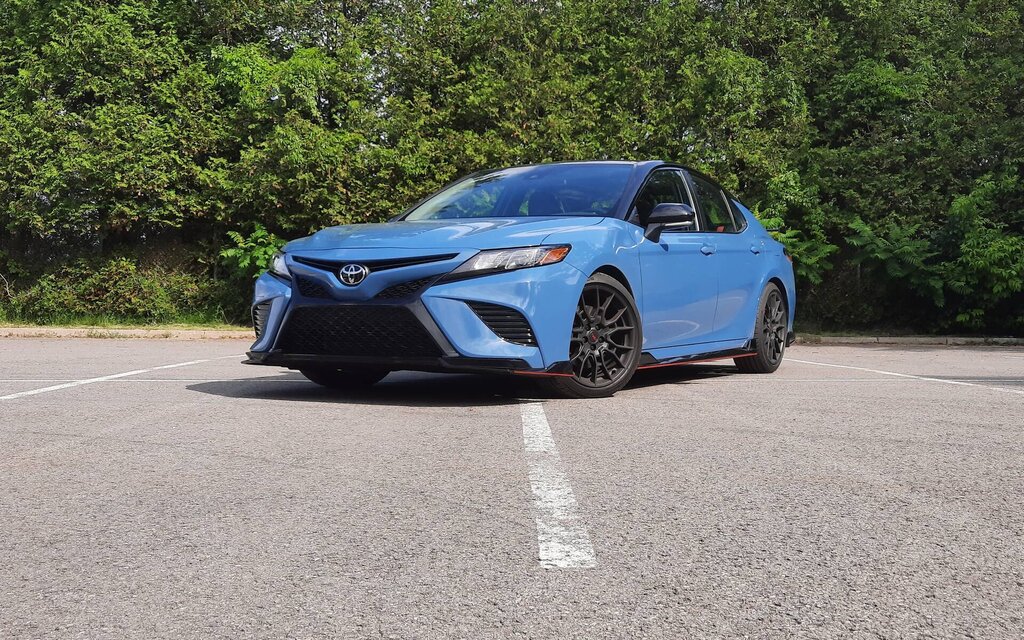 5. Toyota Camry – 673,000 vehicles (less than 1% from 2021)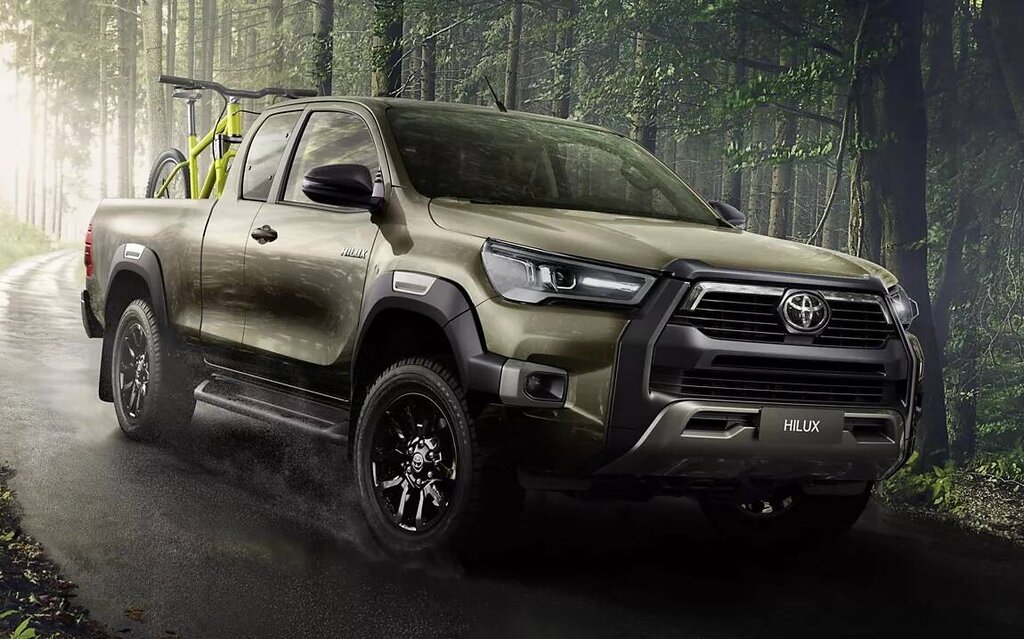 6. Toyota Hilux – 632,000 vehicles (up 13% from 2021)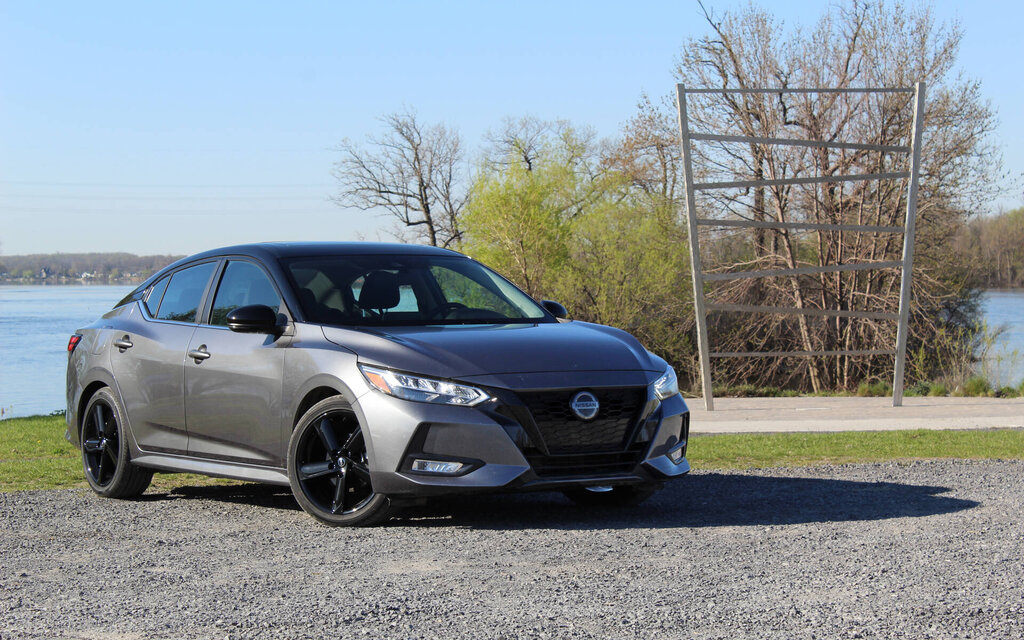 7. Nissan Sentra – 566,000 vehicles (down 18% from 2021)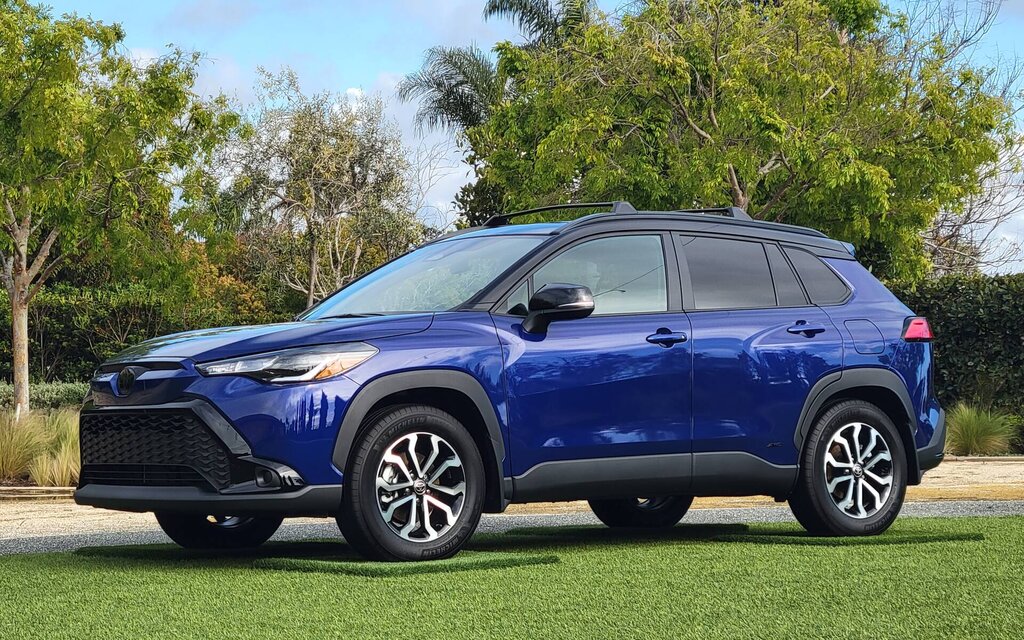 8. Toyota Corolla Cross – 530,000 cars (up 221% from 2021)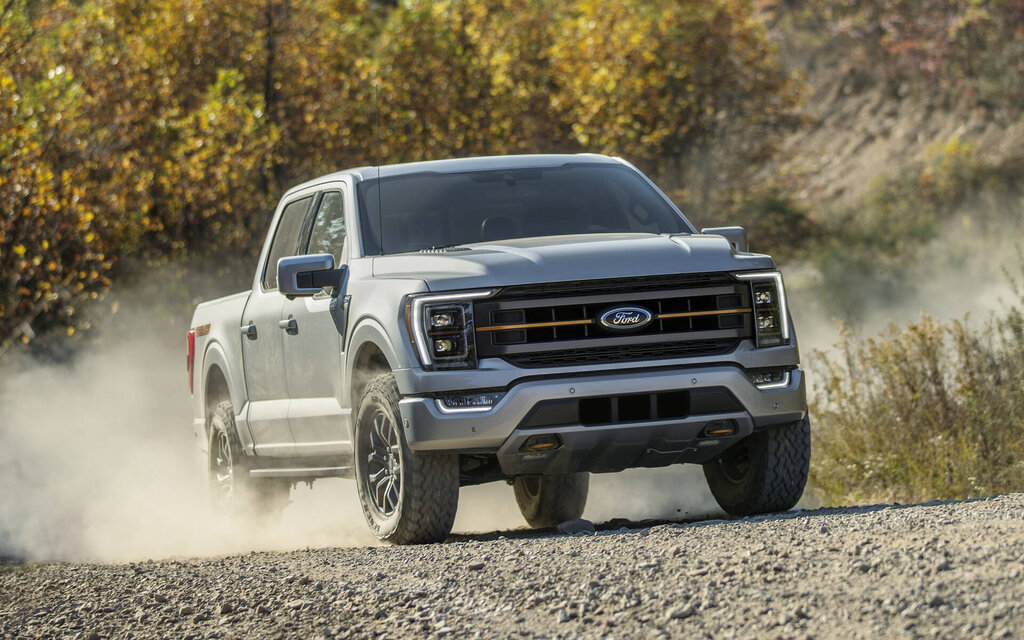 9. Ford F-150 – 525,000 vehicles (down 5% from 2021)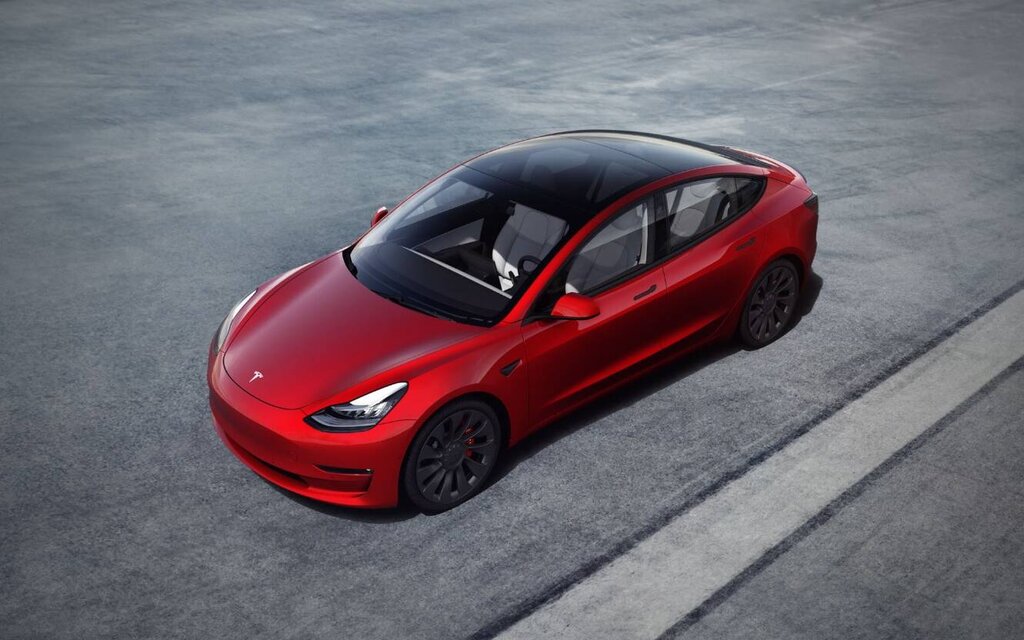 10. Tesla Model 3 – 482,000 vehicles (down 3% from 2021)
In video: Top 10 best-selling cars in Canada in 2022