In the world of hyper EVs, there is no bigger name than that of Rimac Automobili. Young Croatian entrepreneur Mate Rimac has been beating major manufacturers with technology that seems to be a generation ahead of the rest.
With the Concept_One and 1914 hp Nevera, Rimac set standards that are still unmatched. That reputation eventually led to close cooperation with the Volkswagen Group, especially with Porsche.
A blast from the past
Due to the partnership with VAG and the focus on electric innovation, Rimac looks very hot for the future. However, in 2019 the engineering team already returned to the past. In an interview with Auto Express Mate Rimac revealed that his team has been working on a new project for a long time combustion engine.
Considering Bugatti's recent acquisition, the news may not be too surprising, but the timeline is not exactly the same. Work on the new engine began more than two years before the Bugatti Rimac was created:
"We started making the internal combustion engine on our own – it's absolutely crazy what you're going to see next year. I think everyone will be blown away to see what we've done. We started making the internal combustion engine two years before we (Bugatti) took over, which I think is a thing which no one expected."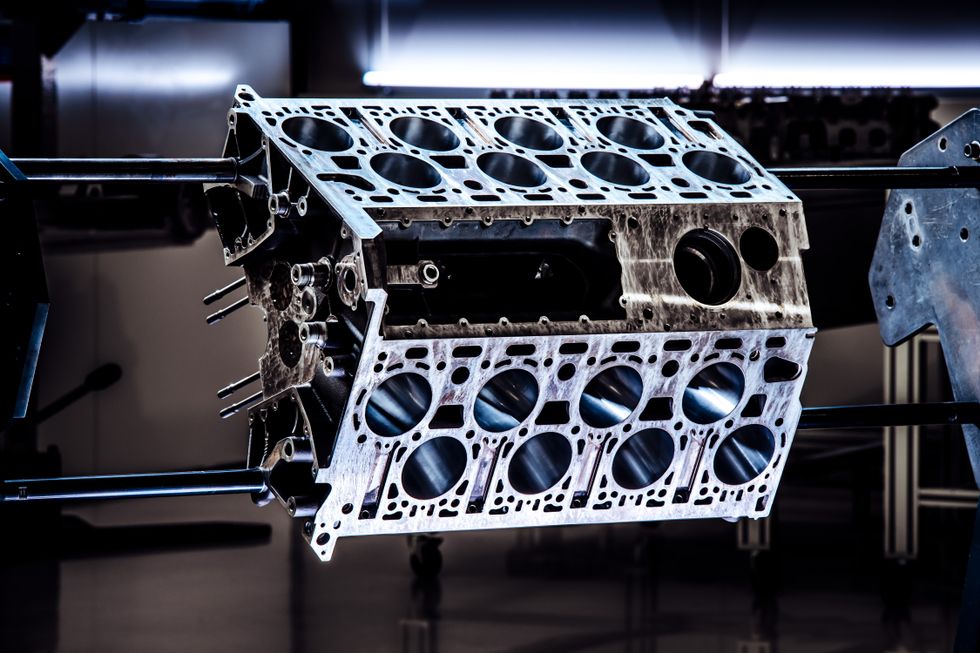 Traditions and crafts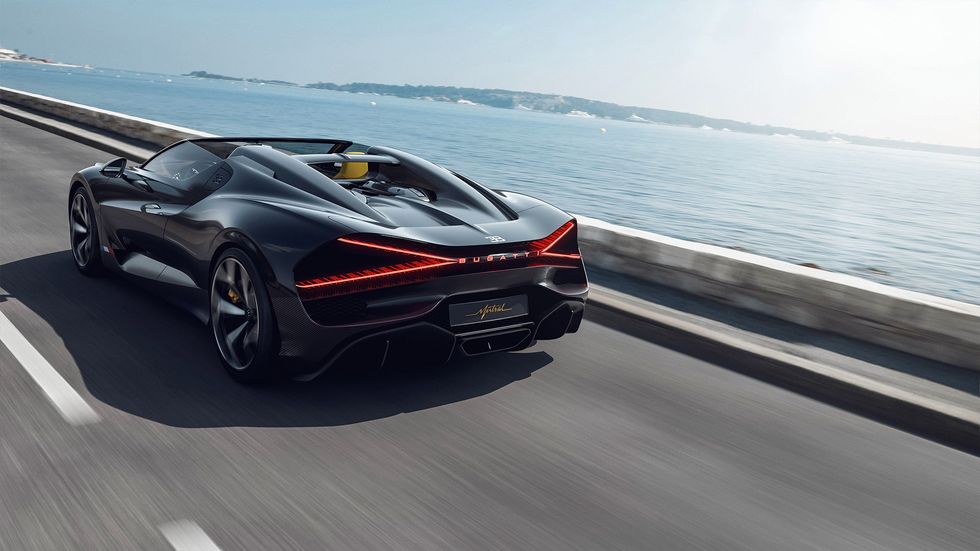 The new engine is intended for the successor of the Bugatti Chiron and its many variants and will be connected to a hybrid system. In terms of advanced technology, this is far from Rimac products, but that is the intention. Mate Rimac wants to sell Bugatti as a (relatively) analog brand that offers high-end luxury, comfort and performance in a more traditional way. That includes analog clocks and noisy combustion engines:
"It will be a different approach. But also in the approach, Bugatti is about heritage and craftsmanship and 100 years of history. It is aristocratic perfection. On the technical side, we will have combustion engines for the future – and it is. more elegant. It should also be a little serious. The Bugatti thing is to show up at the opera and then drive 400 miles an hour on the autobahn. It's going to be more aesthetic, analog instruments, watchmaker type of stuff. ."
The brand new successor to Chiron and co is expected to enter the market by 2025. Meanwhile, Bugatti is still busy delivering the final copies of the Bolide and the W16 Mistral. The lineup of the new engine is currently unknown, but it is clear that the iconic W16 will not return.