Journal of July 14, 2022
Gold craft
Why can gasoline go bad in a car tank? Will BMW finally bring a six-cylinder Z4 with a manual transmission? And how does the new Kia Niro EV drive? Questions about questions – we provide answers.
Be it a torque converter, dual clutch, CVT or automatic manual transmission: there are now many technologies that reduce the work of the manual car driver. Independent power distributors are also getting better and better and are responsible for the fact that the last tenth of a second is saved in sports cars in lap times or in acceleration competitions. But purists among ambitious drivers still want to change gears themselves, because of the feeling. That's why BMW is focusing on offering the BMW Z4 M40i, which was previously only available with an automatic gearbox, with a manual gearbox. Uli Baumann collects the unmistakable signs of this here – in his article he also reveals which markets can be served using the manual.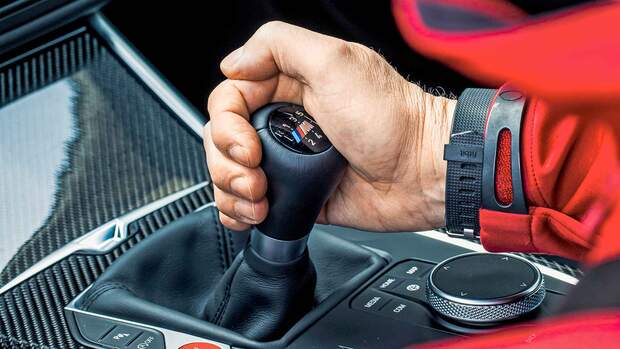 Arturo Rivas
In Formula 1, the gears are no longer changed with the shift stick, but at least with the steering wheel paddles. Daniel Ricciardo is a man who has always been able to change gears and drive in the first class very well. But the Australian is also in his second year at McLaren in trouble – and he feels it more than ever. Which of course raises the heat in the rumor mill: Is the Australian leaving the team of his own accord? Will he even be fired? Or will he get another chance next year? And if options one and two come true, who will be his successor? What is being rumored in the paddock about the Cheshire Cat of Formula 1 and what Ricciardo and McLaren themselves are saying, our F1 experts have written for you here.
The last Autodesign readers' choice: You can only vote until Sunday, July 17 as part of the Autonis Awards on which cars produced in Germany look the most stylish. You don't have much time left to participate and win 5,000 euros in the lottery. Hurry now – here is the vote!