Winter has officially begun and the long sunny days are behind us. However, it hasn't been this sunny in car land for a long time. An increase of no less than 20.4% compared to the same month last year, guarantees a lot of positives. In total there were 28,992 registrants in the month of October, compared to 24,081 in October 2021.
Kia again… Oh, right?
The first words were already, Kia at number 1. But, for the first time in ages it is not so. It is Toyota that won last month with no less than 2,944 registrations. An increase of more than 1,200 models compared to September. In second place we still find the Korean group, which with 2,824 registrations is still an increase compared to last month. To complete the madness, Volkswagen is now in third place. The same top 3 as last month, but all in different places. Here we also find an increase in the number of sales. The number of subscribers has increased to 2,517 copies, a neat achievement.
Just outside the top 3 we find the first French brand, Renault. By registering 1,829 copies, the diamond brand comes in fourth place. What follows is a minor surprise, Opel has claimed fifth place after only reaching thirteenth place in September. The final score of 1,705 is a very good score and more than double the previous month.
| | | |
| --- | --- | --- |
| Place | Brand | Number of registrations in October |
| 1 | Toyota | 2,944 |
| 2 | come on | 2,824 |
| 3 | Volkswagen | 2.517 |
| 4 | Renault | 1,829 |
| 5 | Opel | 1,705 |
Best selling products – October sales figures
The best-selling model of the Opel Corsa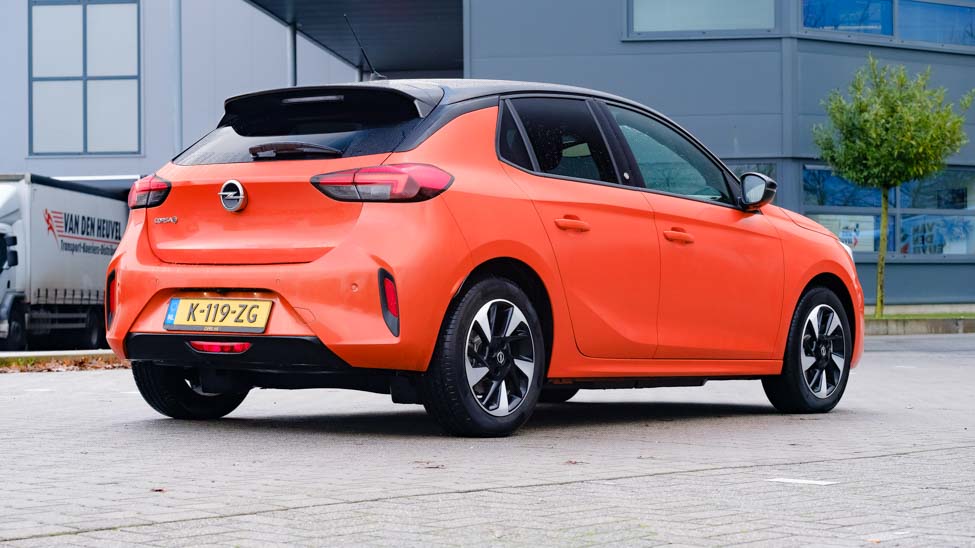 As we look at October's best-selling model, we see why Toyota has done so well this month. No less than 2 models are in the top 5, but Opel takes the top honors. Thanks to 899 subscriptions, the Opel Corsa again very good. In second place we find the Kia Picanto with 792 copies. Shortly after Volvo XC40, the model that proved to be the best-selling model in the Netherlands for a long time in 2021, will leave 781 copies. Only in fourth and fifth place we find Toyotas. The Yaris Cross ranks fourth with 774 registrations, followed by the Toyota Aygo X with 762 copies.
| | | |
| --- | --- | --- |
| Place | Fashion style | Number of registrations in October |
| 1 | Opel Corsa | 899 |
| 2 | Kia Picanto | 792 |
| 3 | Volvo XC40 | 781 |
| 4 | Toyota Yaris Cross | 774 |
| 5 | Toyota Aygo X | 762 |
Best-selling models – October sales figures