Rewind to 1972, to the Subaru Leone 4WD Station Wagon. It's not just a fun little car, because it will be the first mass-produced car with a four-wheel drive out of isolation.
ALSO READ Subaru WRX based on old recipes (2022)
The Leone 4WD made a name for itself especially in the United States, as an affordable means of transportation for people who lived in mountainous or sandy areas. Because this Subaru felt at home not only within the city walls, but also on all terrains and in all weather conditions.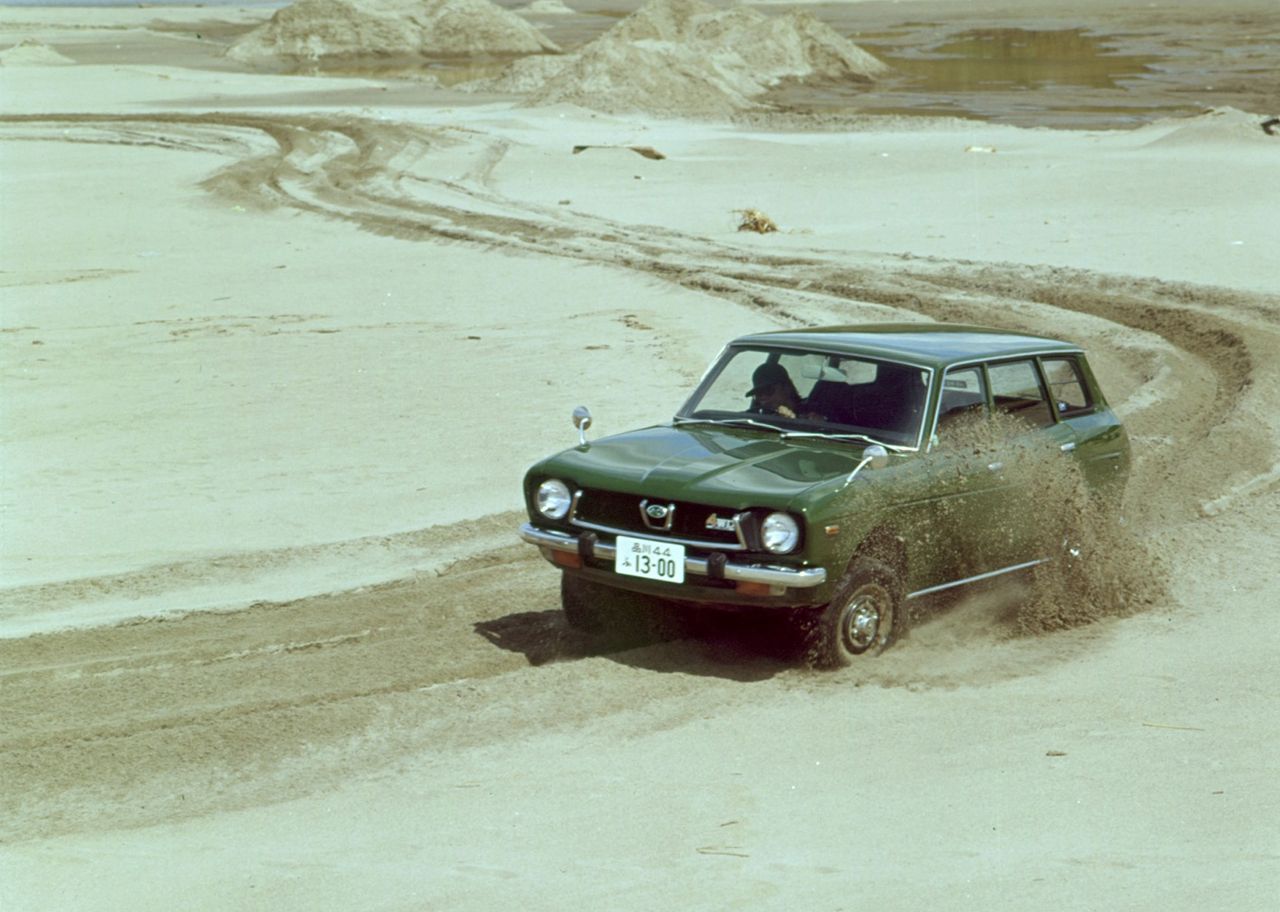 Colin McRae
Now we are 50 years later and we associate Subaru with boxer engines and four-wheel drive. And the blue-painted Imprezas that lit up the rally in the hands of Colin McRae, Richard Burns and Petter Solberg.
READ ALSO How much does the electric Subaru Solterra cost?
The Japanese manufacturer has now sold more than 21 million vehicles with the 4WD system. And even today, 98% of the total production capacity comes with a technology called Symmetrical AWD. The electric Subaru Solterra also comes with four-wheel drive, but stop looking for a boxer engine…