The qualifying level is determined by adding the times of the A and B drivers of each crew, in this case the gentleman driver and one of the best drivers. So the best time of the session was Yutaka Toriba and Yuya Hiraki in the Helm Motorsports #62 Nissan GT-R GT3, winner of the 2022 edition and reigning Super Taikyu champions, leading a reduced field of five GT3s in the ST-X category. . In second place we find Mercedes AMG GT3 #14 of Rookie Racing, ahead of Lexus RC F GT3 #31 of team apr.
The top two finishers in the ST-1 class came at the back of GT3 with the #2 KTM X-Bow GTX K's Frontier best time ahead of the #47 Aston Martin Vantage GT8R D-Station.
On the front of the GT4 pack, the new evolution of the Nissan Z GT4 #230 entered by Nismo in the ST-Q test unit due to its use of synthetic fuel is doing well.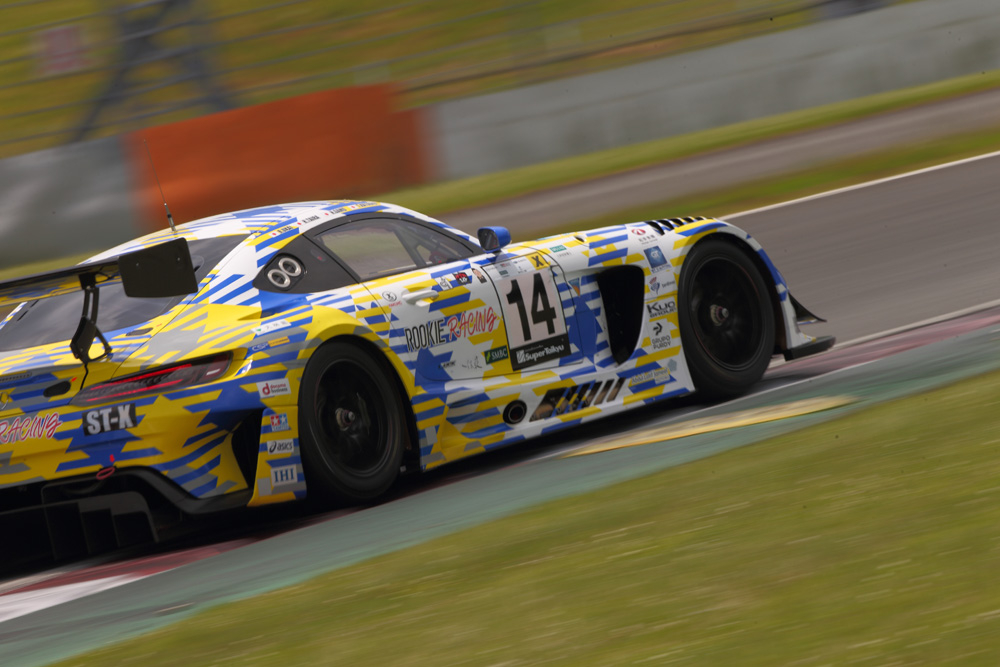 The GT4s entered in the ST-Z category are next, the best placed Toyota GR Supra GT4 #52 of the Saitama Toyopet team, ahead of the Porsche Cayman GT4 #22 Ebi Waimarama and the Toyota GR Supra GT4 #885 of Shadow Racing. .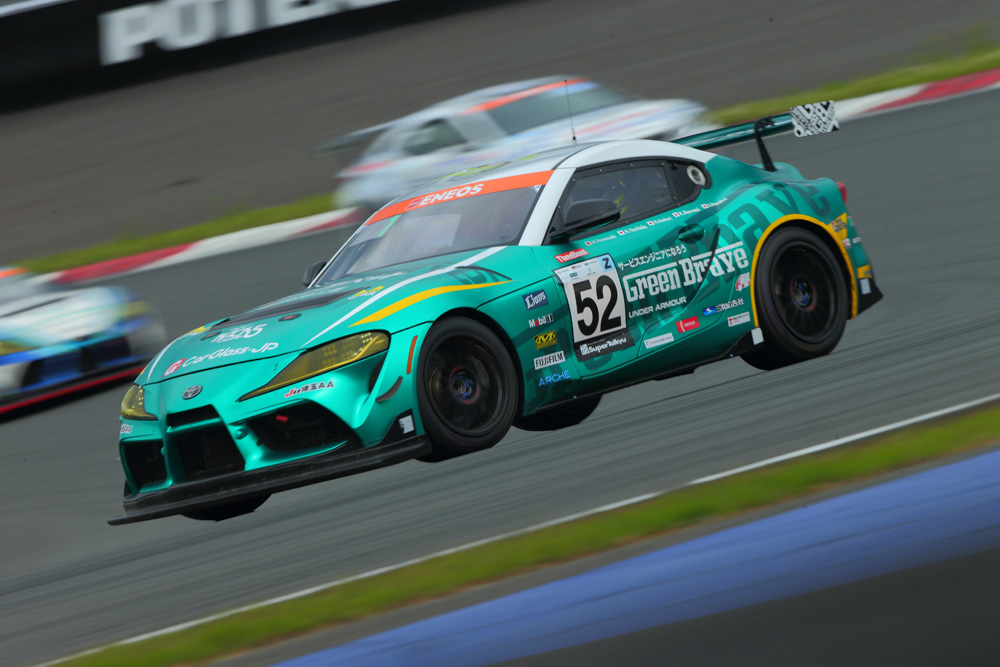 52 cars will take part in the race tomorrow, including the Toyota GR Corolla H2, which uses hydrogen water and returns to the Super Taikyu after a major test fire ruled it out at the start of the season. Synthetic oil is in the spotlight among manufacturers as, along with Nissan, Honda, Subaru and Toyota also plan cars driven in this way.