Alpine is embarking on an ambitious transition to become a fully electric vehicle brand, with its inaugural mass-production electric car set to become a reality in 2024. This groundbreaking vehicle, known as the Alpine A290, is poised to make a significant impact as it marks the French brand's entry into the fiercely competitive B segment.
The upcoming Alpine A290, a 100% electric "pocket" sports car, is geared to challenge rivals such as the electric Abarth 500. It will incorporate cutting-edge technology from the renowned Renault Group and will be equipped with a robust 52 kWh battery, ensuring optimal performance.
While the Alpine A290_β, a "show car," has provided a sneak peek of the forthcoming production model, the true essence of this vehicle lies beneath the surface, specifically within its groundbreaking propulsion system.
The foundation of the Alpine A290 lies in its close association with the electric Renault 5 E-Tech. This model, currently in development, has been instrumental in expanding Alpine's product lineup to include an electric offering. The A290 will be built on the CMF-B EV platform, a dedicated architecture for battery electric vehicles, which is shared with the aforementioned Renault 5. The range of the A290 will offer two electric motors and a single battery. At its core, the vehicle will feature a state-of-the-art 52 kWh battery composed of NMC (Nickel, Manganese, and Cobalt) cells, expertly supplied by AESC Envision.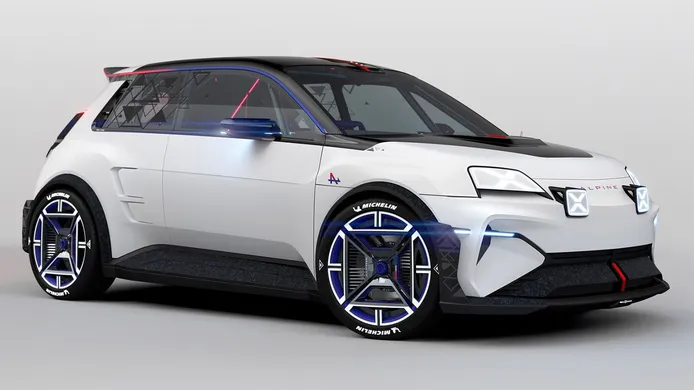 The entry-level variant will feature the EPT-100 engine, while a more potent option with the ePT-160 engine, delivering an impressive 218 horsepower, will cater to those seeking enhanced performance. Excitingly, recent reports suggest that a third, even more, radical version is being considered, potentially paving the way for the A290's entry into the world of competitive racing. The A290 is projected to offer a range of approximately 400 kilometers based on the WLTP cycle, ensuring a substantial driving experience.
With its imminent debut, the Alpine A290 will symbolize a pivotal milestone in Alpine's transformation, firmly establishing its position as a major player in the electric vehicle market. This remarkable sports car will showcase Alpine's dedication to innovation, performance, and sustainability, leaving an indelible mark on the automotive industry.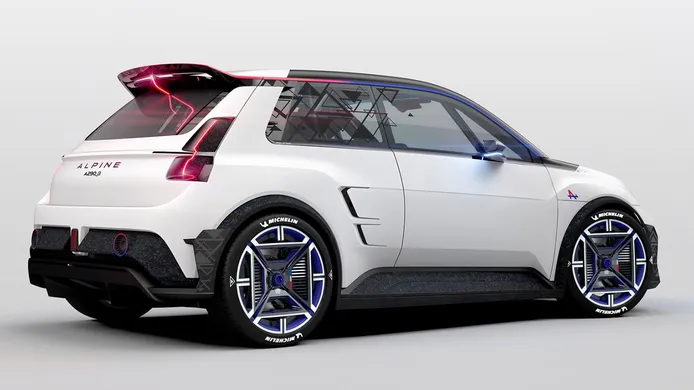 New Alpine A290: Launch Schedule and Pricing Information
Anticipated for market disruption, the highly anticipated Alpine A290 is set to make its grand entrance in 2024, as previously highlighted. Furthermore, production is scheduled to commence in October of that same year at a prestigious Renault Group facility situated in Douai, France.
Regrettably, specific pricing particulars have not been disclosed by Alpine. Nonetheless, the most recent analyses indicate that the esteemed vehicle will command a price in the vicinity of €40,000 for its optimal performance configuration.