Alpine will host a major F1 test this month where a number of drivers, including Nyck de Vries, will take to the stage and have the opportunity to showcase themselves. Rumor has it that an experienced competitor has joined the team who will complete the same test at Alpine.
According to Motorsport.com Antonio Giovinazzi will also try to win a seat in Alpine at the end of this month. After the departure of Fernando Alonso (Aston Martin) and the soap opera surrounding Oscar Piastri (McLaren), the French team needs another driver for 2023 besides Esteban Ocon. To this end, Alpine will test with several drivers at the end of September. De Vries is among the others there, but Giovinazzi will also take part. The Italian has raced in Formula 1 and is also on the list of Alfa Romeo and Haas as possible replacements for Zhou Guanyu and Mick Schumacher.
Other candidates
A busy time for Giovinazzi and De Vries, but they are not the only drivers who are expected to take action on this test day in Hungary. Jack Doohan and Colton Herta will also be allowed to drive laps in the 2021 A521 later this month. This car is used exclusively for Alpine's driver development program. So a big competition for De Vries, who is also a candidate for the seat of Williams. However, the competition there is also tough.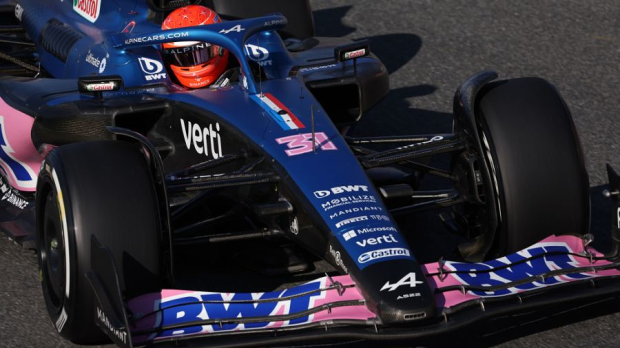 Williams
At Williams, De Vries has to face Daniel Ricciardo, Nicholas Latifi and Logan Sargaent, all also vying for the Williams seat next to Alexander Albon. In that sense, De Vries has done himself a great service by finishing ninth in Italy last weekend in his first race with his rival Latifi doing the best.