Langenfeld. Police in Langenfeld are investigating two accidents that happened on Thursday. In both cases, those involved fled.
"On Thursday there was a traffic accident in Langenfeld-Immigrath between a cyclist and a car and the following accident escaped," the police report. According to the authorities, a 27-year-old man from Solingen was driving his Peugeot 208 on the road "Auf dem Sändchen" towards "Theodor-Heuss-Straße" around 7:40 pm At the "Stadtgalerie" bus stop, he drove slowly towards a red traffic light. "Suddenly the cyclist approached from the traffic island on the left and collided with the left side of the car," it said. The 27-year-old's Peugeot was damaged. The uninjured bicyclist ran on his orange and red city bike from the scene of the crash toward the pedestrian zone — "without attempting to repair the damage," according to authorities. The police estimate the material damage caused by the Peugeot 208 at around 3,000 euros.
Police have a description of the cyclist:
male
about 15 years
black color
short black hair
thin frame
they wore t-shirts and black pants from the brand
"Nike"
There was also a traffic accident on Thursday in the district of Berghausen. A gray Ford Fiesta was damaged, which was parked in the parking lot of the park center on "An der Landstraße" between 12.10 pm and 12.50 pm The car had scratches on the left side of the car.
"The person who caused the accident moved away from the scene of the accident without making it possible to repair the damage," it said in this case as well. "The property damage amounts to a total of 1,000 euros".
The police in Langenfeld, on 02173 288 6310, receive important information at any time.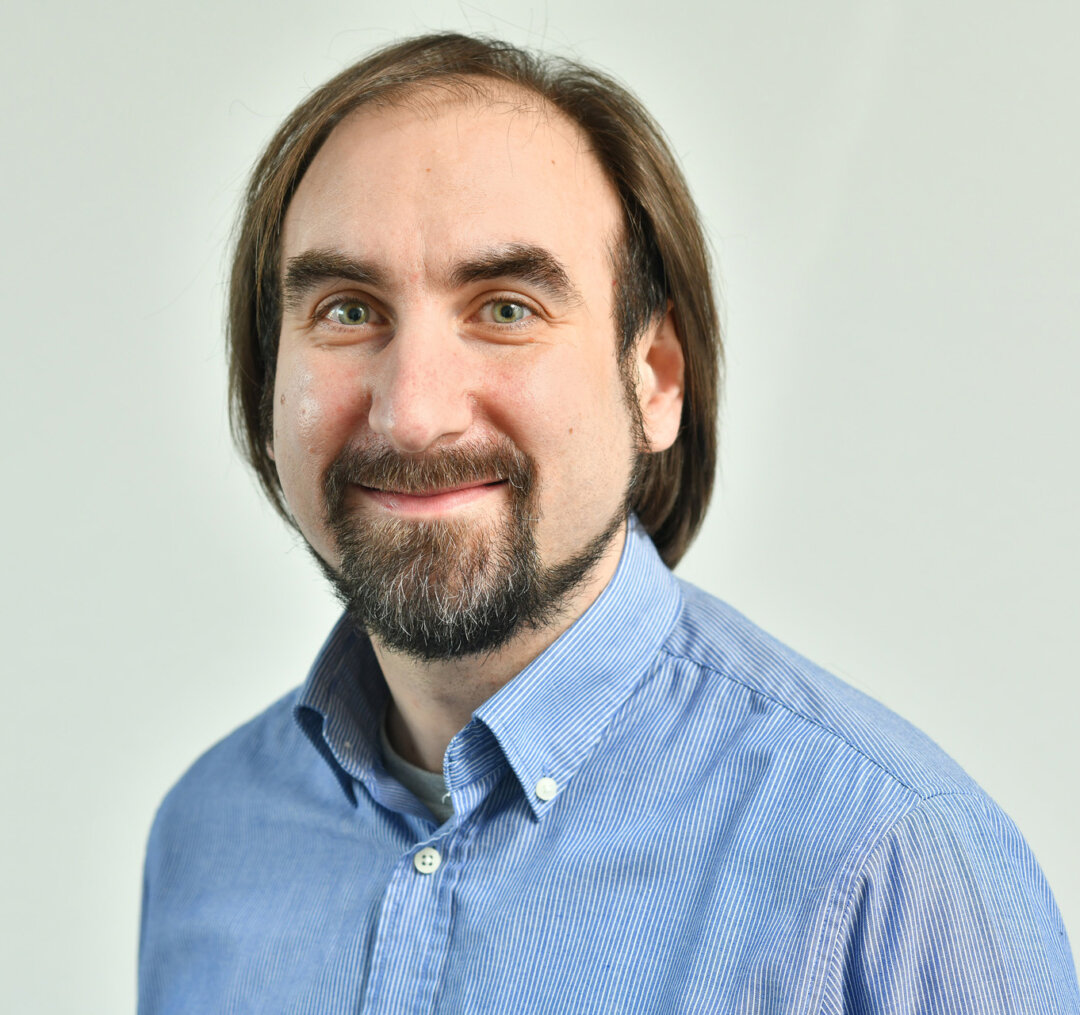 … they often take pictures from the sidelines to tell local news from the Mettmann district and then call them "photographic art". Special areas are legal issues, internet, technology and entertainment. He is often out and about in Neviges with his camera. Plays board games and video games.
motto: "There's a place for everything online"
Like: public transport | Weather | Nature