Opel wanted to enter the Chinese market only as an electric car brand. But the parent company, Stellantis, is holding this project. The reason is the uncertainty of the political situation in the world.
We invite you to Katowice for the International Trade Fair for Machine Tools, Tools and Processing Technology TOOLEX. The exhibition under the auspices of WNP.PL will take place on 4-6 October 2022 – as part of it, we invite you to an interesting conference, New Industry 4.0. Registration is ongoing!
Opel's plans were extensive, but now the company is sticking to its expansion project in the Chinese market. In the background, there is an increase in geopolitical tension between the communist leaders in Beijing on the one hand and the United States and the European Union on the other, reports Handelsblatt.
– Due to the current challenges in the automotive industry, it is more important than ever for Opel to set clear priorities. In this context, and due to the amount of investment required to achieve the intended results, Opel is currently postponing plans to enter the Chinese market, confirms the press office of Stellantis, Opel's parent company.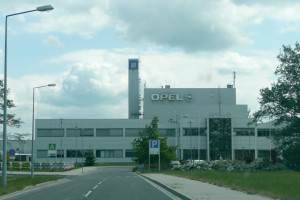 In July 2021, the company's management announced that it will introduce Opel in the Chinese market as an electric brand. Opel was already represented on the Chinese market as a subsidiary of the General Motors group. However, the then parent company announced the return of the brand in 2014, Handelsblatt notes.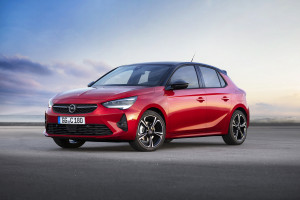 COMMENTS (0)
For articles: Opel has stopped its expansion in China