The sixth generation of Renault Espace will be presented in the second quarter of this year, between April and June, and will feature a new SUV function, thus abandoning the minivan look – which the car has maintained for four decades.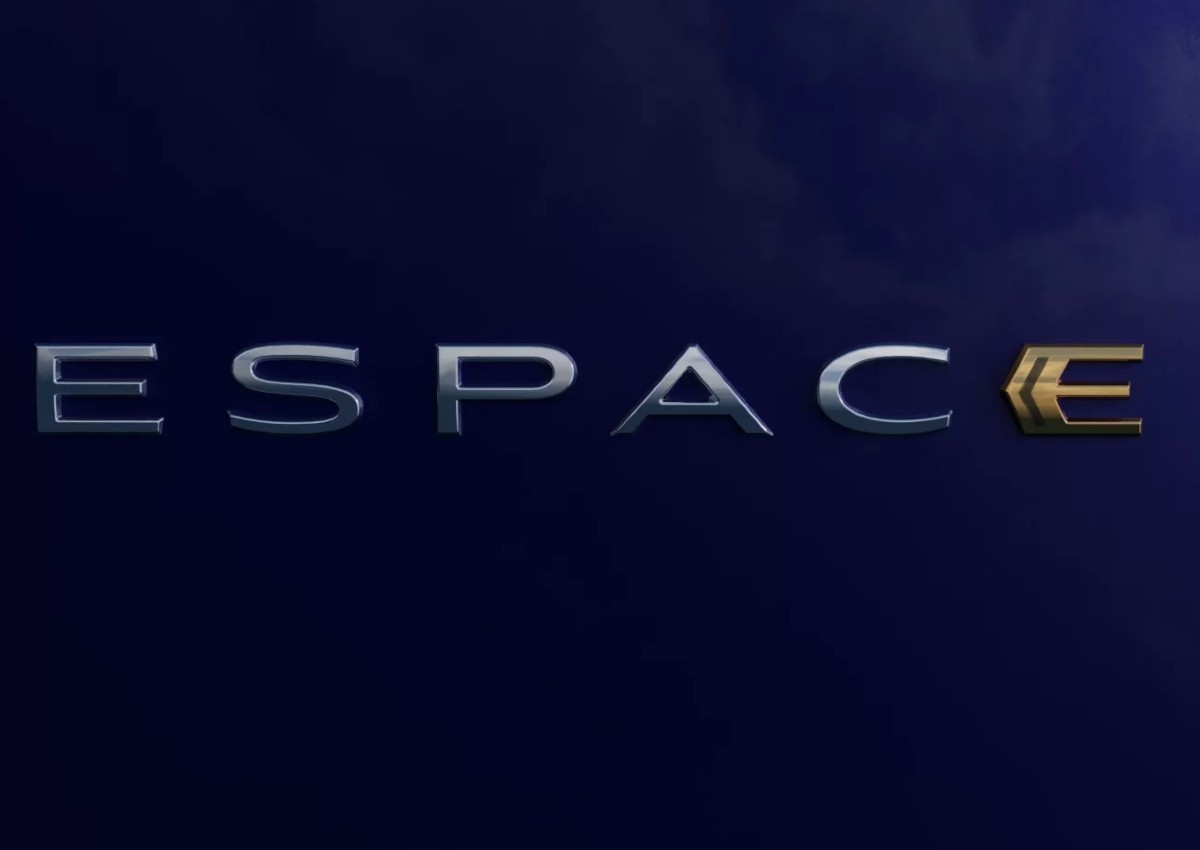 The Renault Espace will return, now as an SUV
Renault has just announced that the sixth generation Espace will be launched in the second quarter of this year. The big news of the new model is the replacement of the minivan body, used for four decades, with the introduction of the SUV body.
As announced by the brand, the new model will still remain family-oriented and will have five- and seven-seat configurations, all of which will "remain true to the lineage of previous generations."
SEE ALSO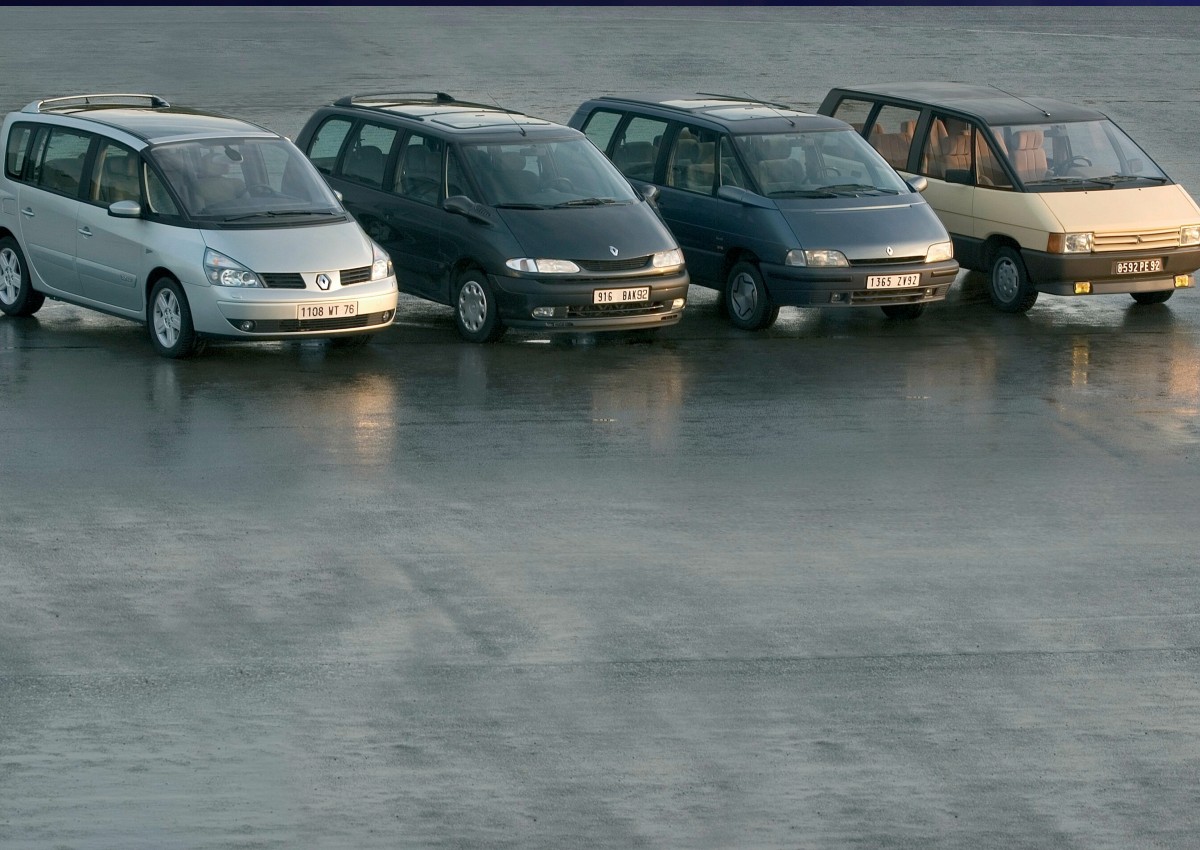 The SUV will be developed on the Alliance CMF-CD platform – a collaboration between Renault, Nissan and Mitsubishi for joint technology development.
So far, no technical details of the new car have been revealed. However, it is speculated that the 7-seater SUV adopts the same power train presented in the Renault Australiafor example, which is also made on the same basis.
A hybrid engine is expected
If confirmed, the sixth-generation Renault Espace, now an SUV, may have a hybrid engine. In this case, the car can benefit from a power train consisting of a 1.2 turbo engine, which works together with an electric motor and produces 130 hp or 200 hp of power, depending on the version.
It is also likely that the new SUV will have a hybrid engine, which is made up of a 1.3 turbo petrol engine, which produces between 140 hp and 160 hp of power, also depending on the version.
In addition to rumors that the powertrain is shared by Austral, it is also possible that part of the model's design is derived from the brand's SUV.
In the promotional video where Renault announces the arrival of the sixth generation of the car, it is possible to see details of the rear of the car. (featured image of the article). And, through it, it is possible to see the name of the model placed in the middle of the car with a gold finish, as well as a different font of the letter "e".
Another noticeable feature are the horizontal LED taillights that invade the trunk lid.
Inside, the brand must equip the model with the latest comfort, safety and connectivity items, such as a head-up display and driving aids, including adaptive cruise control and 'stop and go' functionality, shooting, positioning system and 3D camera with 360. ° vision.
The new Renault Espace should also have an automatic parking system, blind spot alert and lane departure alert, automatic emergency braking in reverse gear and rear cross traffic alert, all of which are already seen in the Austral.
Click here and press the button " follow" to be the first to receive the latest information about this subject on your mobile phone!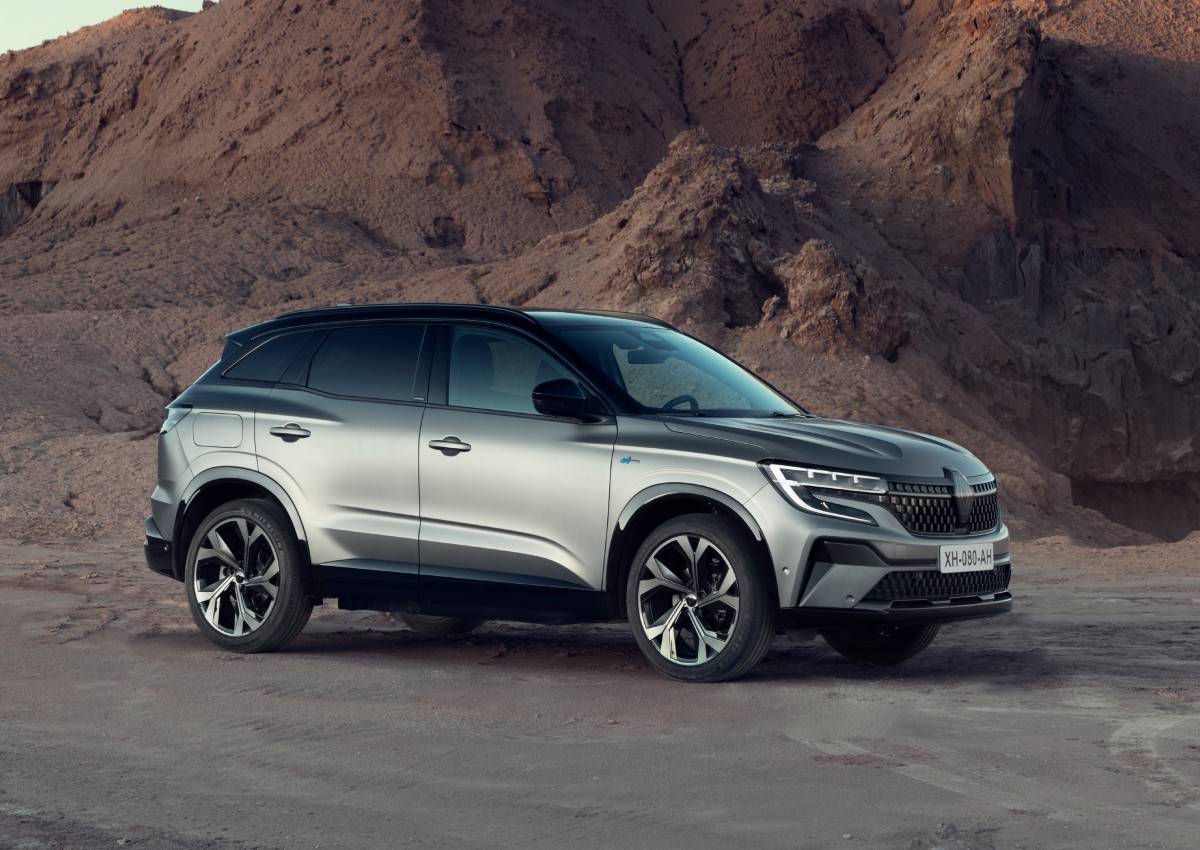 What did you think? to follow @sitegaragem360 on Instagram to see more and leave your comment click here