We no longer count virtual concepts ofAlfa Romeo which have been published on the Internet in recent years by independent designers. This brand, thanks to its DNA and its emblematic cars, allows designers to have a good base to express their talents.
That's what happened with a Designer of Chinese touring cars, under the pseudonym Sugarchowwho revealed his much acclaimed translation of a Alfa Romeo Giulia in sedan and coupewhich uses Tonale codes.
What are the characteristics of Alpha? Attraction, humility, elegance, power, and alpha red. All these beautiful words can explain.

The Tonale is Alfa's latest car. It's an attractive car with good proportions and many of the usual Alfa features, even though it's a small SUV. If we transfer the Tonale design to a sedan, what can we get?

This is the all-new Alfa Giulia. It has a traditional sedan body but a fast trunk design. And the taillights may remind you of the 156, as well as the hidden handles for the rear doors.

It is larger than the current Giulia in terms of dimensions. But don't worry alfistis, I have prepared for you Giulia Sprint, a small coupe like BMW serie 2. Please wait 😋

Sugarchow on Instagram
Alfa Romeo Giulia concept sedan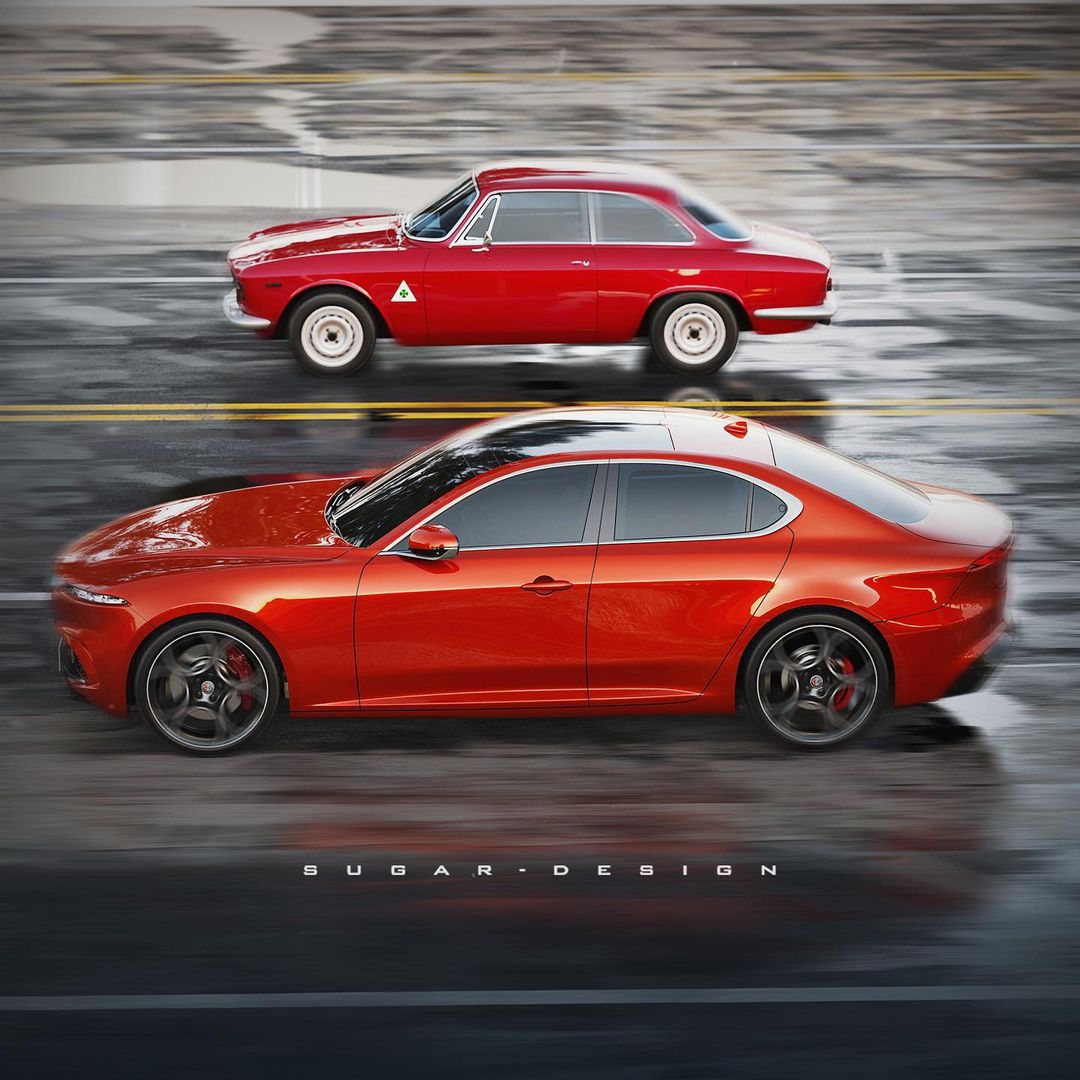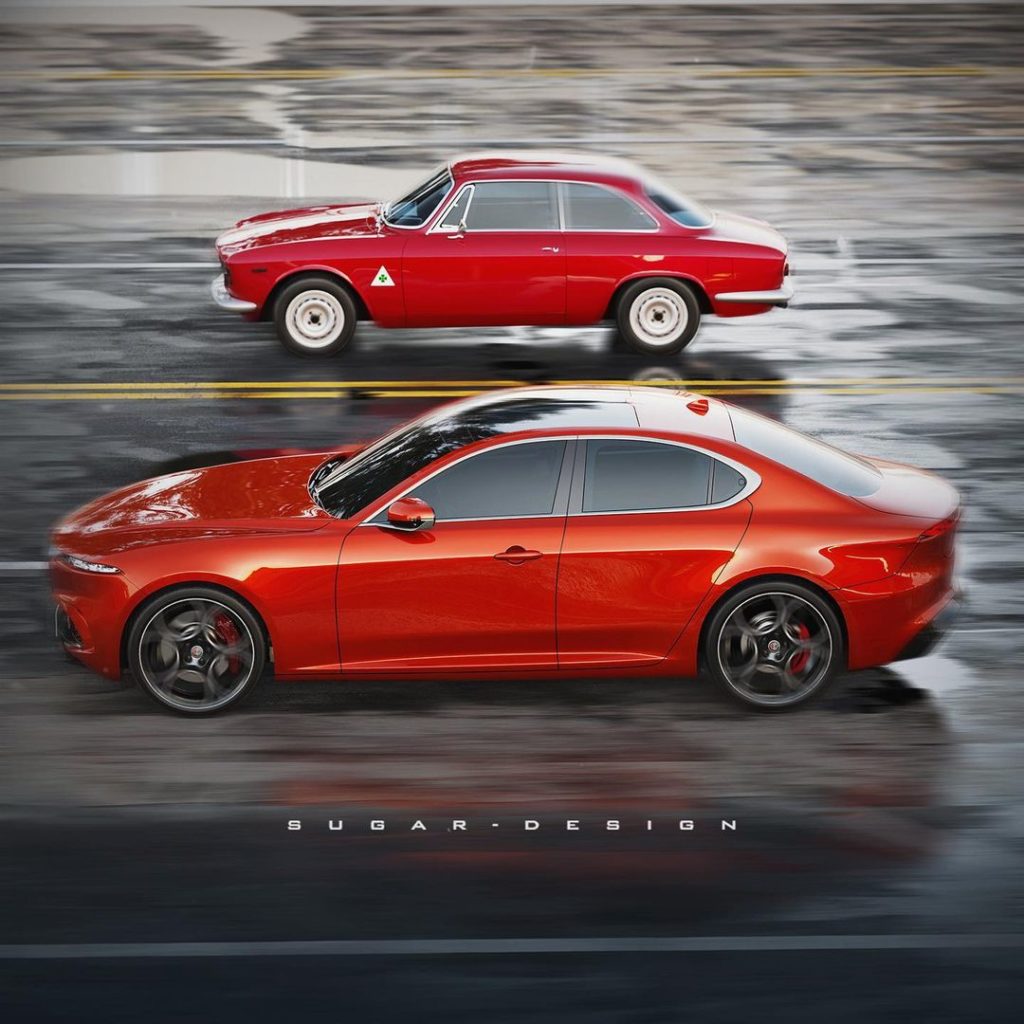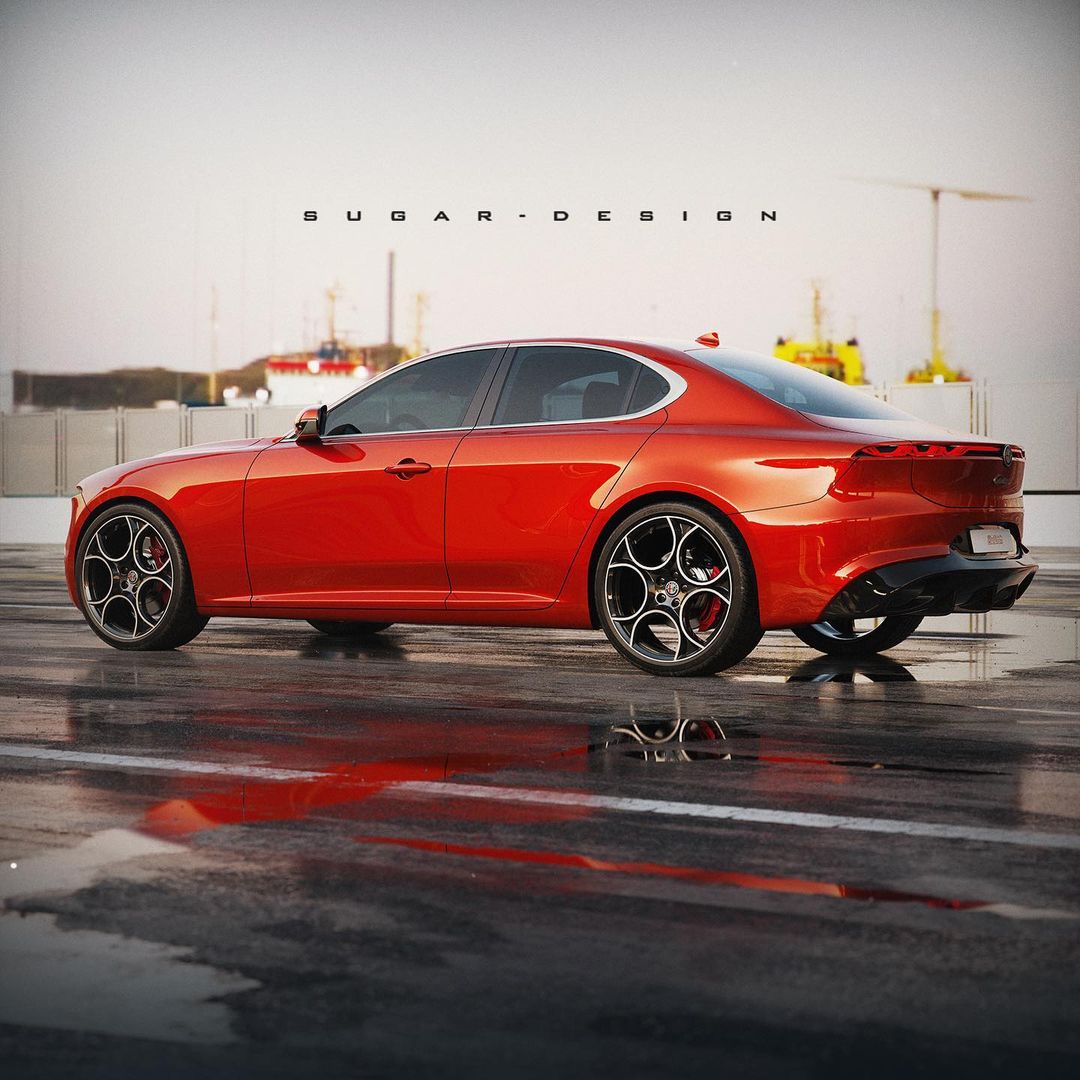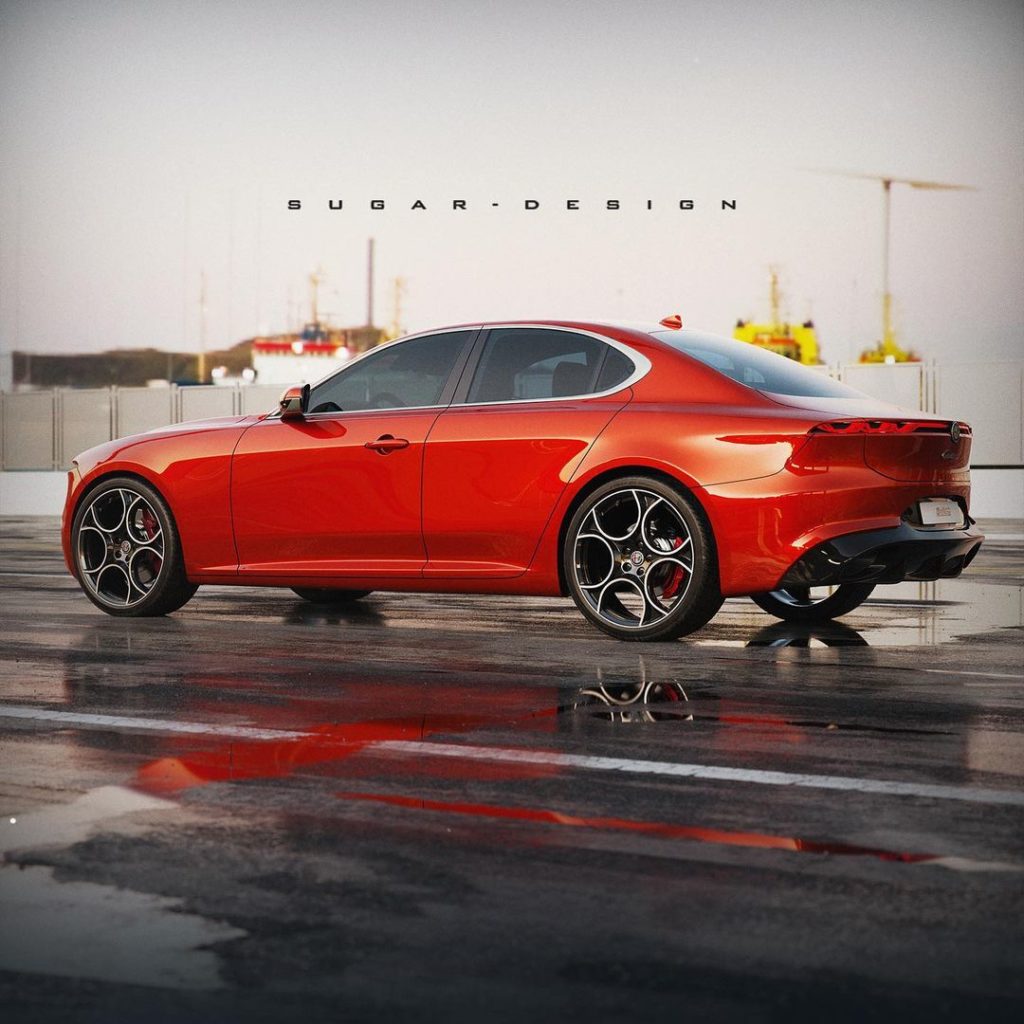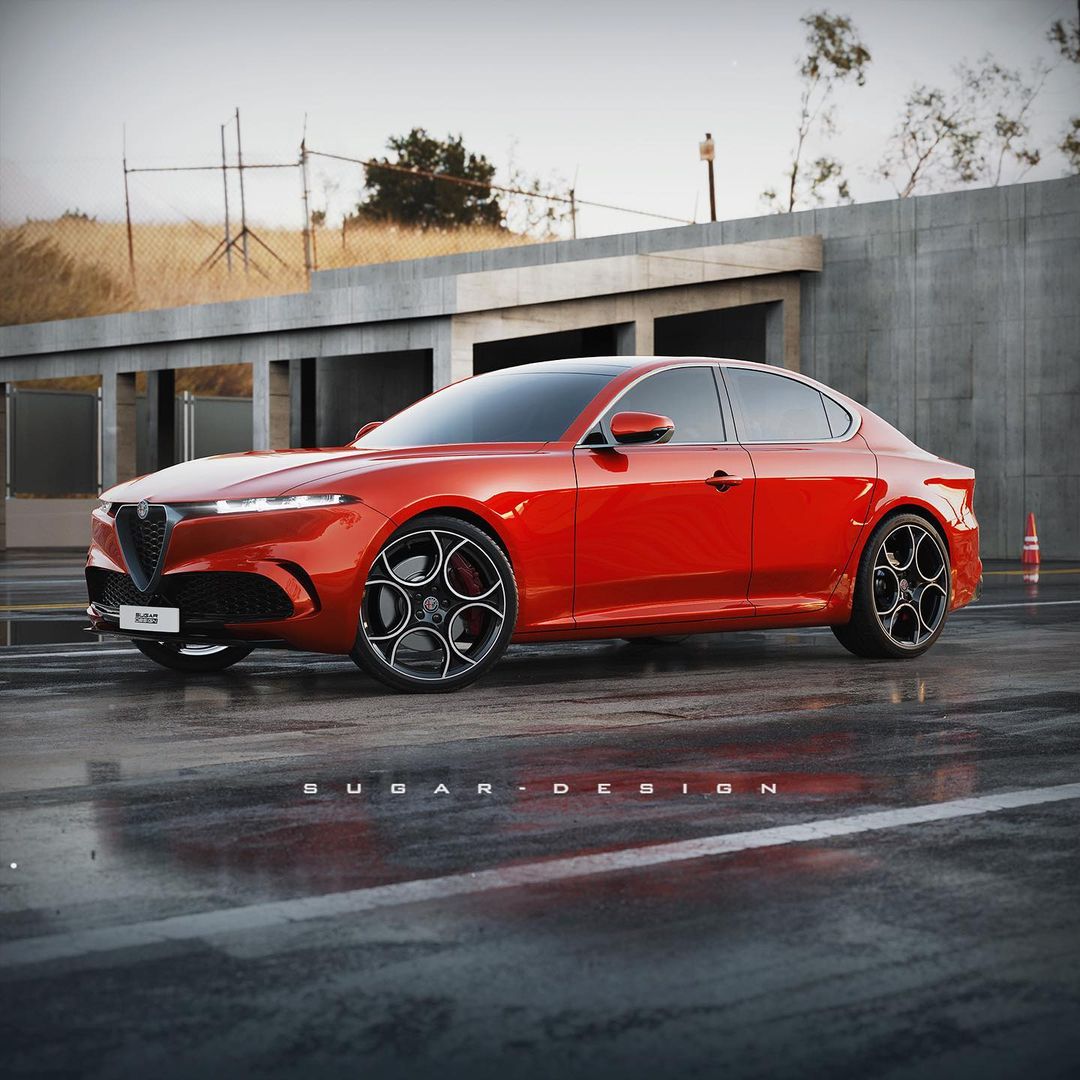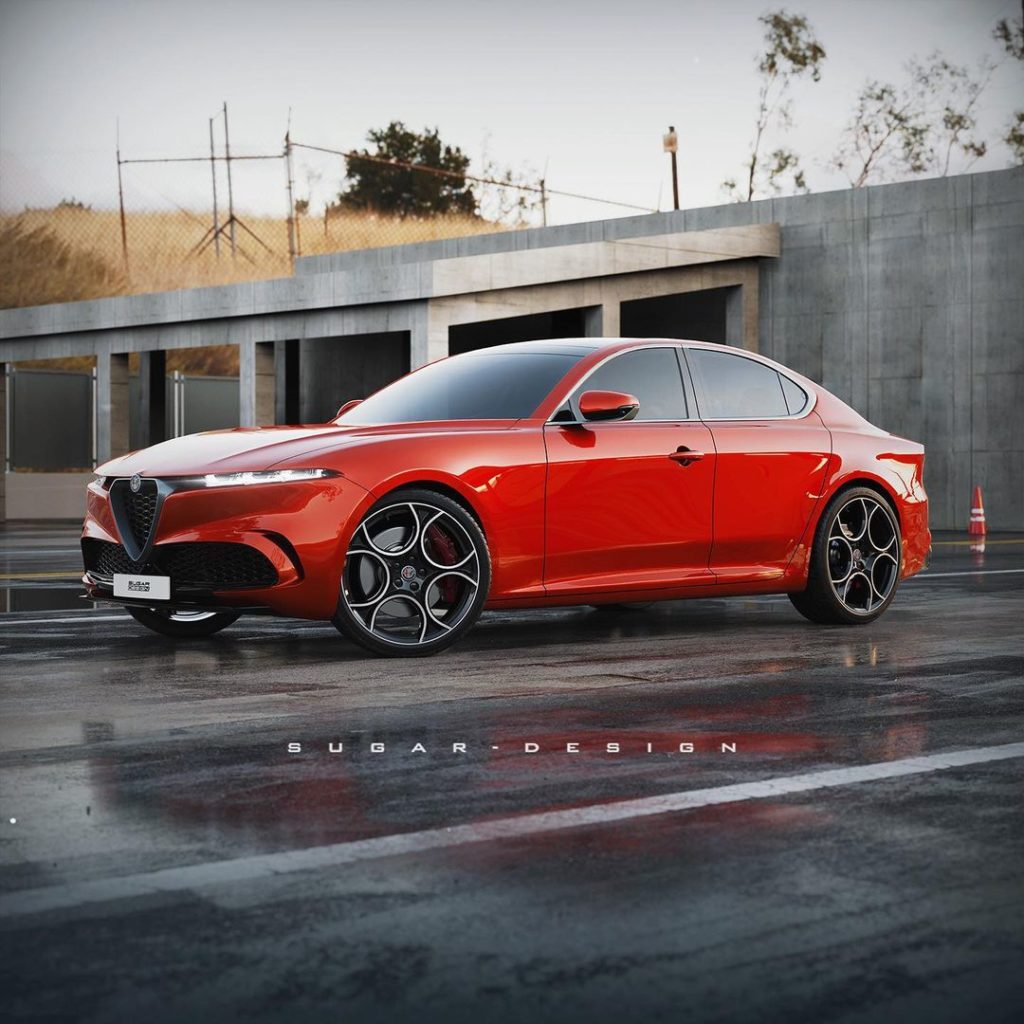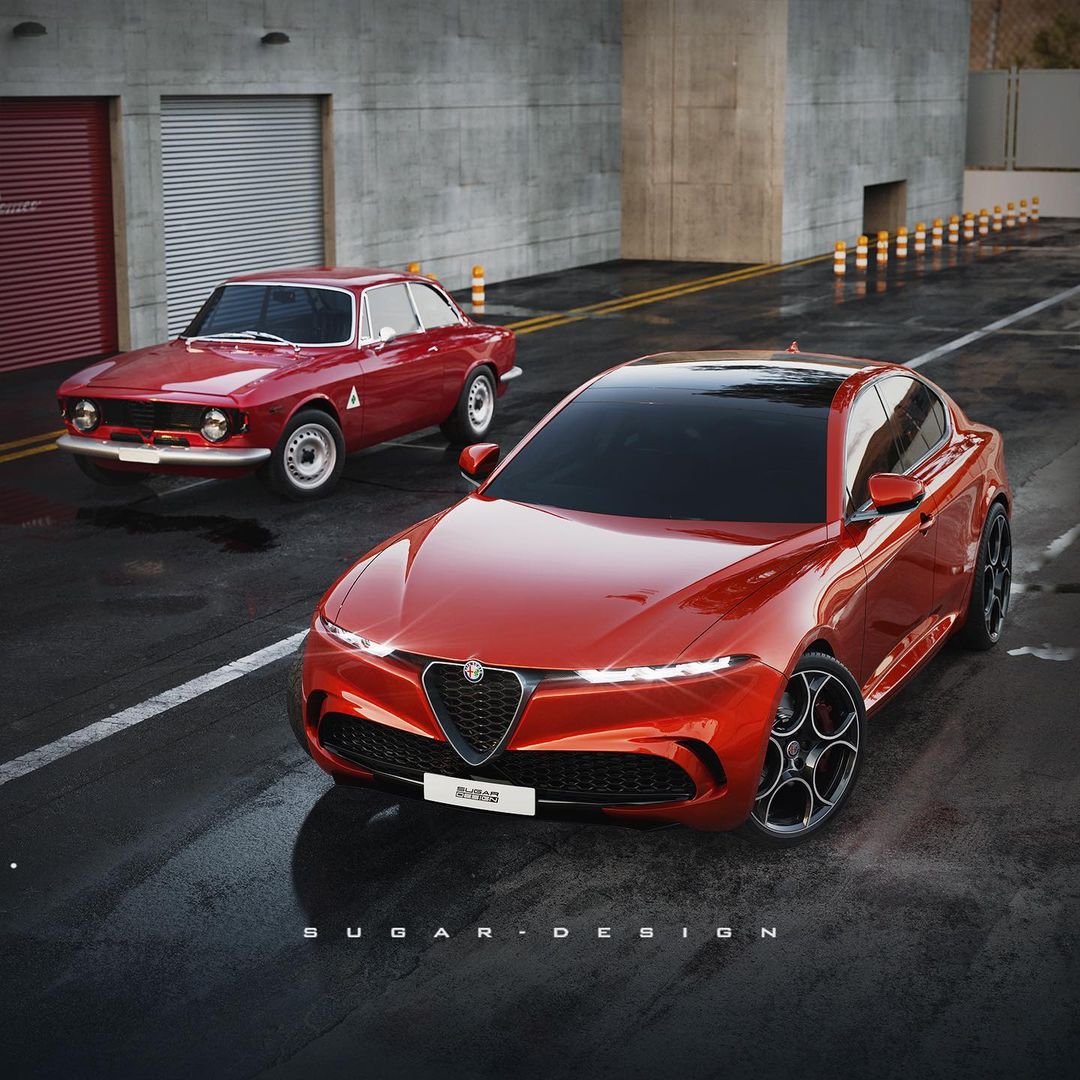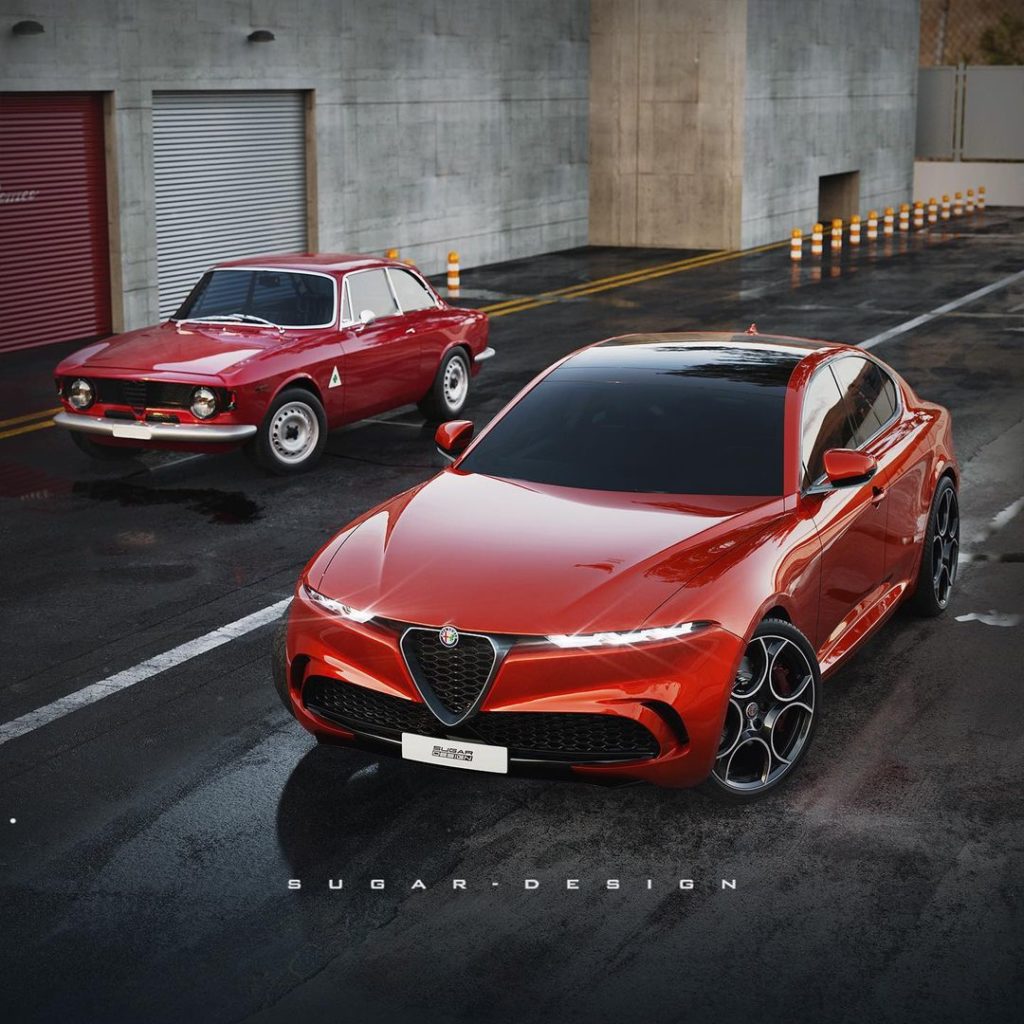 Alfa Romeo Giulia Sprint Concept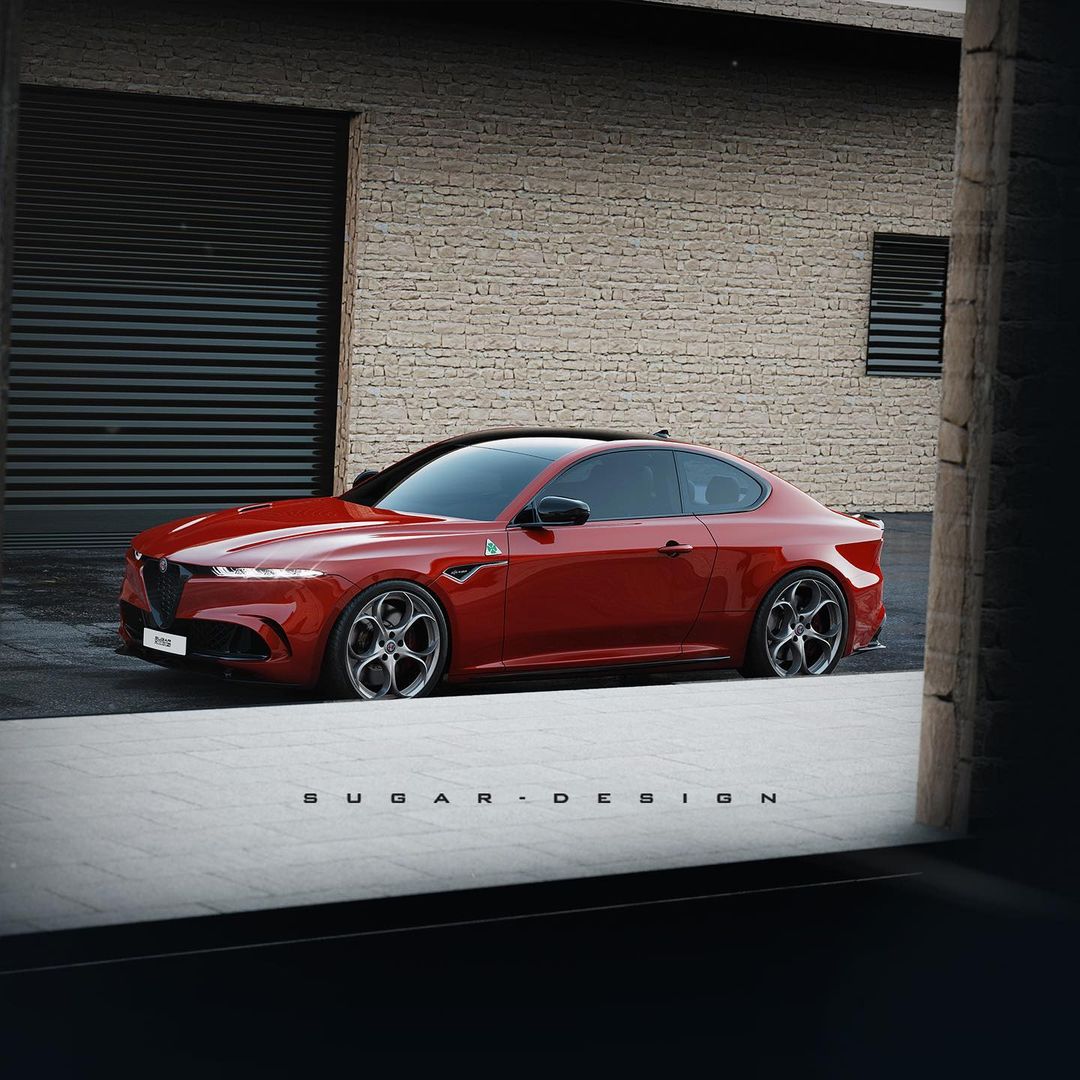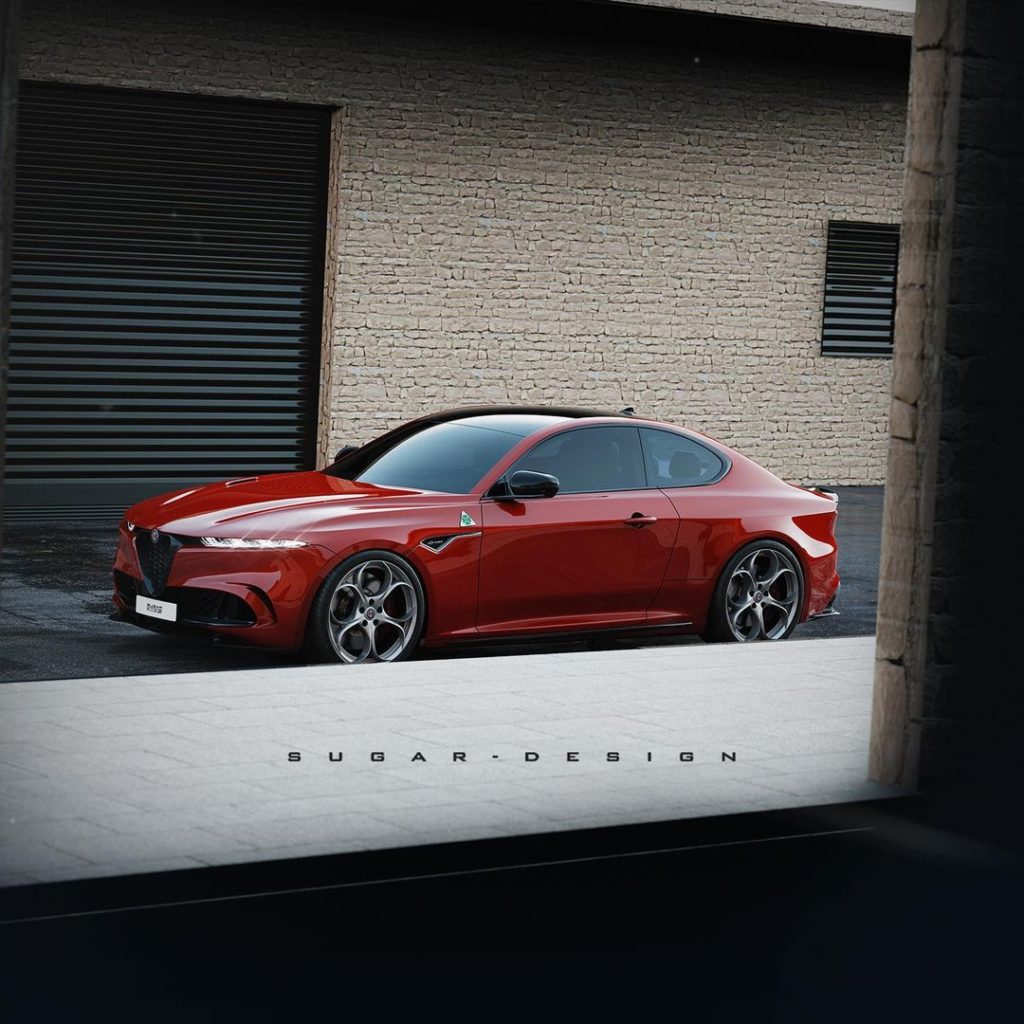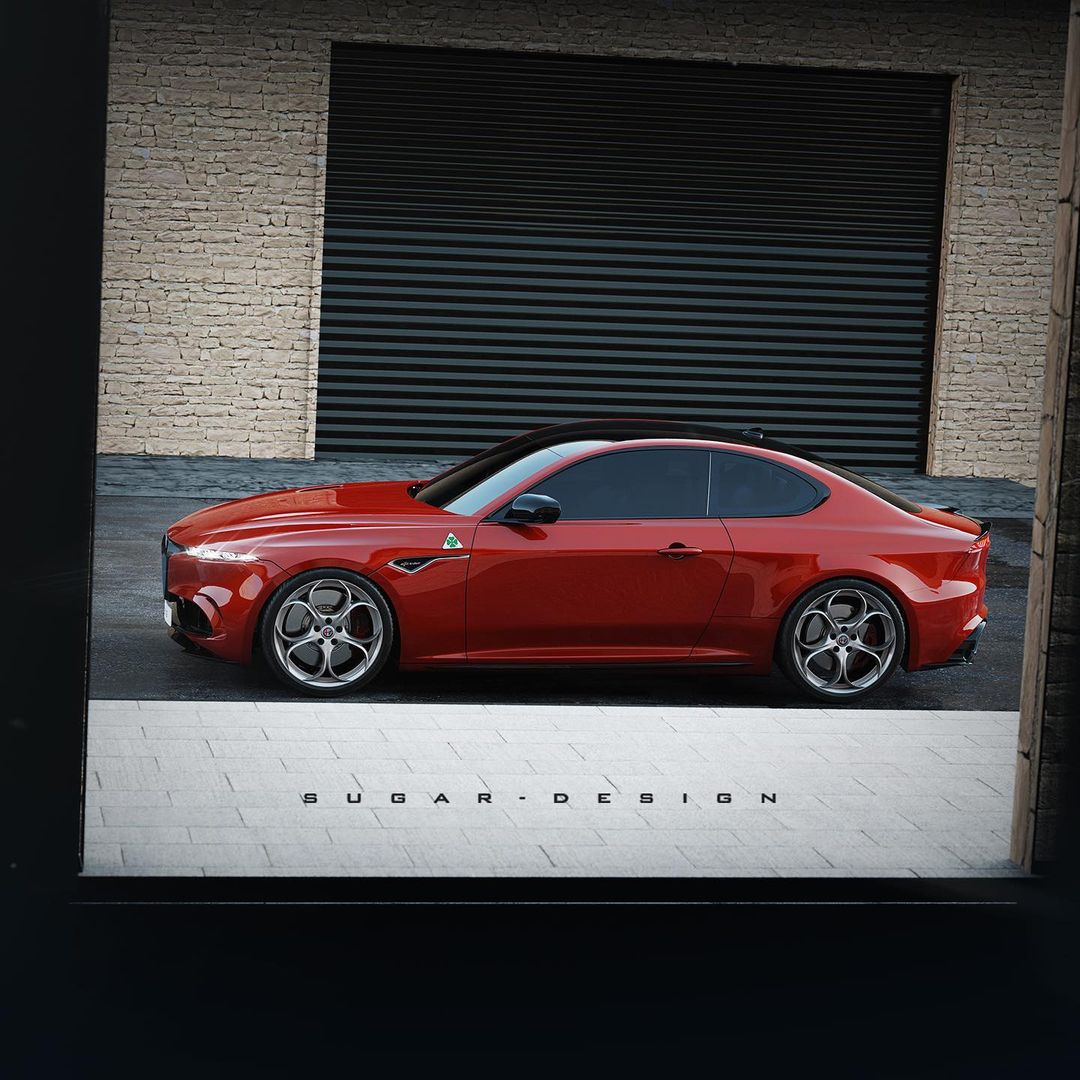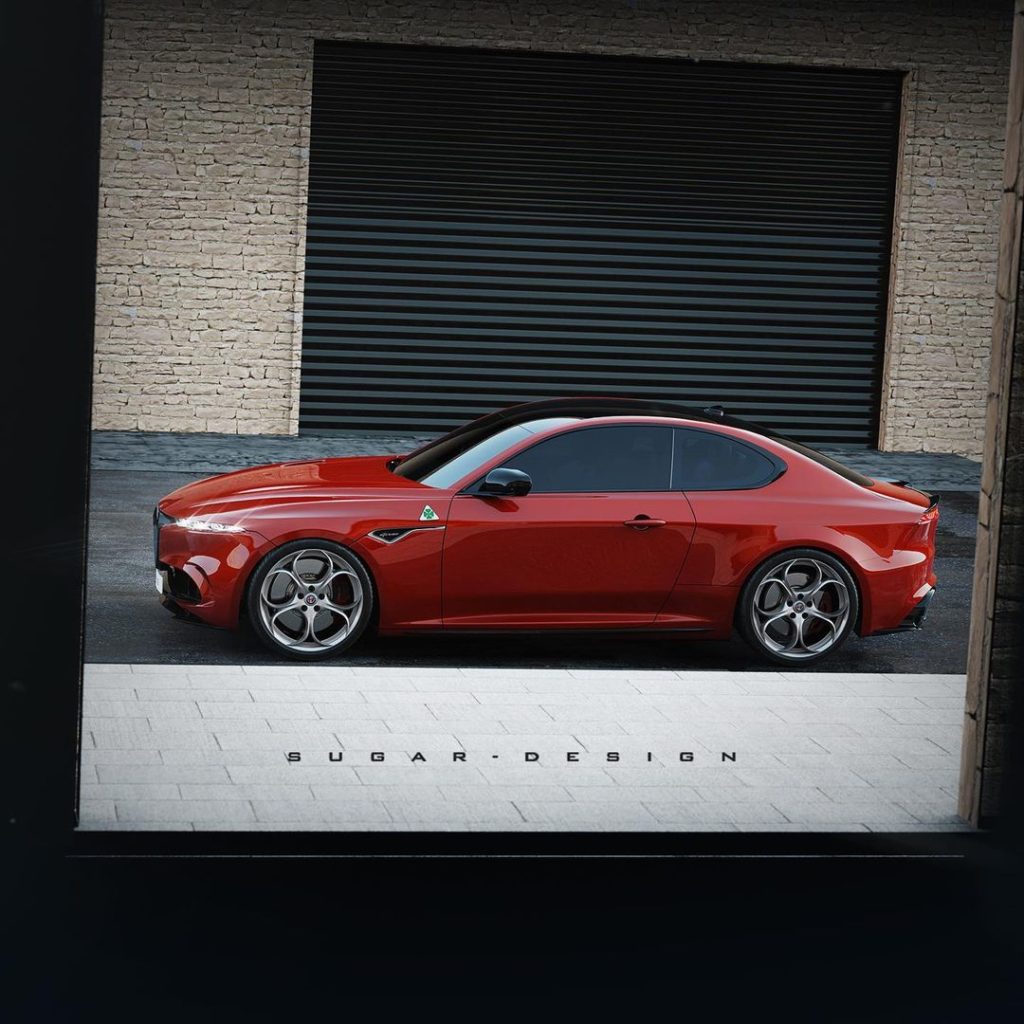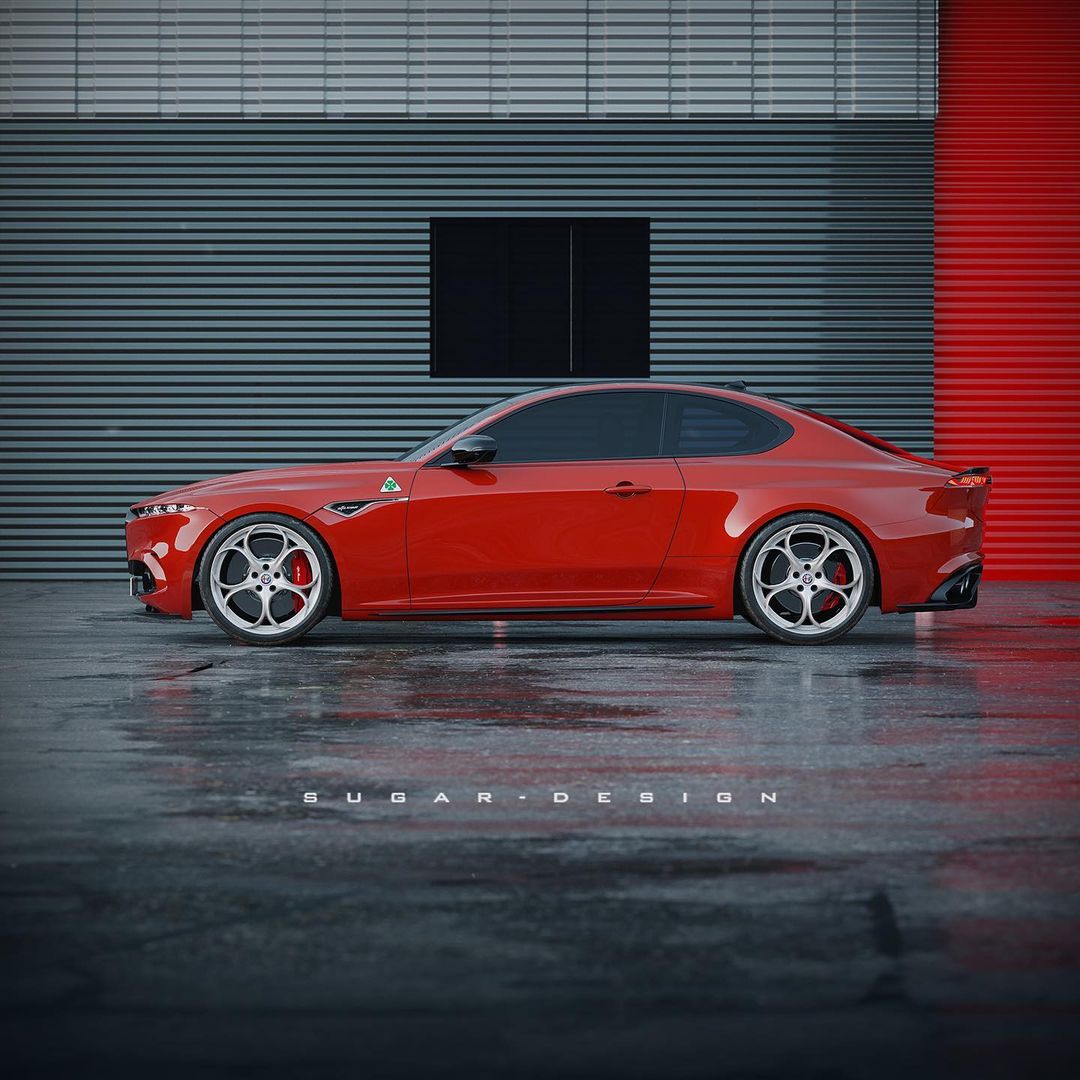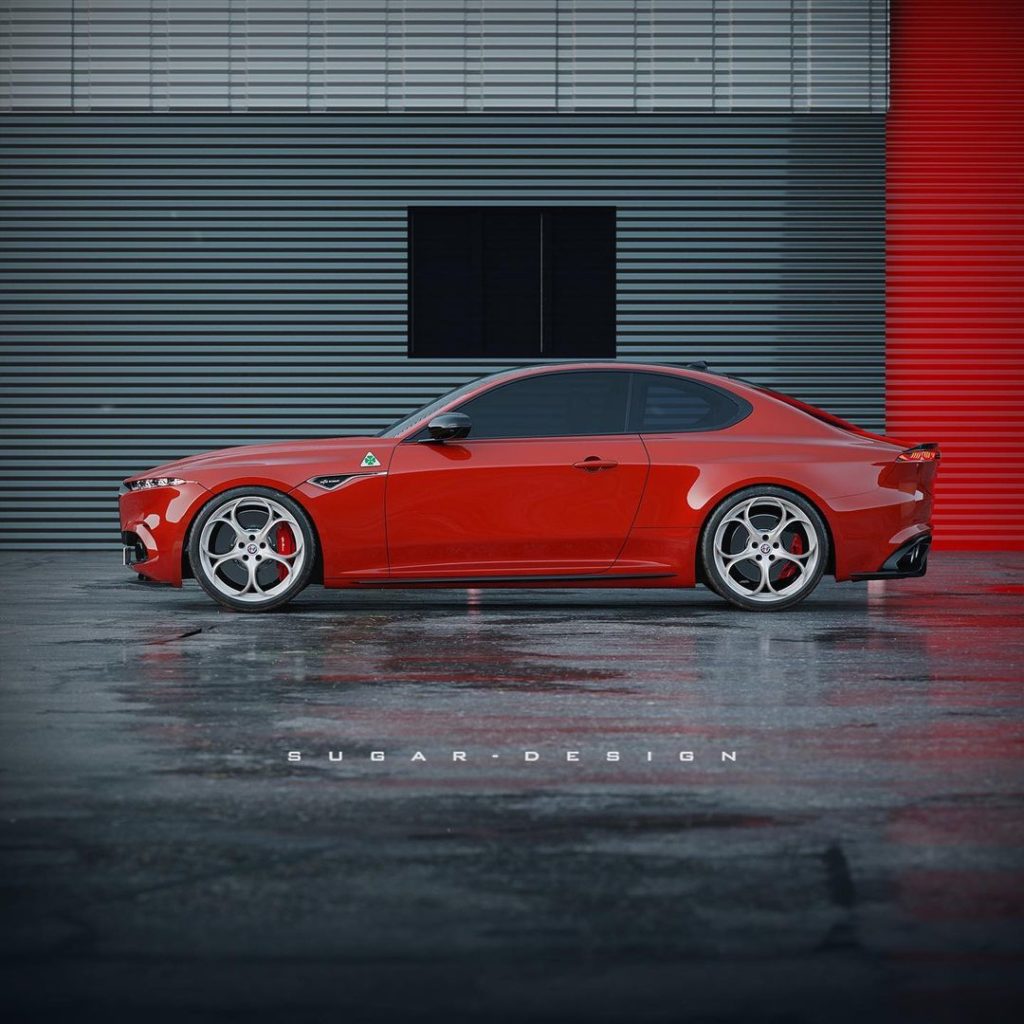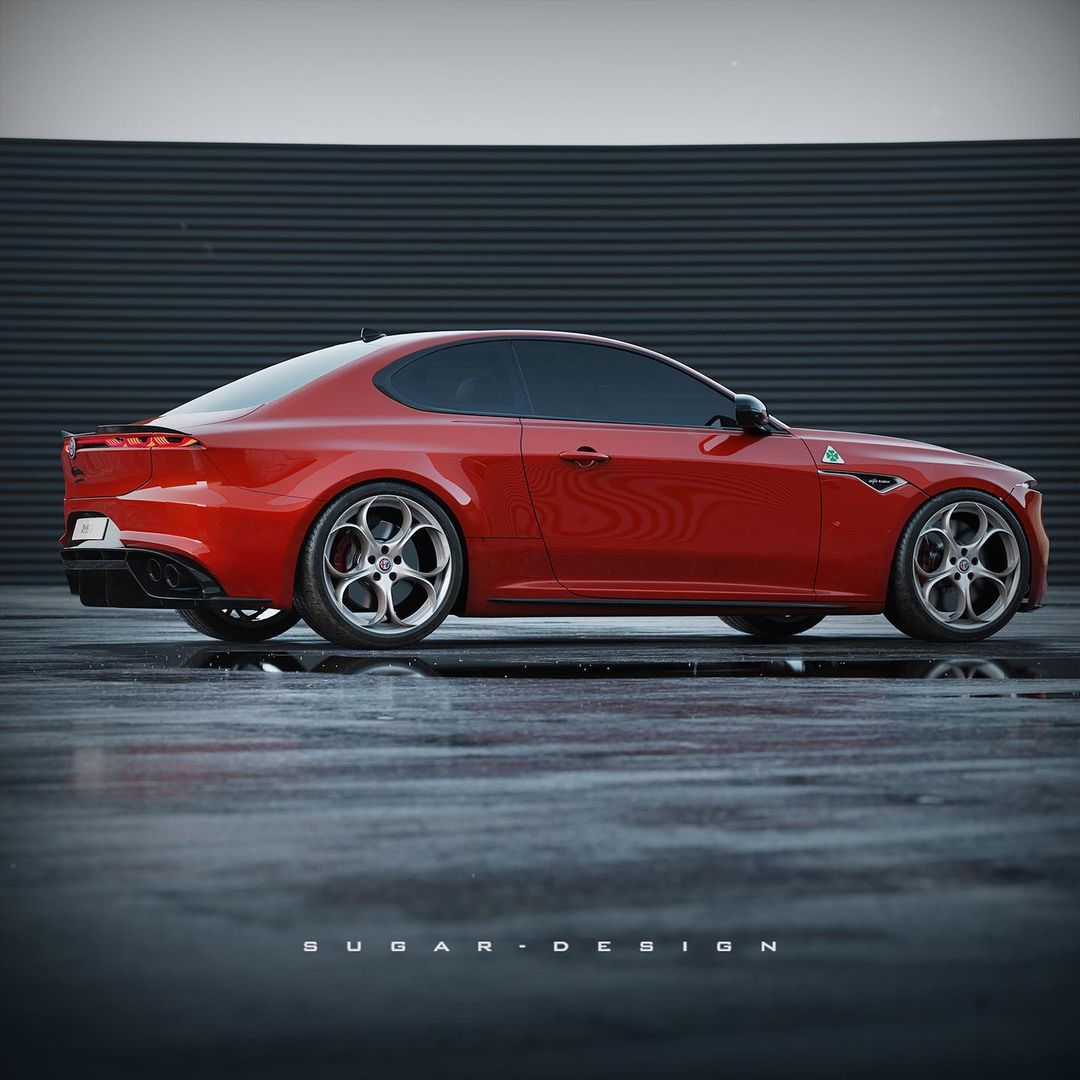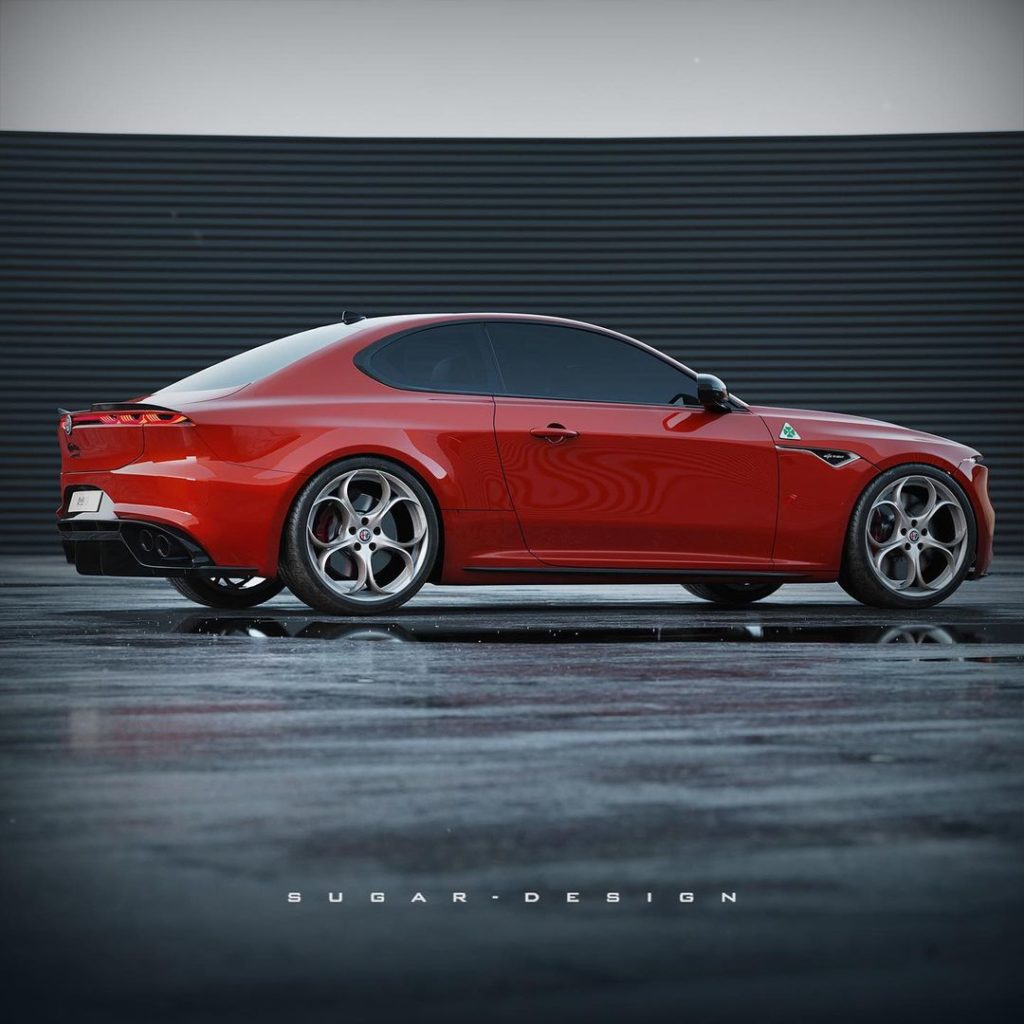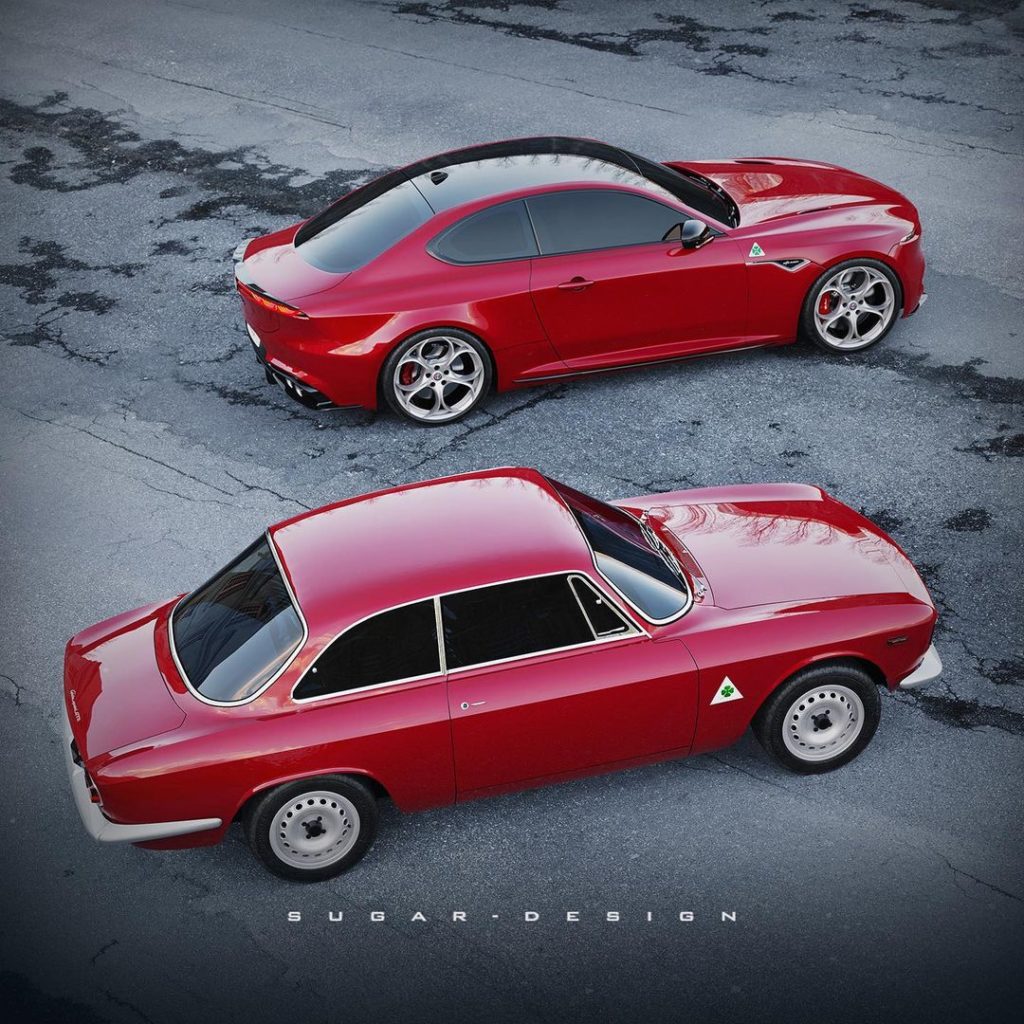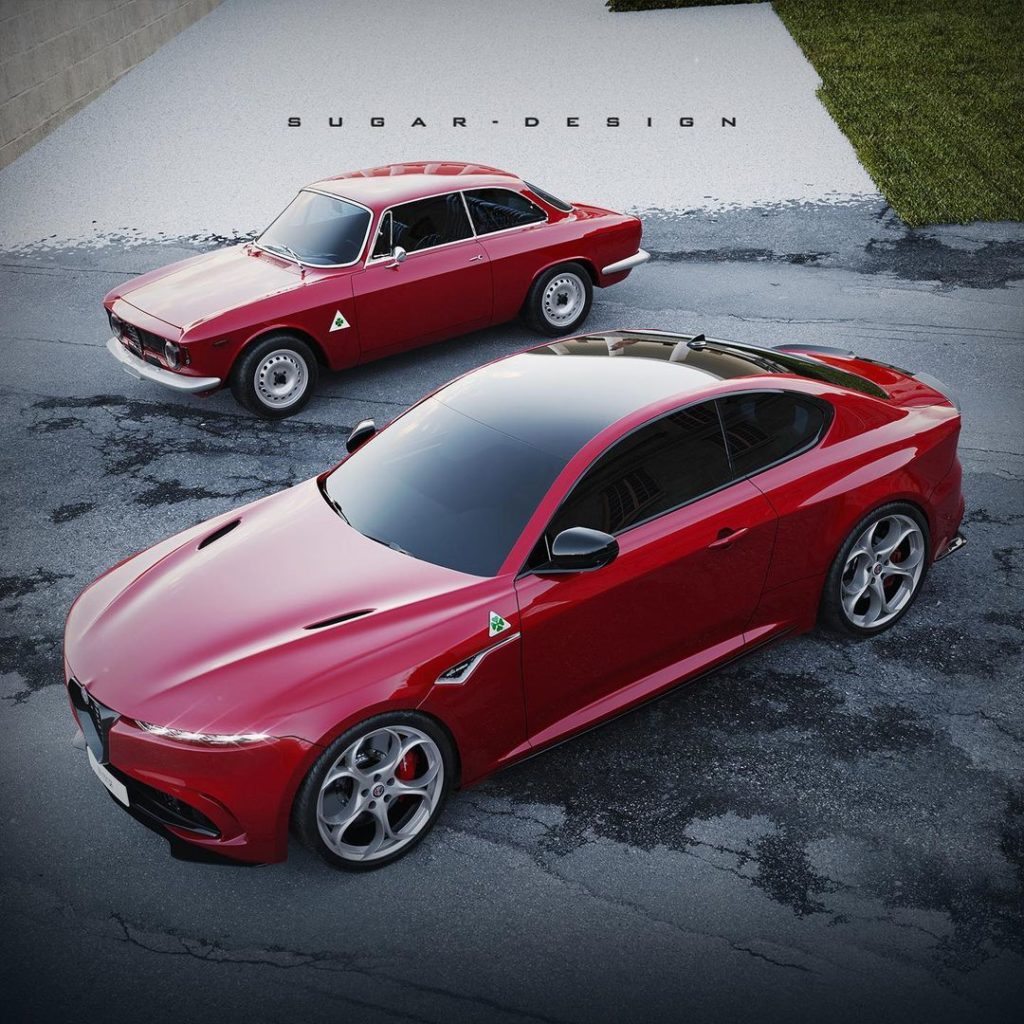 A design that has been seen by many Internet users, which is important, since Jean-Philippe Imparato himself, CEO of Alfa Romeo, confirmed the beauty of the concept on Twitter.
It is true that this idea has been very successful and, personally, if the future Alfa Romeo Giulia looked like this, even with electricity, I could be a customer.
We hope that the team of Alejandro Mesonero-Romanos, responsible for Alfa Romeo styling, will go in the right direction for Alfa Romeo design. We will soon find out with the next big car and the B-SUV.
You can inspire this unique designer to follow him Sugarchow's Instagram account.