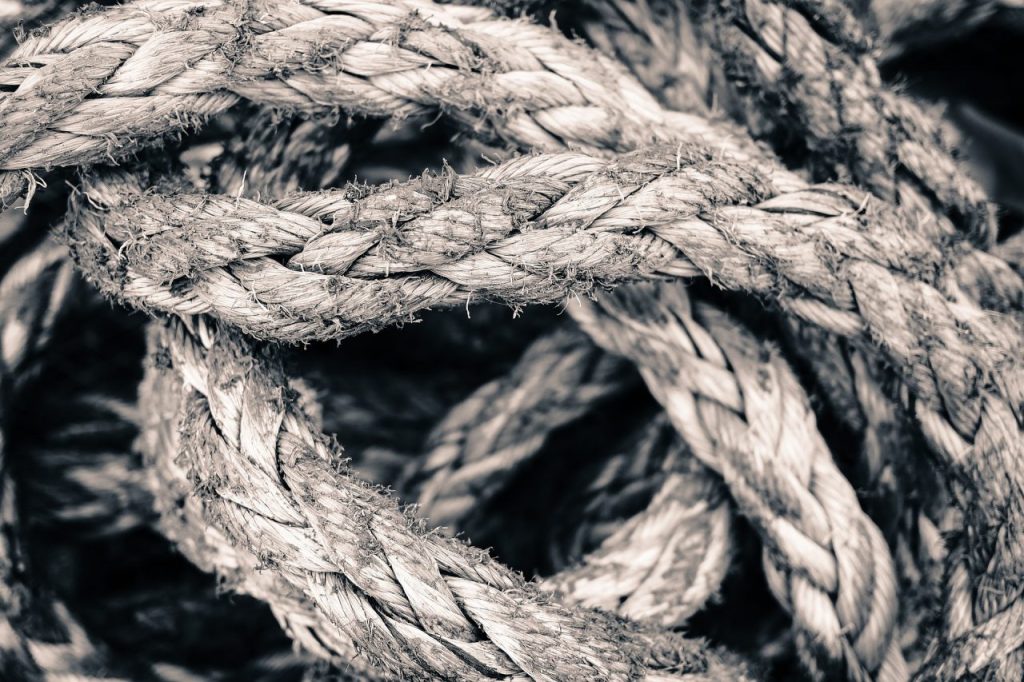 Our behavior. It's not always what we want. We do not directly or consistently do what we think is best. By the way, there are many things that we do that we don't really like. Immediately after exercising, certain habits bring us some stress. The age old question, "Why do I keep doing this?".
Habits define us a lot. It is our most sensitive habits, problems and problems. However, the unanswered question, "How to change them?"
Courage, maybe we lack that. But courage means a feeling of strong will that is greater than lasting in the satisfaction of life. What do I mean by this? Let it be a matter of "life or death", or change or die, for example.
Change is inevitable when what is at stake is our permanence, our essence. When we reach the limits of the tolerable and the intolerable. That is, when we are pushed into the abyss.
Could it be different? Well, for those who believe that the soul or mind can control the body, yes. But, for those who believe in emotion as an engine, be it passion or hate, love or fear, then, you must fight with emotion. To change behavior is to have compensatory feelings.
However, the behavior remains problematic. Associated with immorality, it is good to be strong enough to be okay with strong emotions that break addictions and risk taking. Before it's too late.