Some days ago Acura presented the Precision EV Concept, an electric SUV that anticipates the future of the company. As usual, there is little information around it, but it seems, that when the production version is presented it will do so by resuming the name ZDX.
The return of the ZDX, now as an electric SUV, was confirmed by the brand itselfwhich even anticipated the arrival of a Type S sports version. However, it is unknown if that performance will be supported by an image as suggestive as the original model.
The ZDX will hit the market in 2024and will be closely linked to the coming Honda Prologue. In fact, like this one, it will be built on the highly flexible global EV platform powered by Ultium batteries, which is shared with GM.
"The Acura ZDX represents the beginning of what will be an accelerated path to electrification by the end of the decade and the key role the Acura brand will play in our company's global goal of achieving carbon neutrality by 2050.", said the deputy vice president. President of Acura National Sales, Emile Korkor.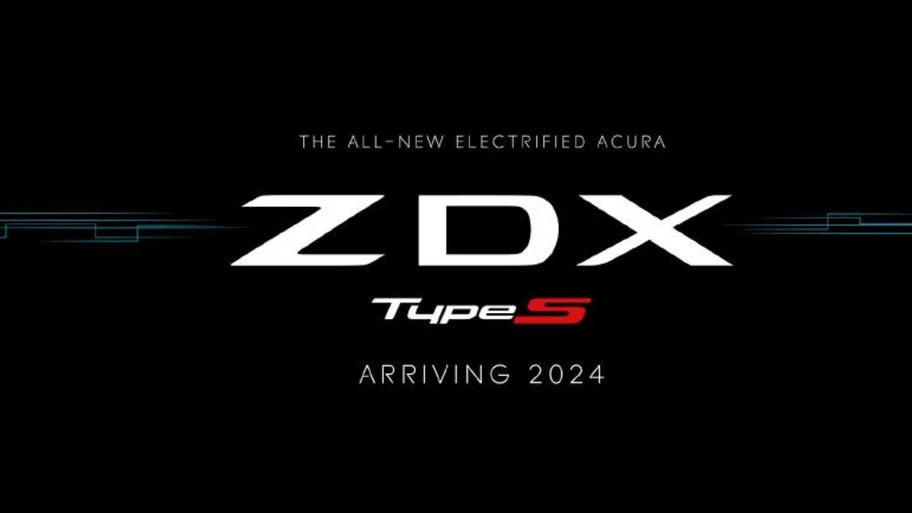 As a cultural brief, the Acura ZDX was presented in 2010 and was one of the first SUV coupés in history., which took the contemporary MDX as its starting point. Unfortunately, its design was so controversial, and probably so ahead of its time, that it was anything but a commercial success, being withdrawn from the market in 2013 due to poor sales.
Now, it only remains to know if indeed, the Acura ZDX will be the production version of the Precision EV Concept Or perhaps, like the original model, it will be a complementary model that will resort to a more suggestive bodywork.